FOR SALE
Robert Berney Ladbrooke lithographic prints.
For some time now we have had a number of these very fine unframed prints available for sale for St Andrew's Church funds. Apparently, these were originally published in 1843 in five volumes containing in excess of 650 different churches! Many of these pages are initialed J.B.L. in the print and some also have the date 1822 and 1823. One would assume then that these are the work of Robert Ladbrooke's son John and they were executed when he was in his early twenties Please browse the images below . We have one copy of each only. If you would be interested in purchasing any of these please use the Contact Us form for details of how to buy them.
They are priced at £25 each including postage and packing within the U.K..
1 Cringleford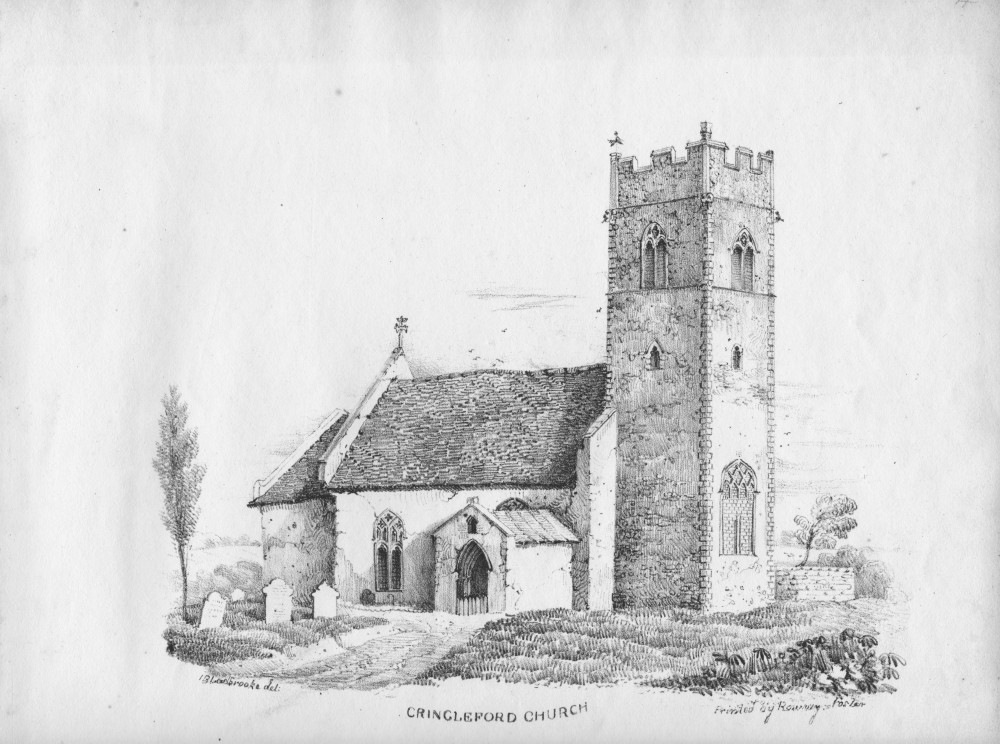 2 Barford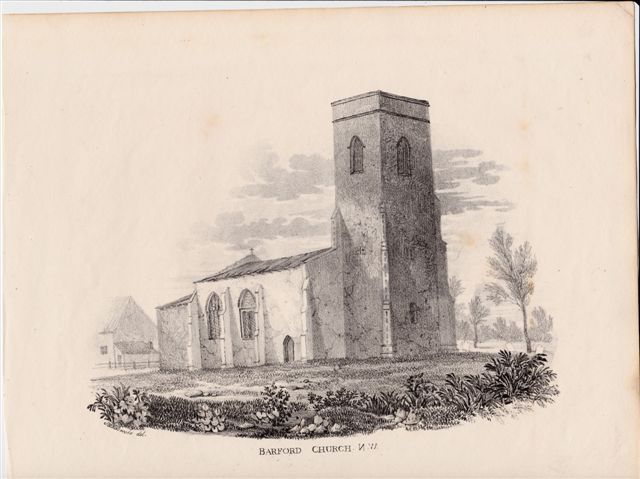 3 Billockby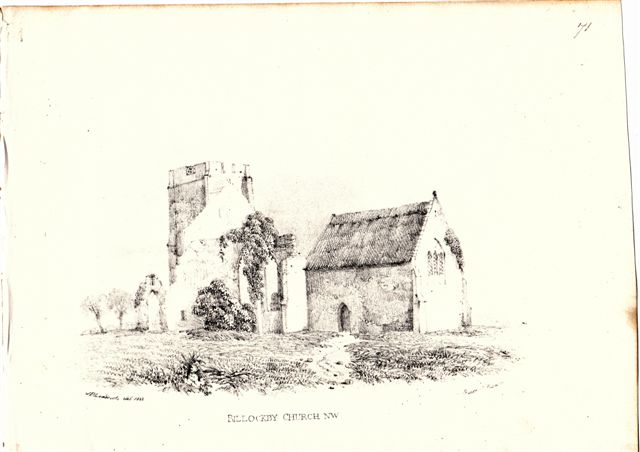 4 Bradfield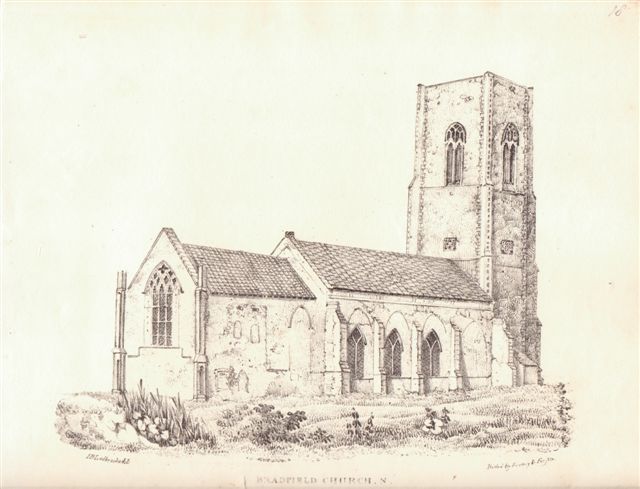 5 Bradiston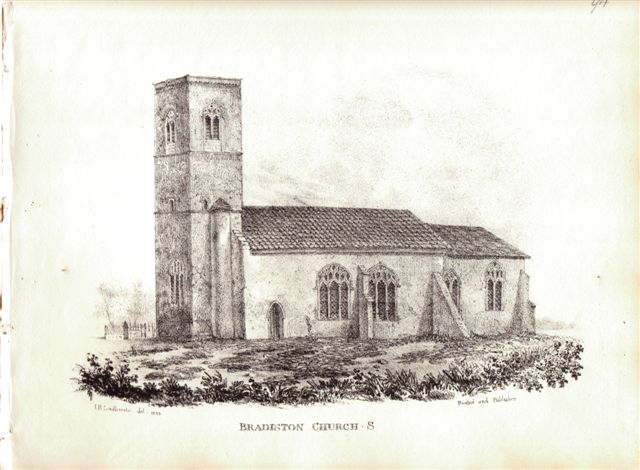 6 Burgh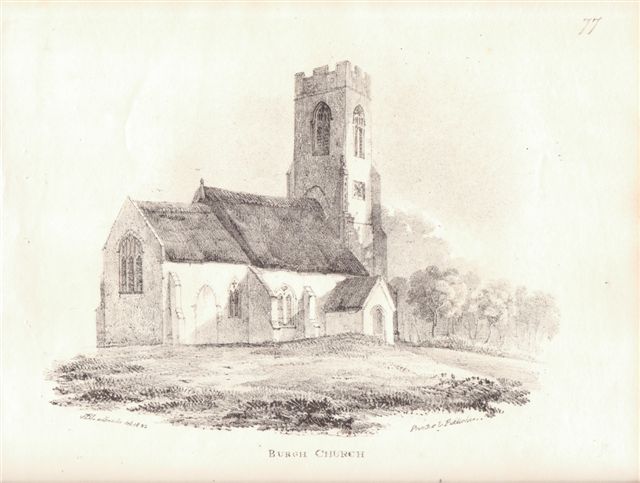 7 Chedgrave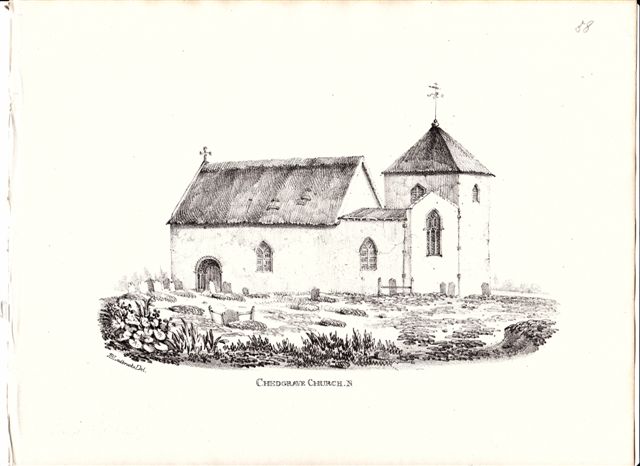 8 Coltishall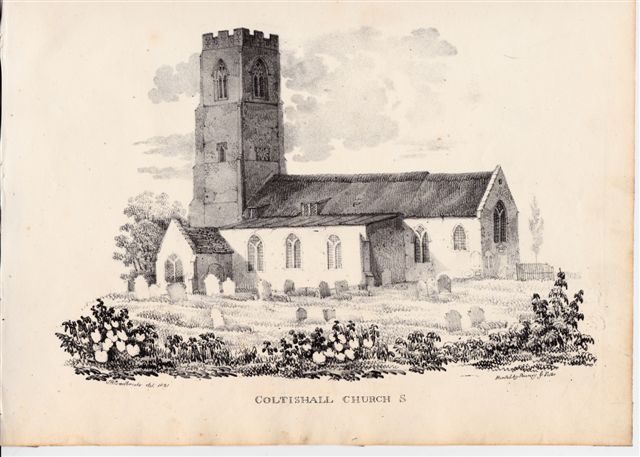 9 Crostwick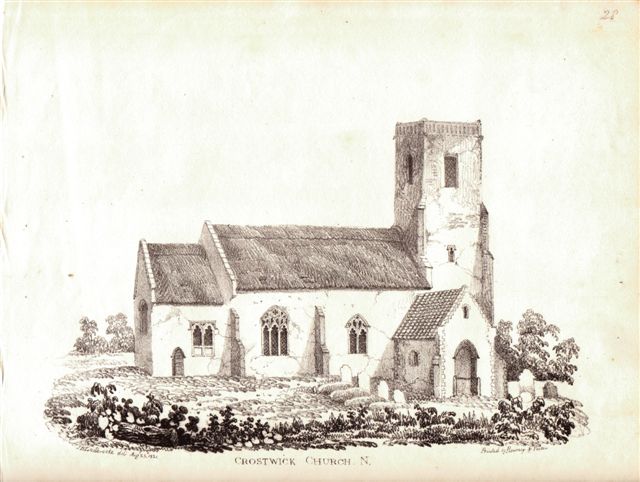 10 Drayton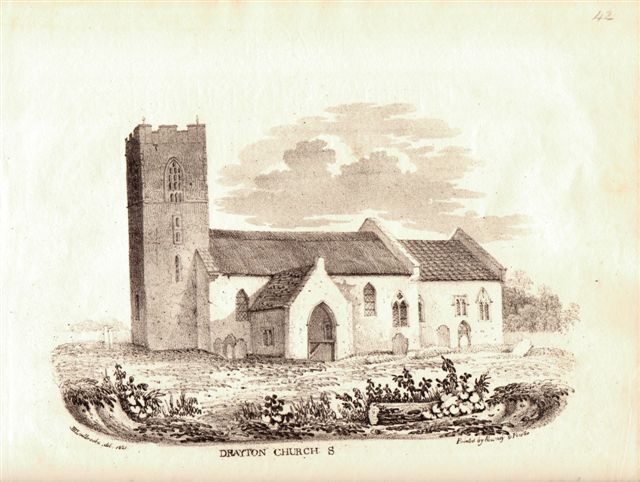 11 Filby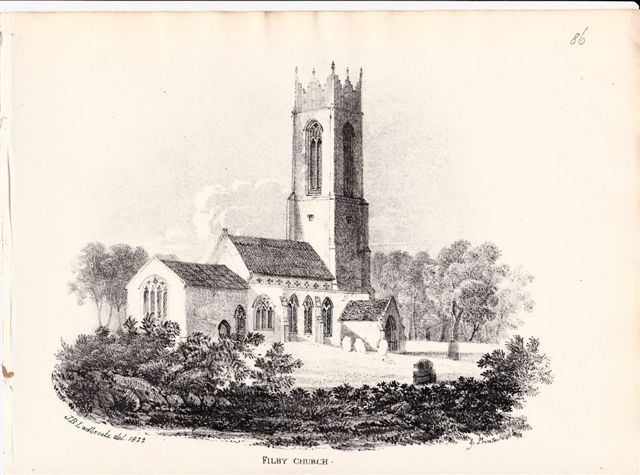 12 Framlingham Earl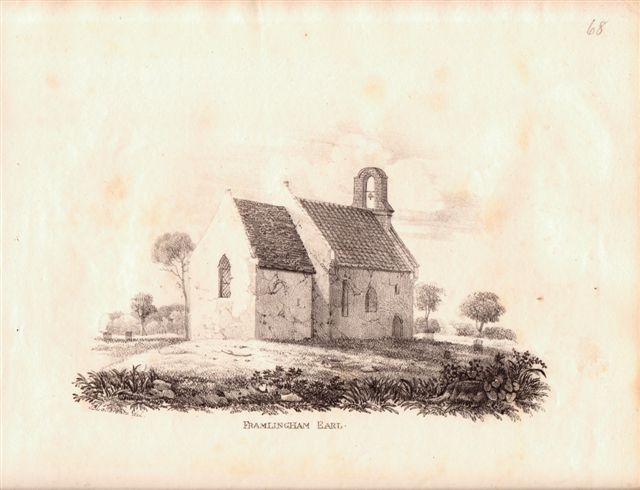 13 Frettenham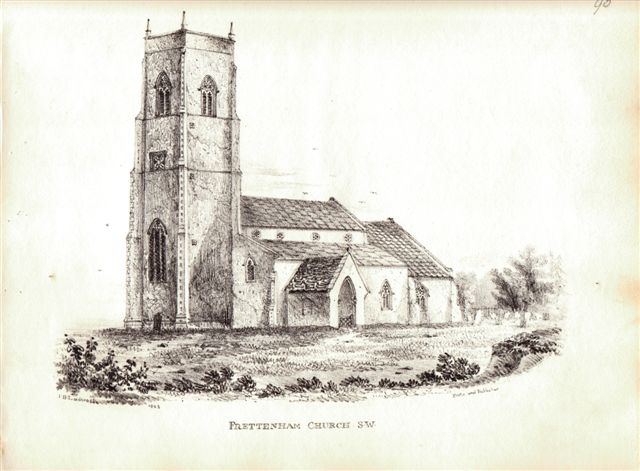 14 Gillingford
15 Gillingham Old Church
6 Gimmingham
17 Hillington
SOLD
18 Hoveton St John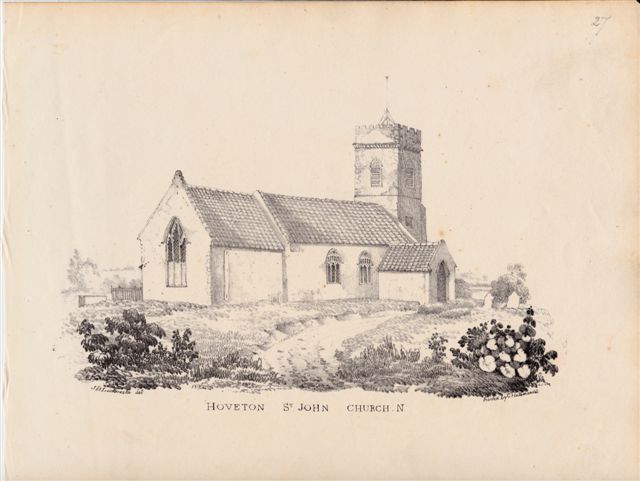 19 Little Melton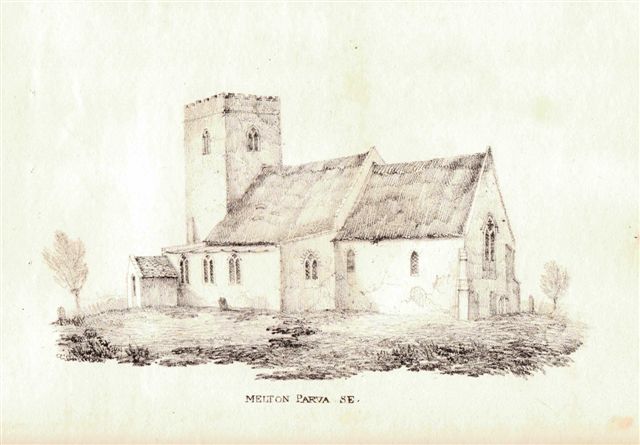 20 Mulbarton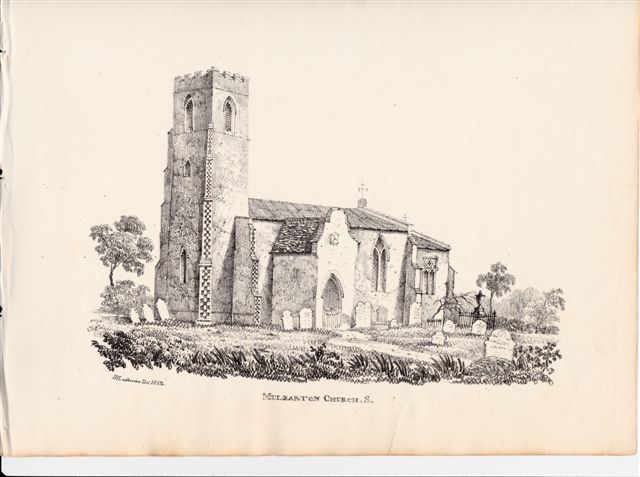 21 Scottow
SOLD
22 Smallburgh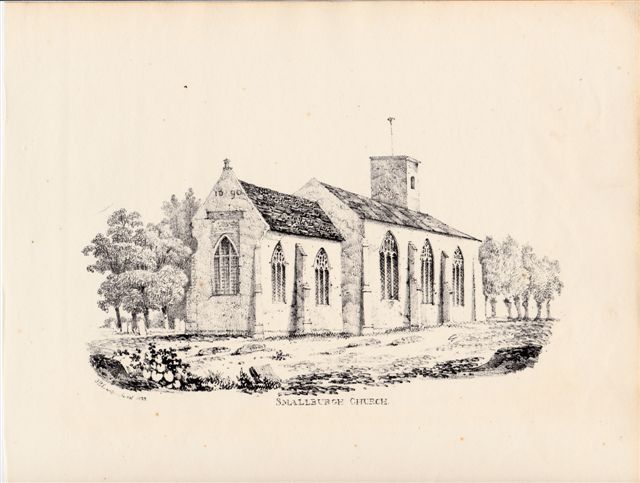 23 Stratton St Michael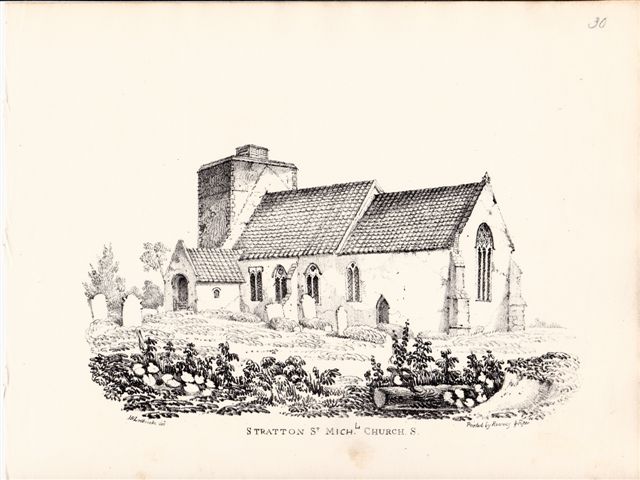 24 Swardeston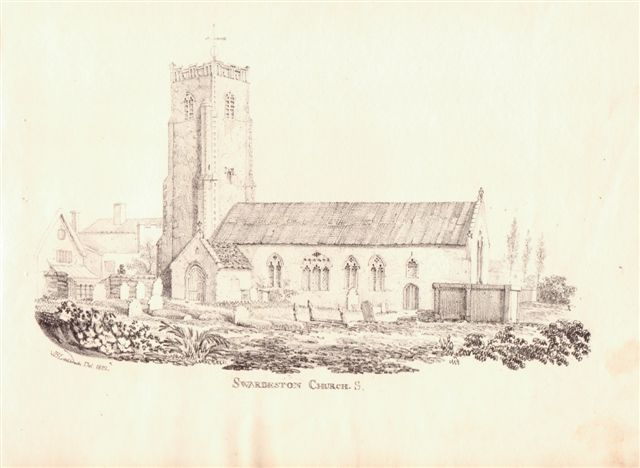 25 Thrigby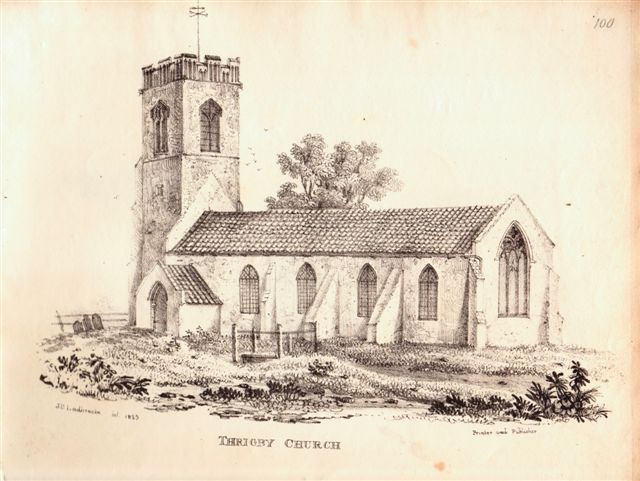 26 Thurton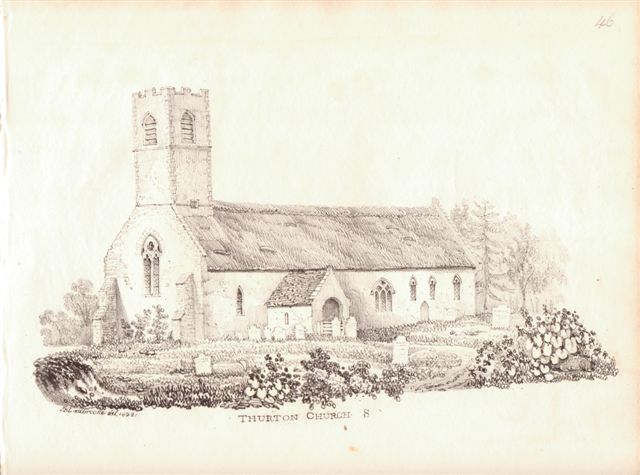 27 Trimingham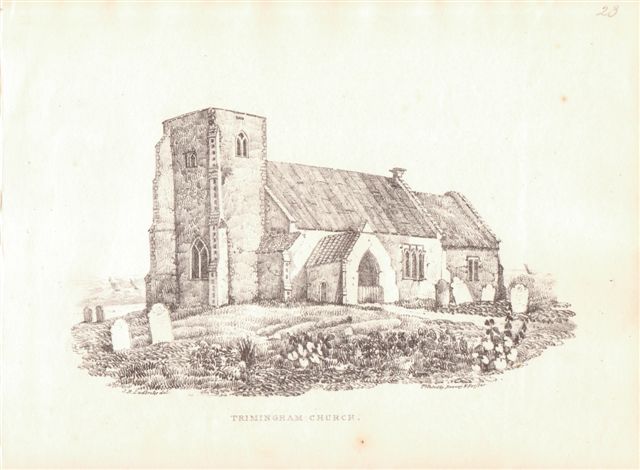 28 Woodbastwick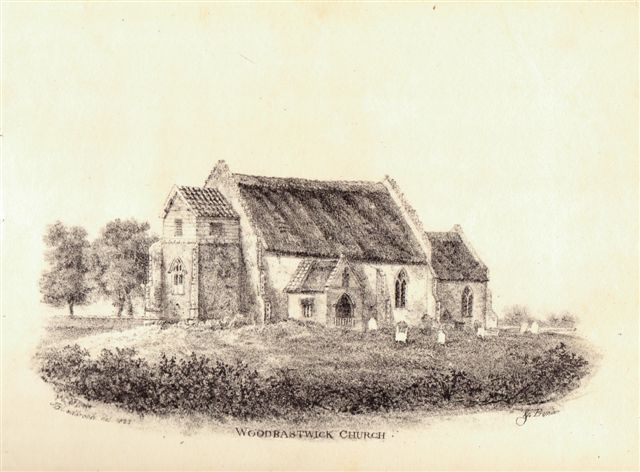 copyright 2014