EASTER MORNING SUNRISE SERVICE 2019
HE IS RISEN INDEED!


"From the rising of the sun to its setting The name of the LORD is to be praised".
Psalm 113
EASTER MORNING DAWN SERVICE 2018
On the first day of the week, very early in the morning, the women took the spices they had prepared and went to the tomb. They found the stone rolled away from the tomb, but when they entered, they did not find the body of the Lord Jesus. While they were wondering about this, suddenly two men in clothes that gleamed like lightning stood beside them. In their fright the women bowed down with their faces to the ground, but the men said to them, "Why do you look for the living among the dead? He is not here; he has risen! Remember how he told you, while he was still with you in Galilee: 'The Son of Man must be delivered over to the hands of sinners, be crucified and on the third day be raised again.' " Then they remembered his words. Luke 24: 1-8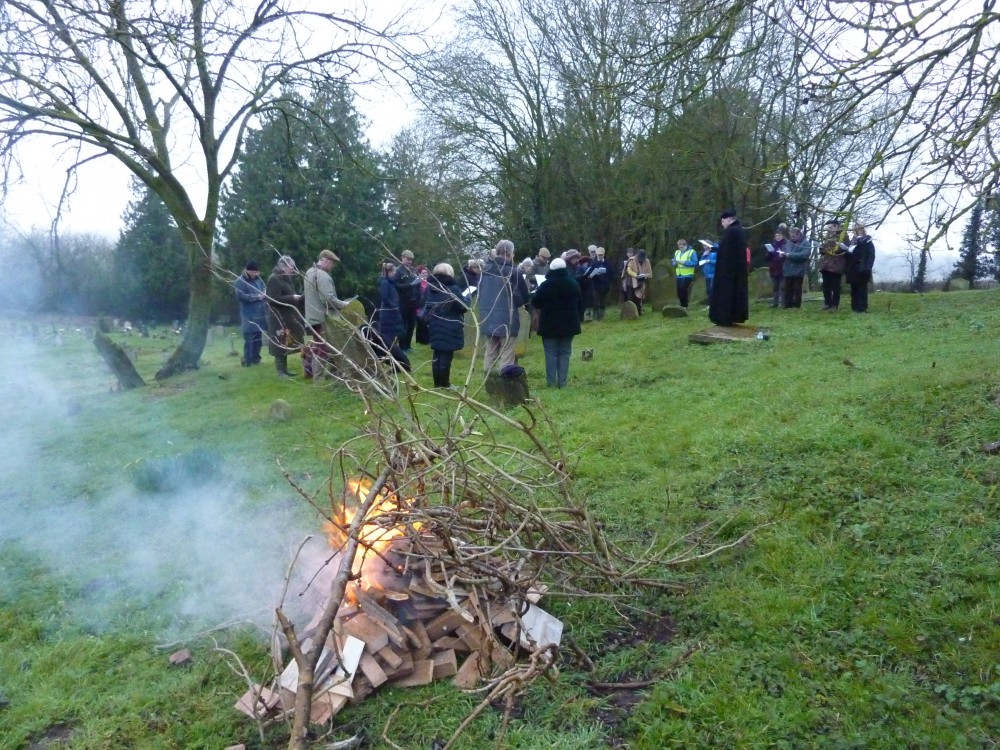 EASTER MORNING BREAKFAST 2018

EASTER MORNING DAWN SERVICE 2017

EASTER MORNING DAWN SERVICE 2016
"Set us aflame with the fire of your love"
As dawn broke, members of the Upper Wensum Benefice climbed the hill to the ruined church at Little Ryburgh to greet the risen Christ with a rousing service and Easter fire. Breakfast was enjoyed afterwards in the warmth of St. Andrew's, Great Ryburgh.



EASTER MORNING DAWN SERVICE 2015
The service was held in front of the ruins of All Saints' Church. Little Ryburgh.
"May the light of Christ, rising in glory,
banish all darkness from our hearts and minds."

Breakfast afterwards at St. Andrew's: