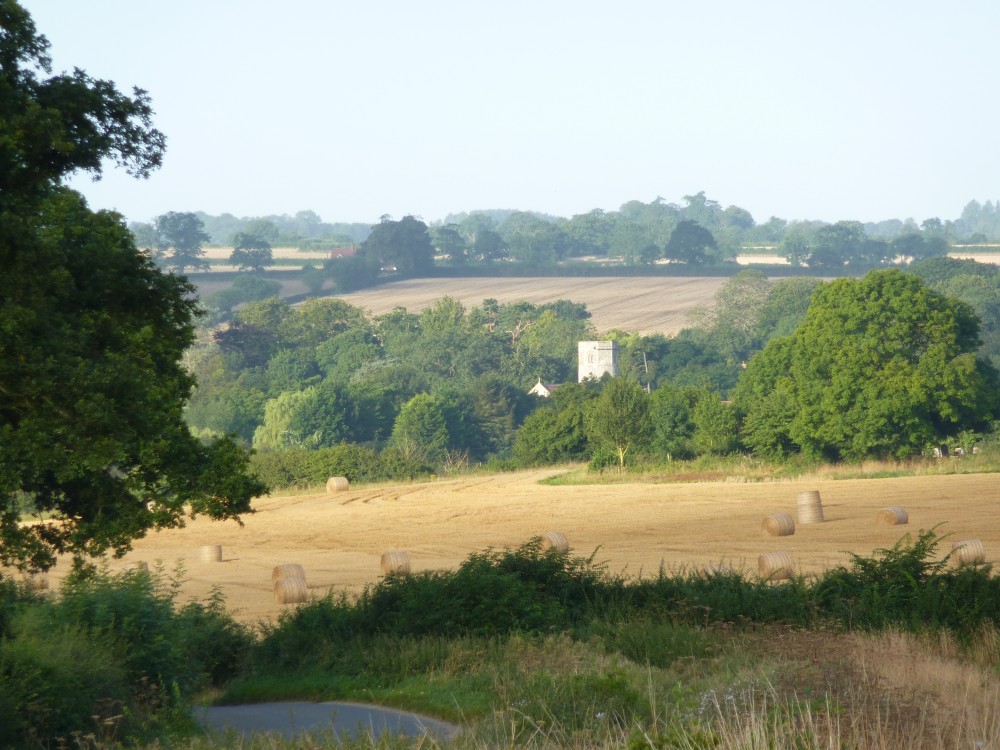 St. Andrew's, the parish church of Great Ryburgh, stands at the eastern entrance to the village, close to the River Wensum. It was here that the mediaeval pilgrims crossed the river on their way to Walsingham.
Visitors to the church travelling by car can turn off the A1067 three miles southeast of the market town of Fakenham between the Pensthorpe Nature Reserve and Guist.
Grid Ref: TF 962272
Lat: 52.807306 / Long: 0.909609 X: 596208 / Y: 327270
A national cycle route goes past the church, taking cyclists from Norwich or Dereham to Wells-next-the-Sea.
Bus passengers travelling between Fakenham and Norwich can get off at the Stibbard Crossroad and walk down the hill to the church. This is a distance of about one mile.
The congregation is a small but active one. We seek to welcome and to show hospitality to all who come into St. Andrew's, whatever their experience or otherwise of the Christian Faith. The comments left in the Visitors' Book often refer to the sense of peace that is to be found in the sacred space that is St. Andrew's and the church is open every day for all to experience it.