Staddle Posts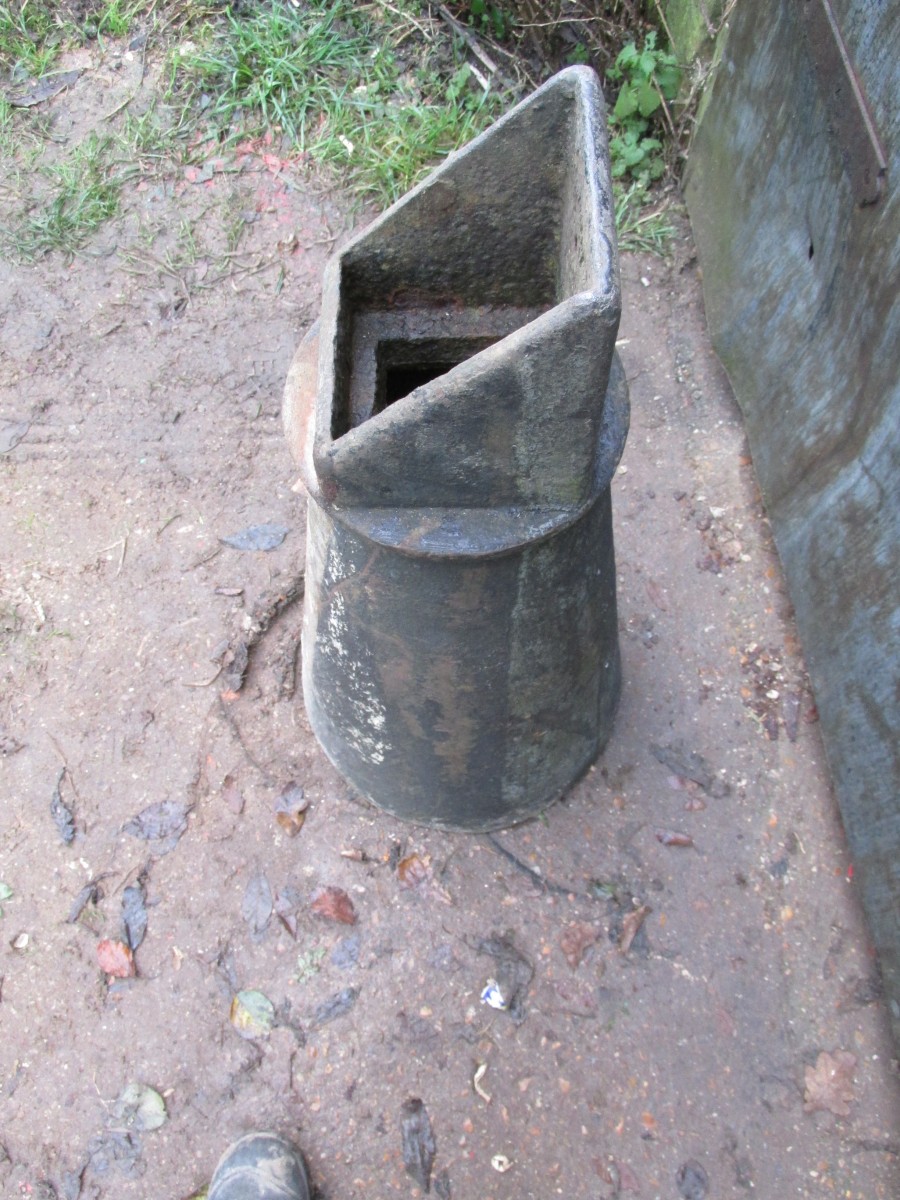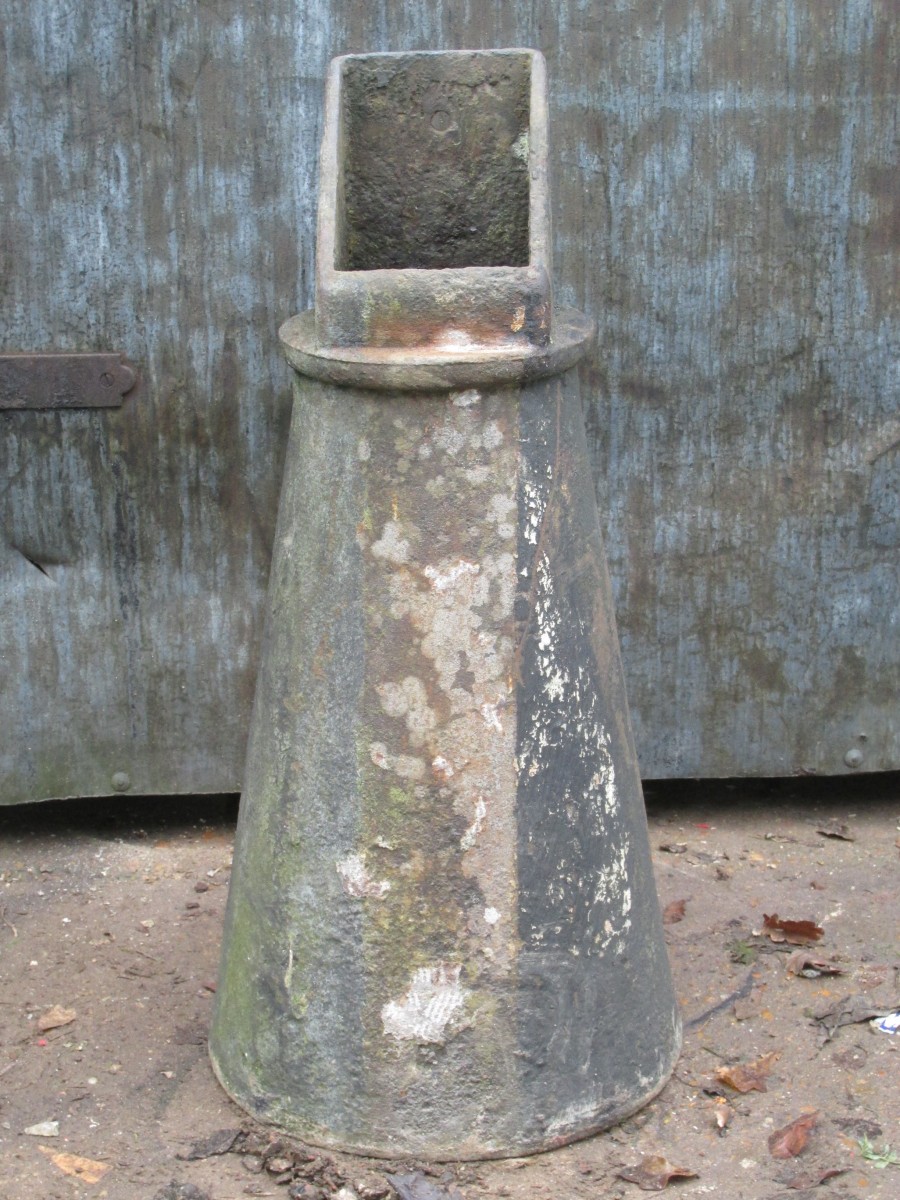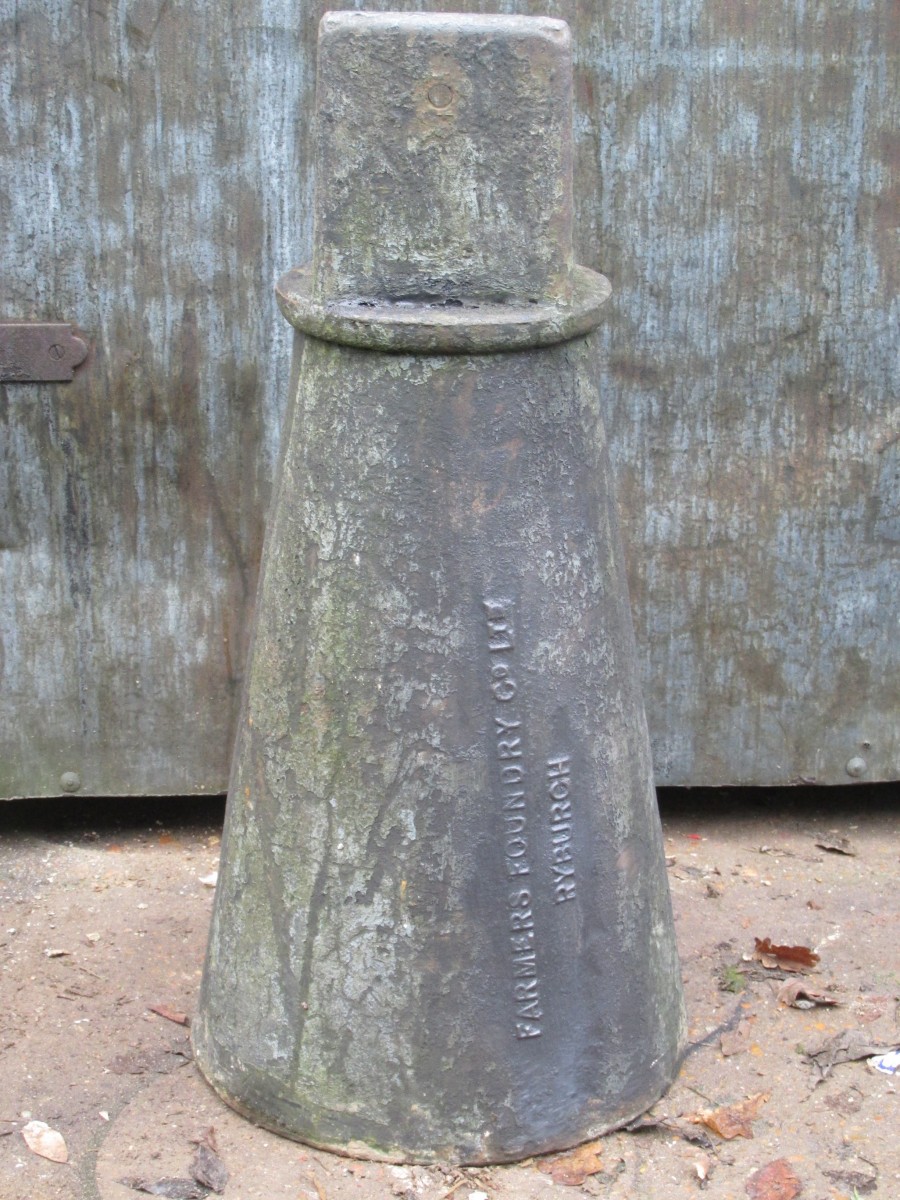 The two items pictured below are very unusual in that we know just who made them at the foundry.
They were made for family members by Benjamin Bell of Stibbard. (11 March 1870- 14 November 1947 ).
He was a moulder at the Foundry . With many thanks to his late grand-daughter, Shirley Howell.
Door Stop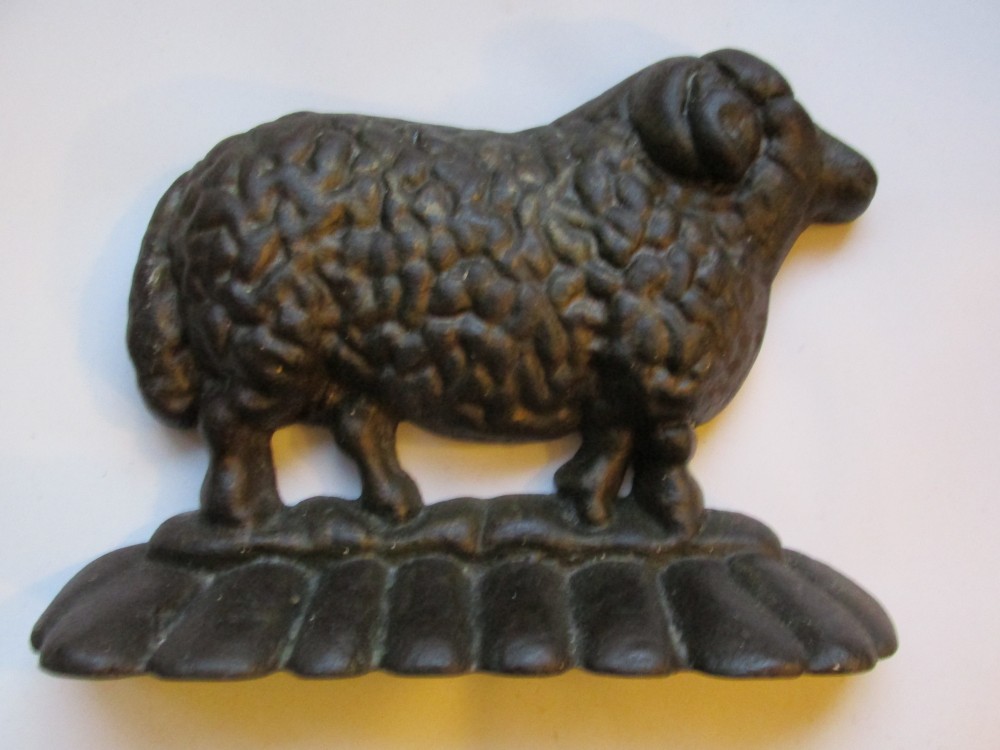 Boot Scraper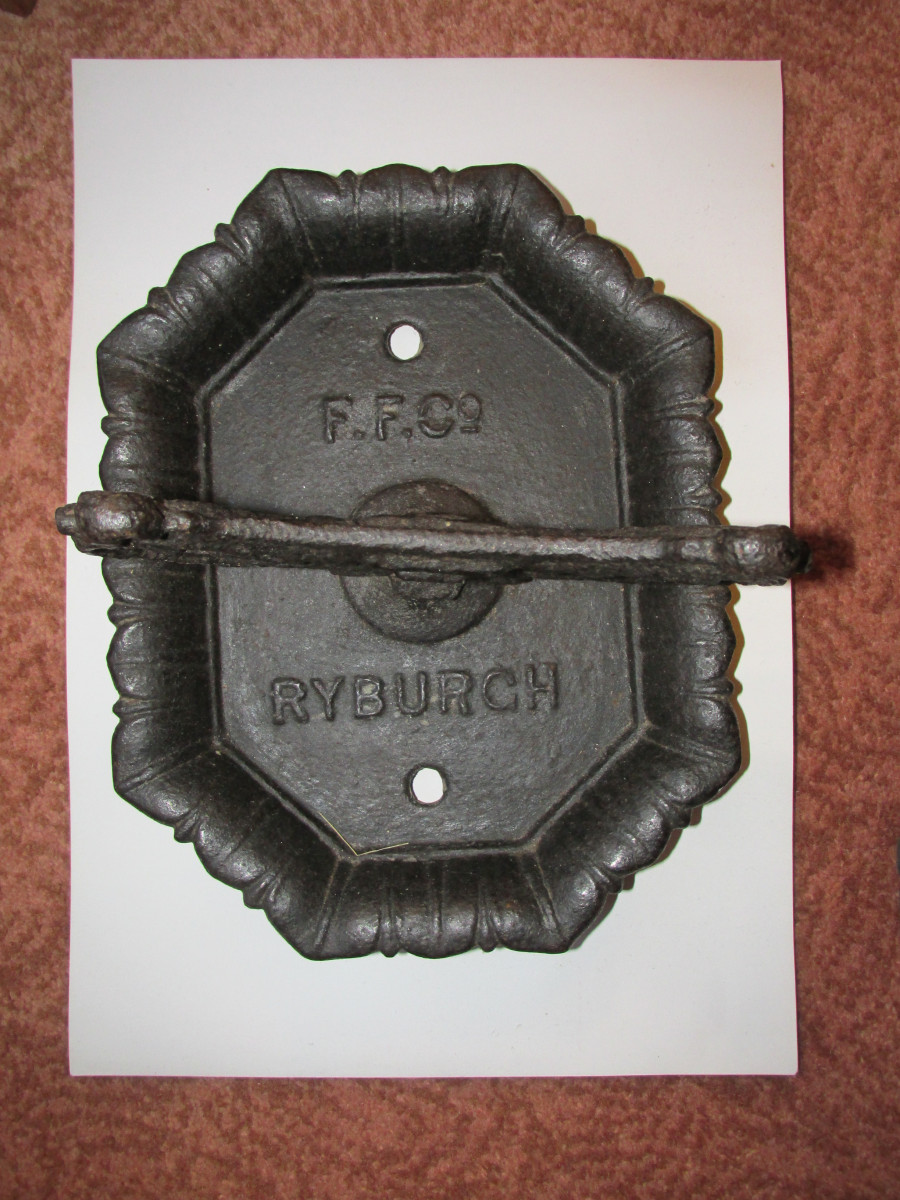 Tie Rod Plates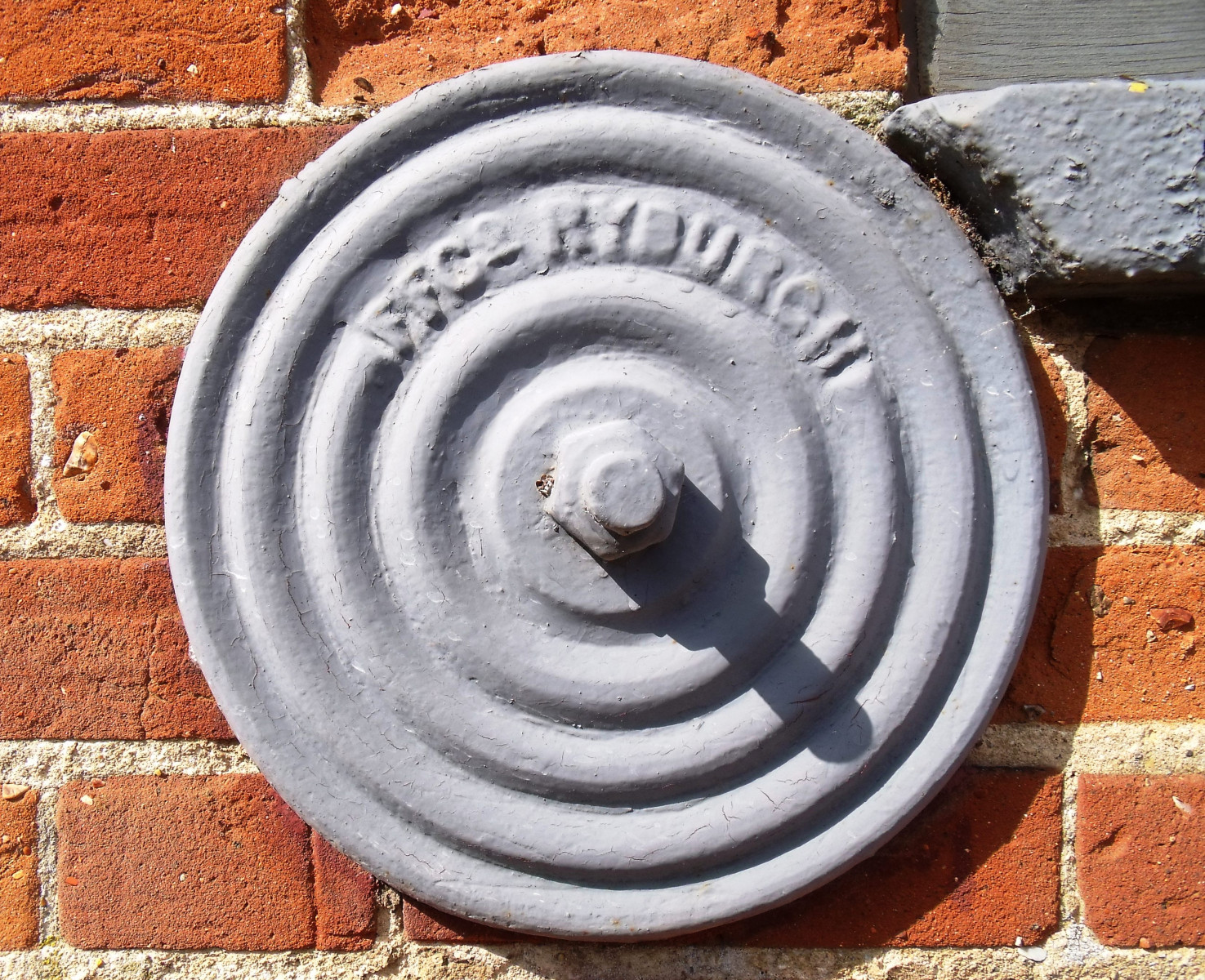 Bollards made for Sennowe Estate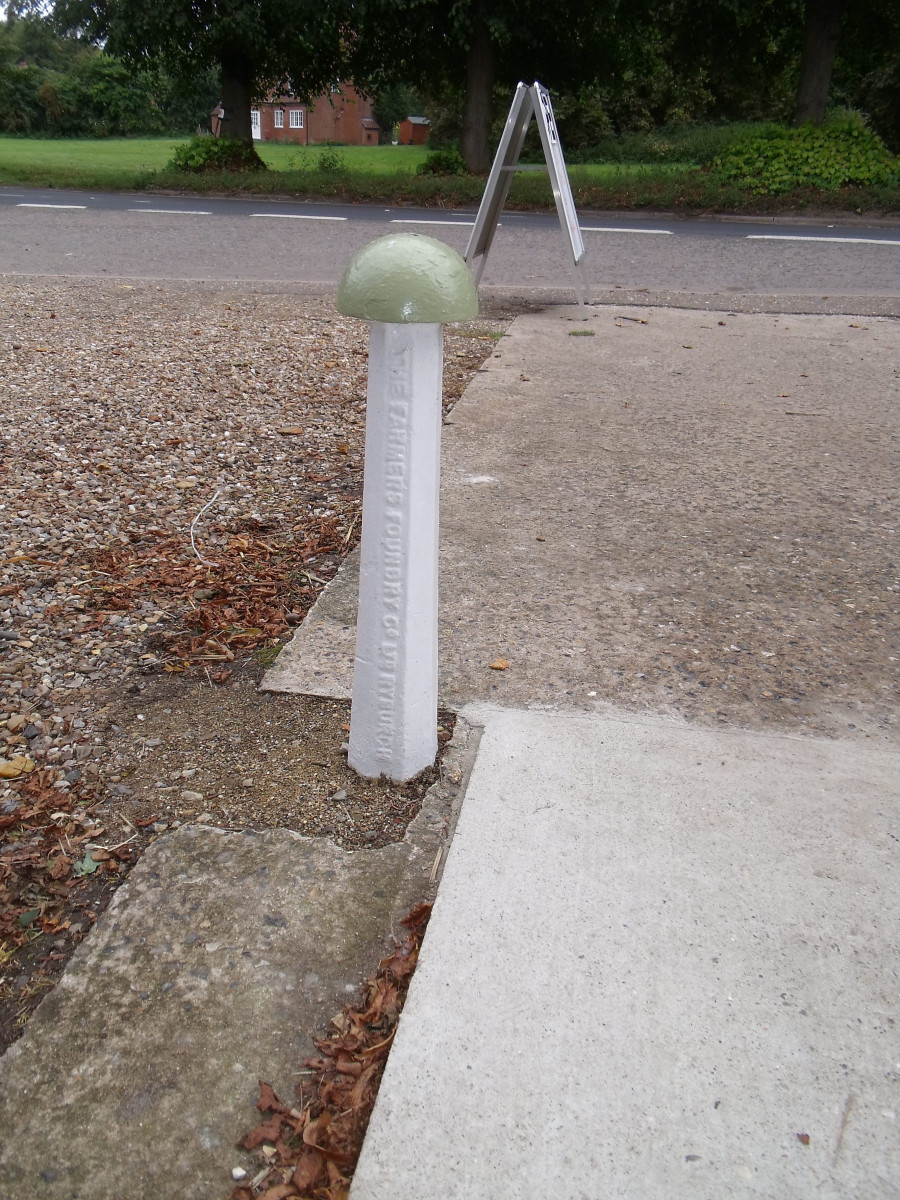 Platform Crane now at Hardingham Station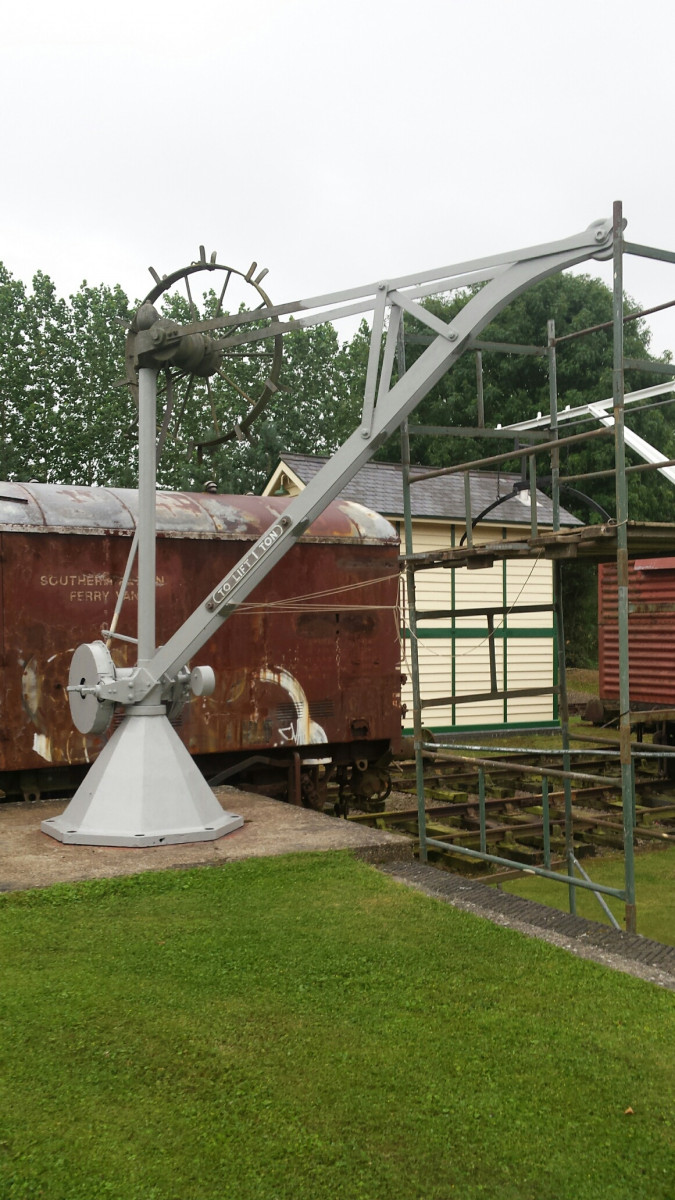 Storm Drain Grating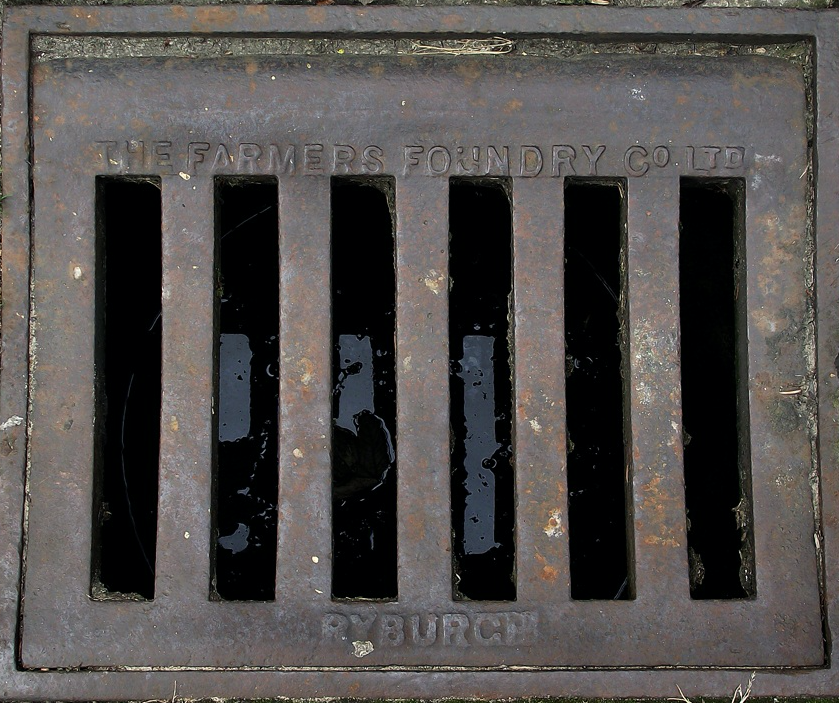 Partially restored water carrier by Stanley Judd.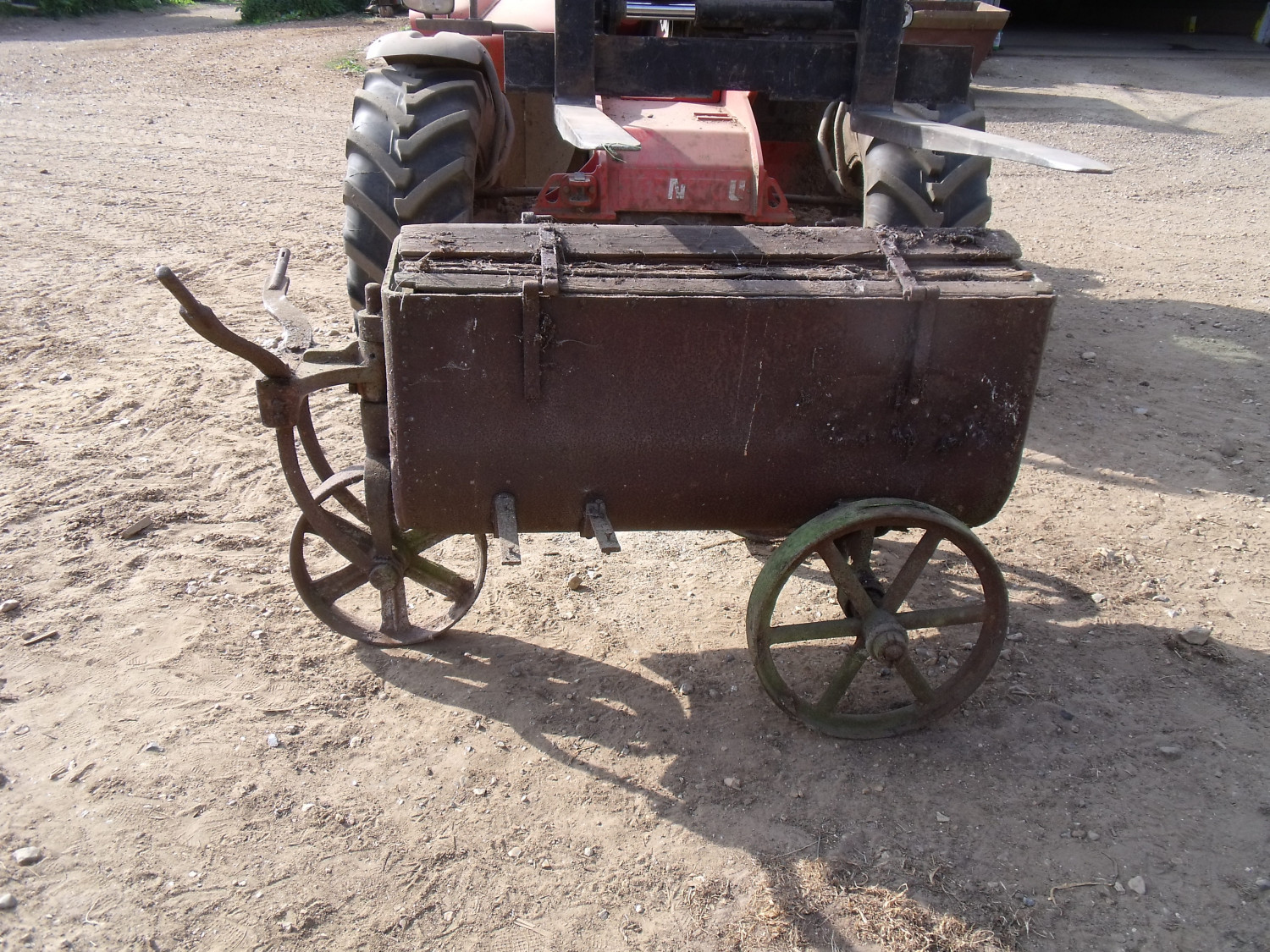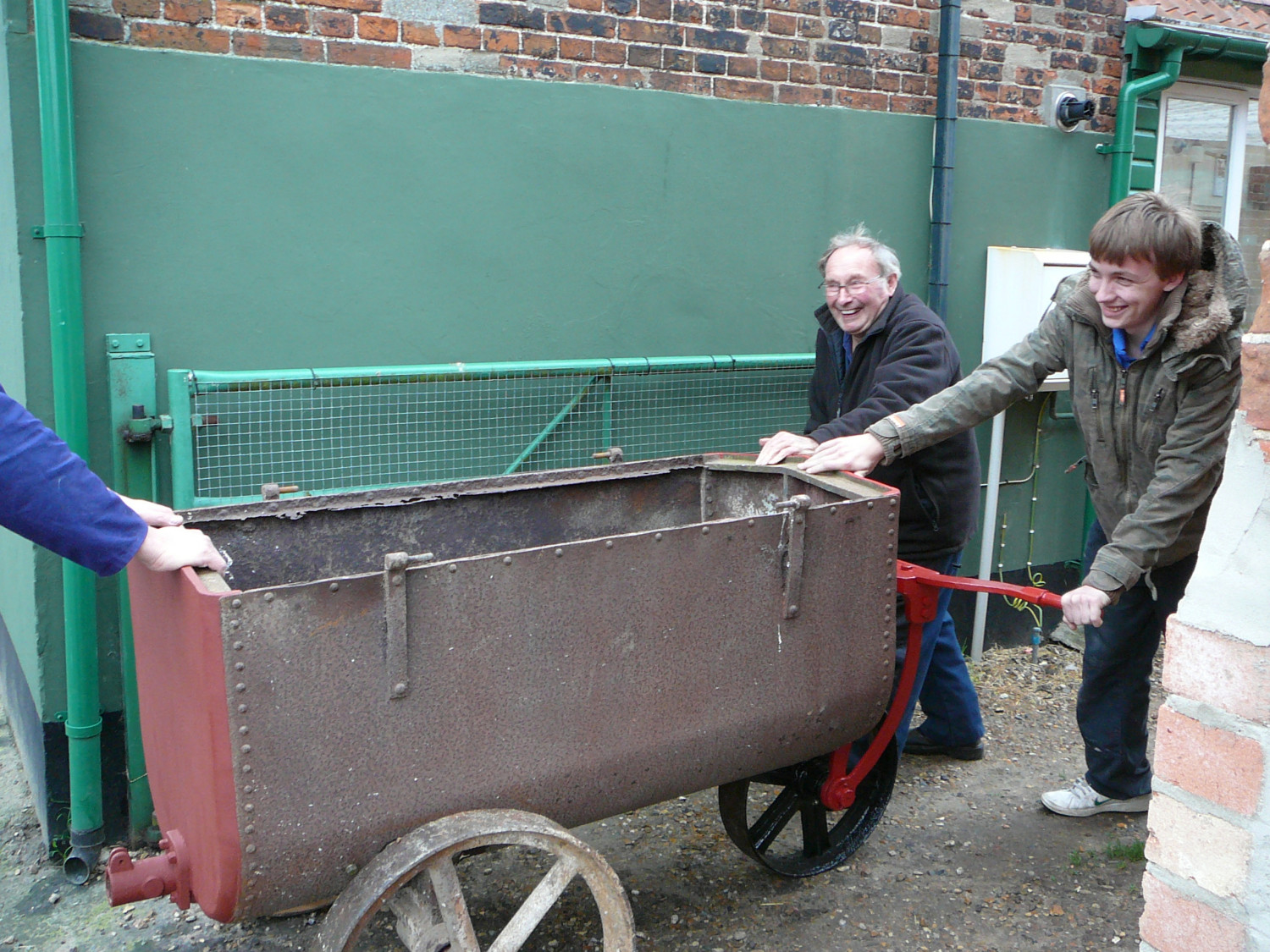 Restored Tumbril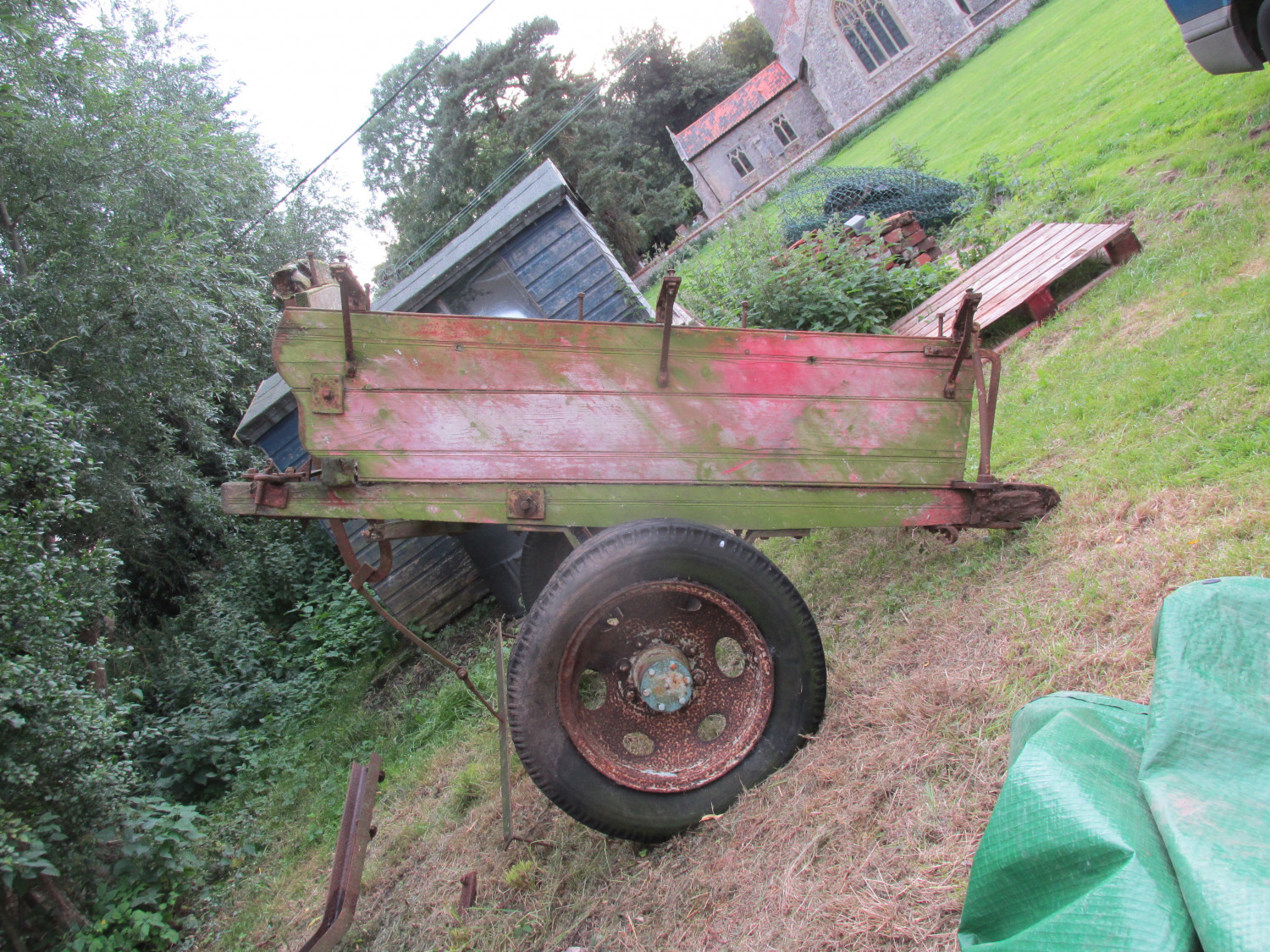 More to follow