A SUMMER GATHERING
FOR SUPPORTERS OF THE WALSINGHAM WAY AND OTHER PILGRIM PATHS
FRIDAY, 14th JULY at 6.30 p.m.
ST. ANDREW'S CHURCH, GREAT RYBURGH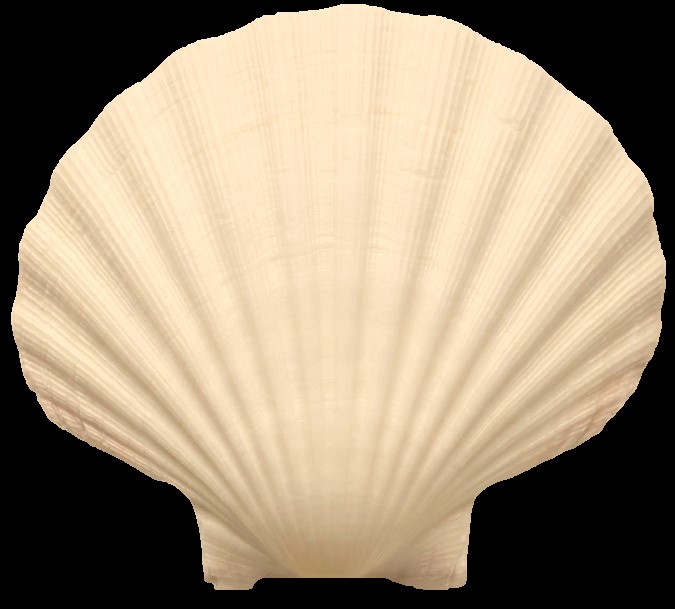 PILGRIMS WELCOME ??
If you live near the Walsingham Way or one of the growing number of local pilgrim trails, you are invited to join us to consider how we might raise the profile of our paths and our pilgrim welcome.
"What is Pilgrimage today?" We look forward to welcoming the author Andy Bull who will be addressing this question. Andy has just published "Camino" as a guide to the re-established long distance pilgrim route from London to Walsingham.
Other routes are being planned, among them King's Lynn-Walsingham and Great Yarmouth-Walsingham and so there are plenty of opportunities to put our villages and parish churches "on the map".
Maybe you have never walked a pilgrim trail – that is not a problem – but please come and join in the conversation about how we can look after the paths and welcome the pilgrims and walkers who travel through our villages and stop off at our churches. One request recently received is that we update the list of pubs, cafés and overnight stops: the Google map cannot keep up with the changes! Your help would be appreciated.
We are hoping to welcome representatives from each of the parishes on the Walsingham Way and other local trails. Please book a place by 1st July by leaving a message for Anne Prentis on annemcprentis@gmail.com or 01328 829413 and leave us your contact details. Further information can be found on www.standrewsgreatryburgh.org.uk/pilgrimage. We will be offering you some pilgrim hospitality in the form of a light buffet supper, so please be sure to let us know of any dietary requirements.
Looking forward to meeting you!
Anne Prentis (Churchwarden)
There is plenty of parking available in the church car park. There is a toilet with disabled access and a ramp can be put in place for wheelchair users wishing to go into the church.