From the Bell Tower: April -September 2020
Generally there seems to be an increasing awareness of the William Martin Building in the neighbourhood and the question is always "when is it going to be complete". My answer has to be what it has been all along "just as soon as we are able to finish it"! Nevertheless, although the toilet floor is still in need of further protection and drying time, this facility is accessible and being used.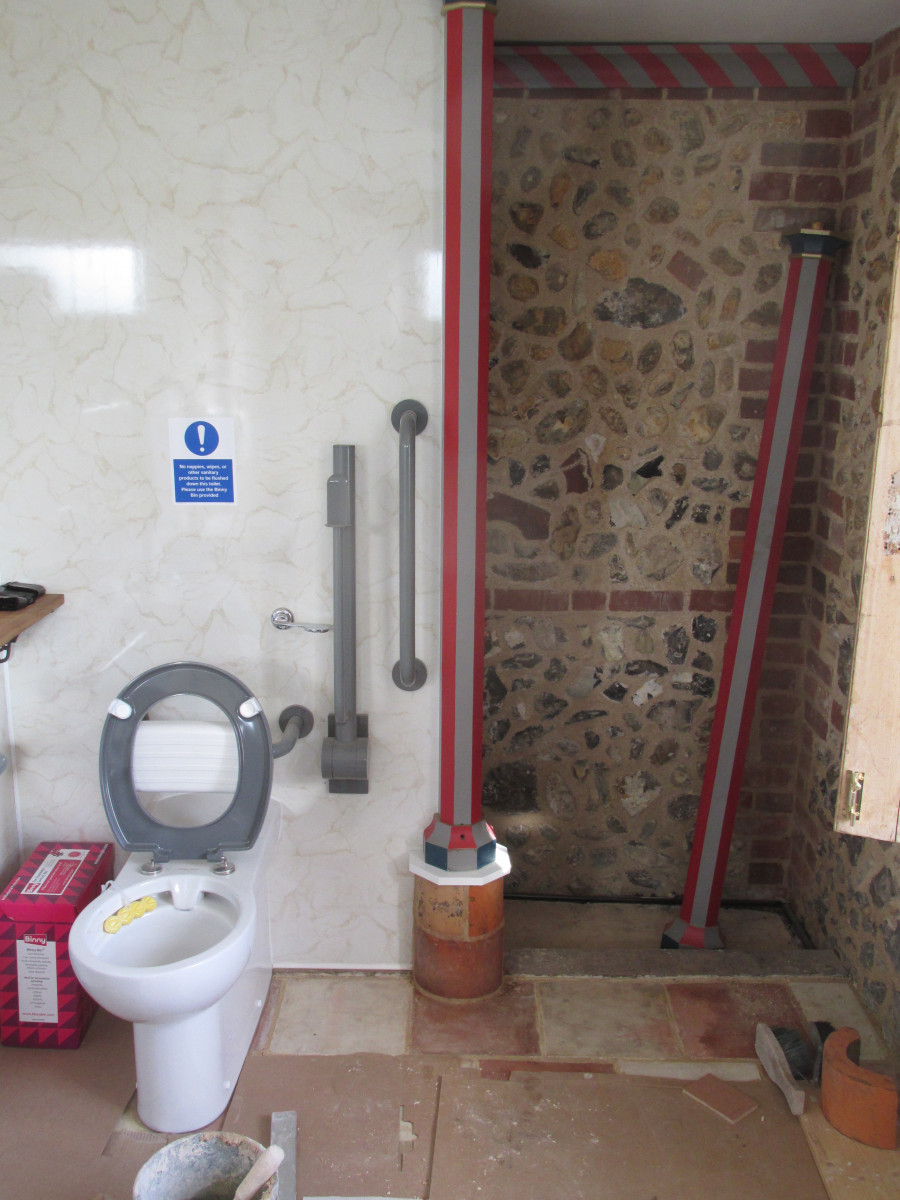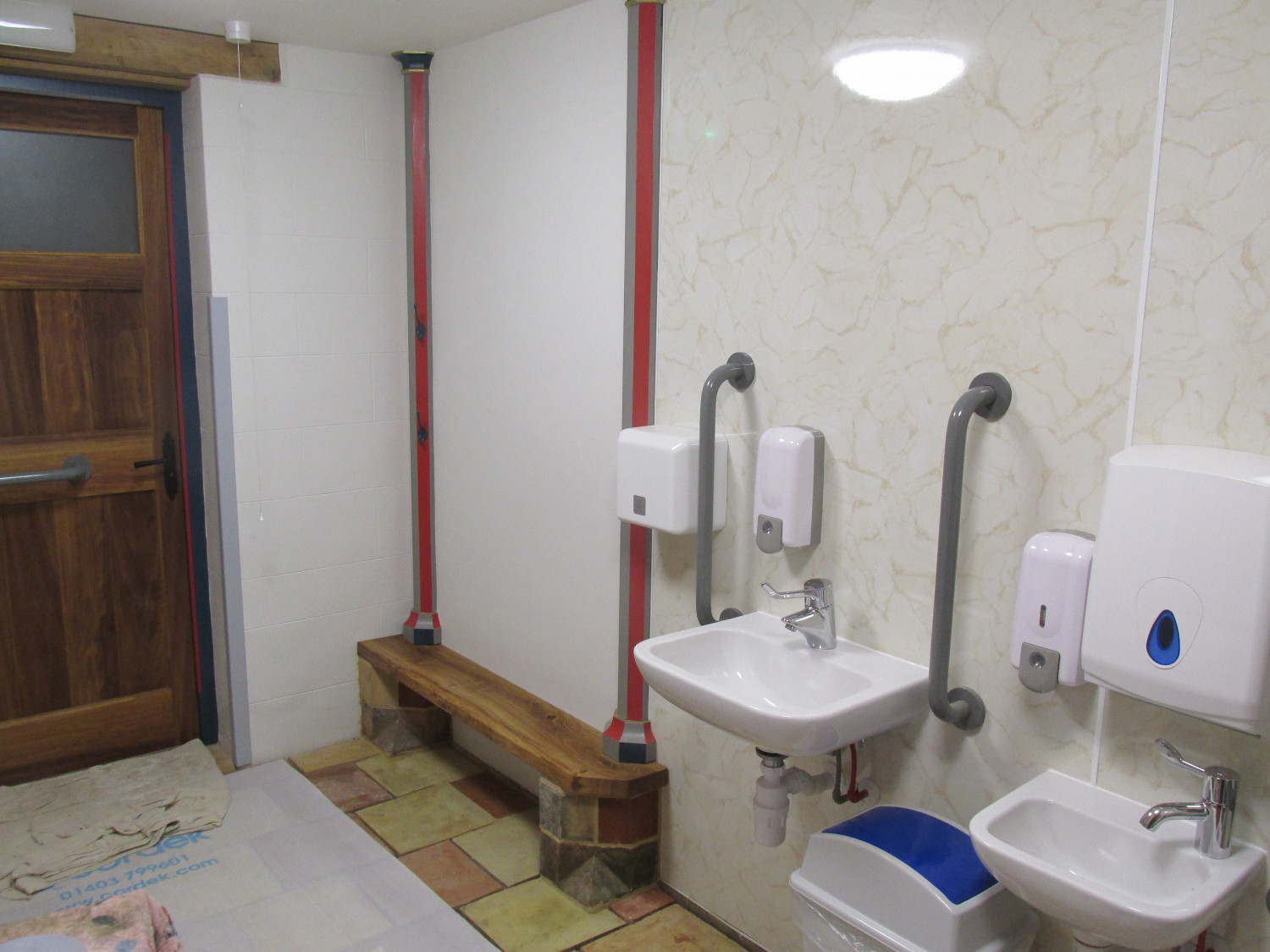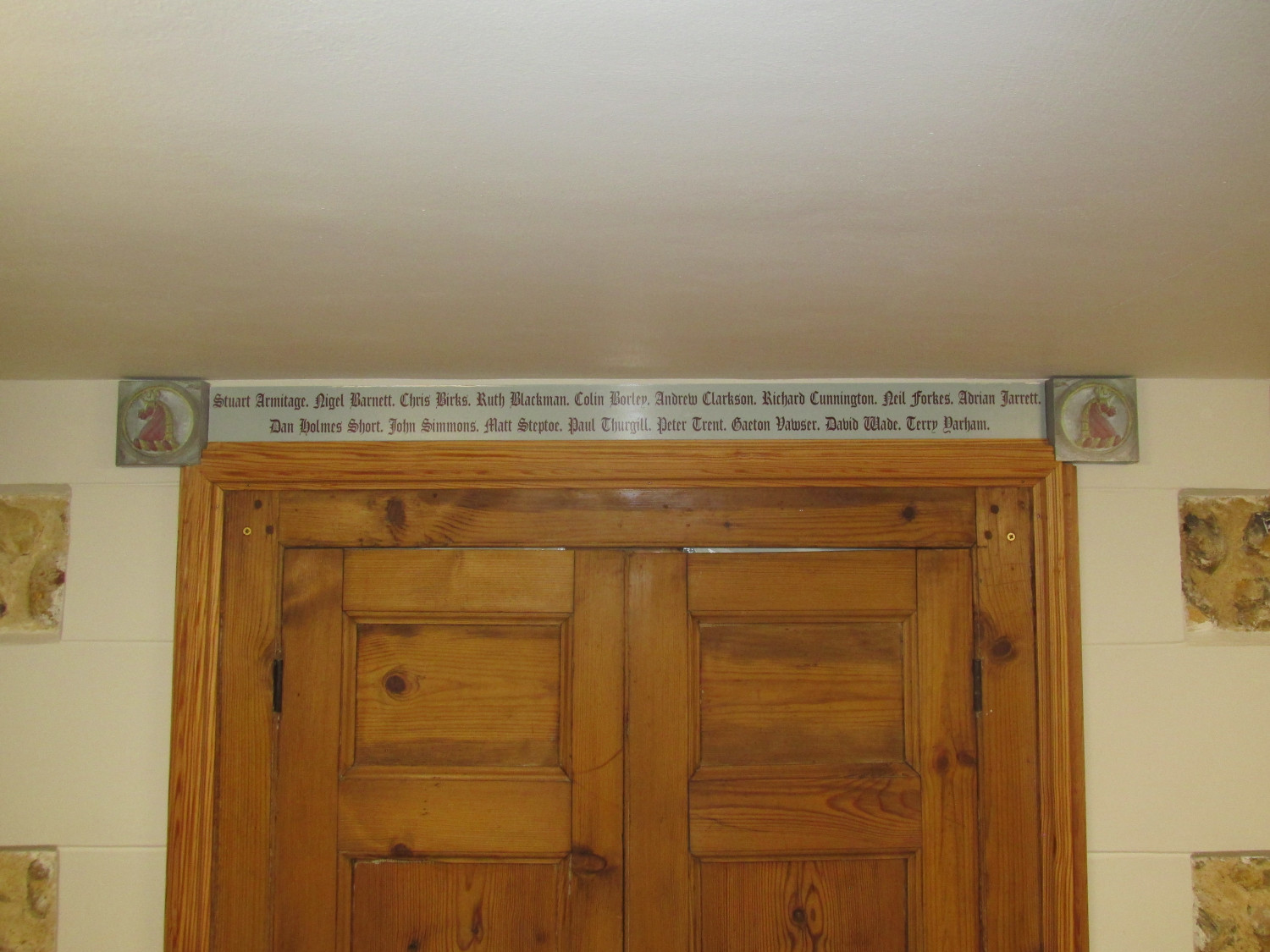 The upstairs loft space is a day away from completion when we will be able to lower the hatch and concentrate on the main room downstairs.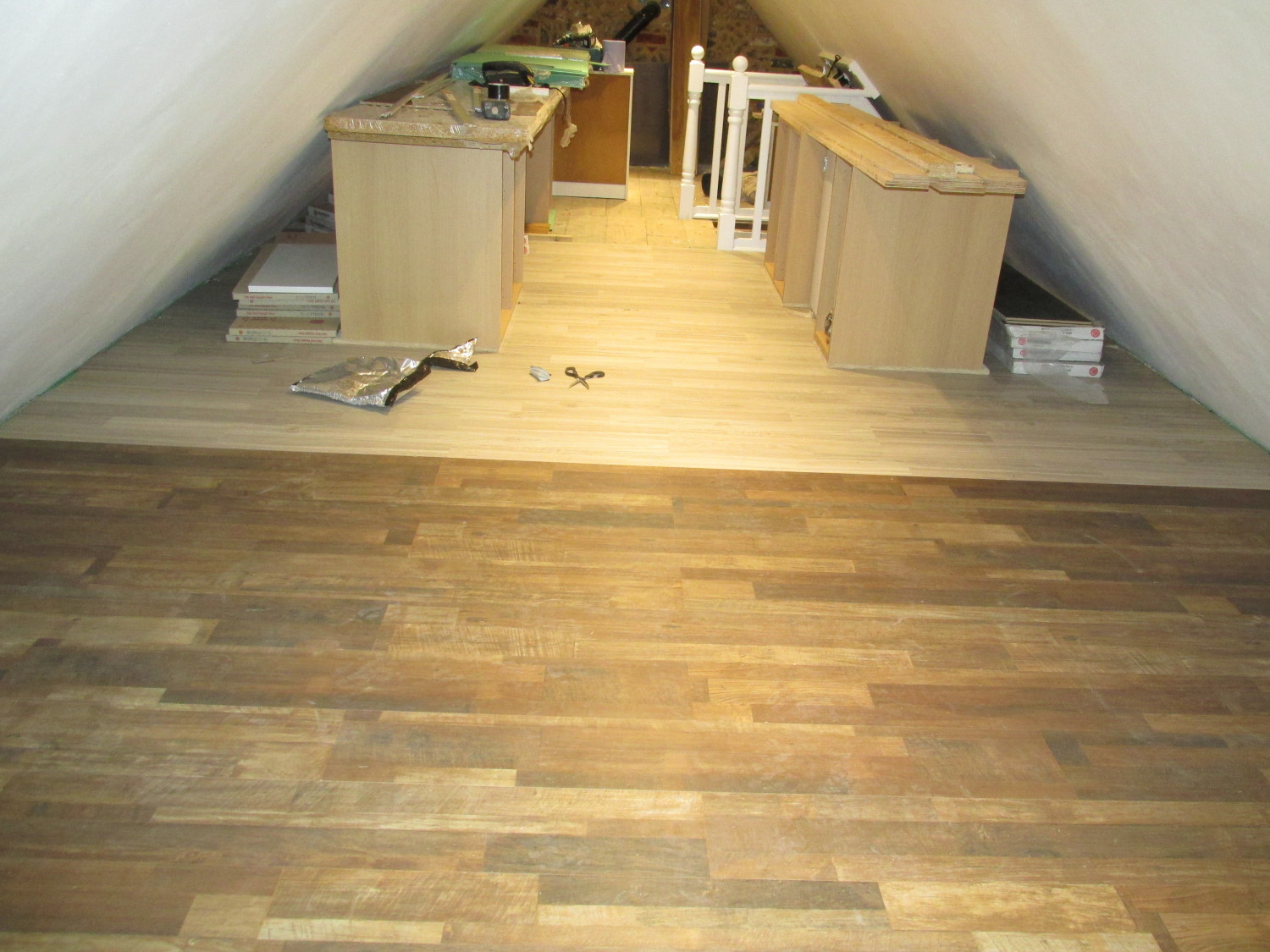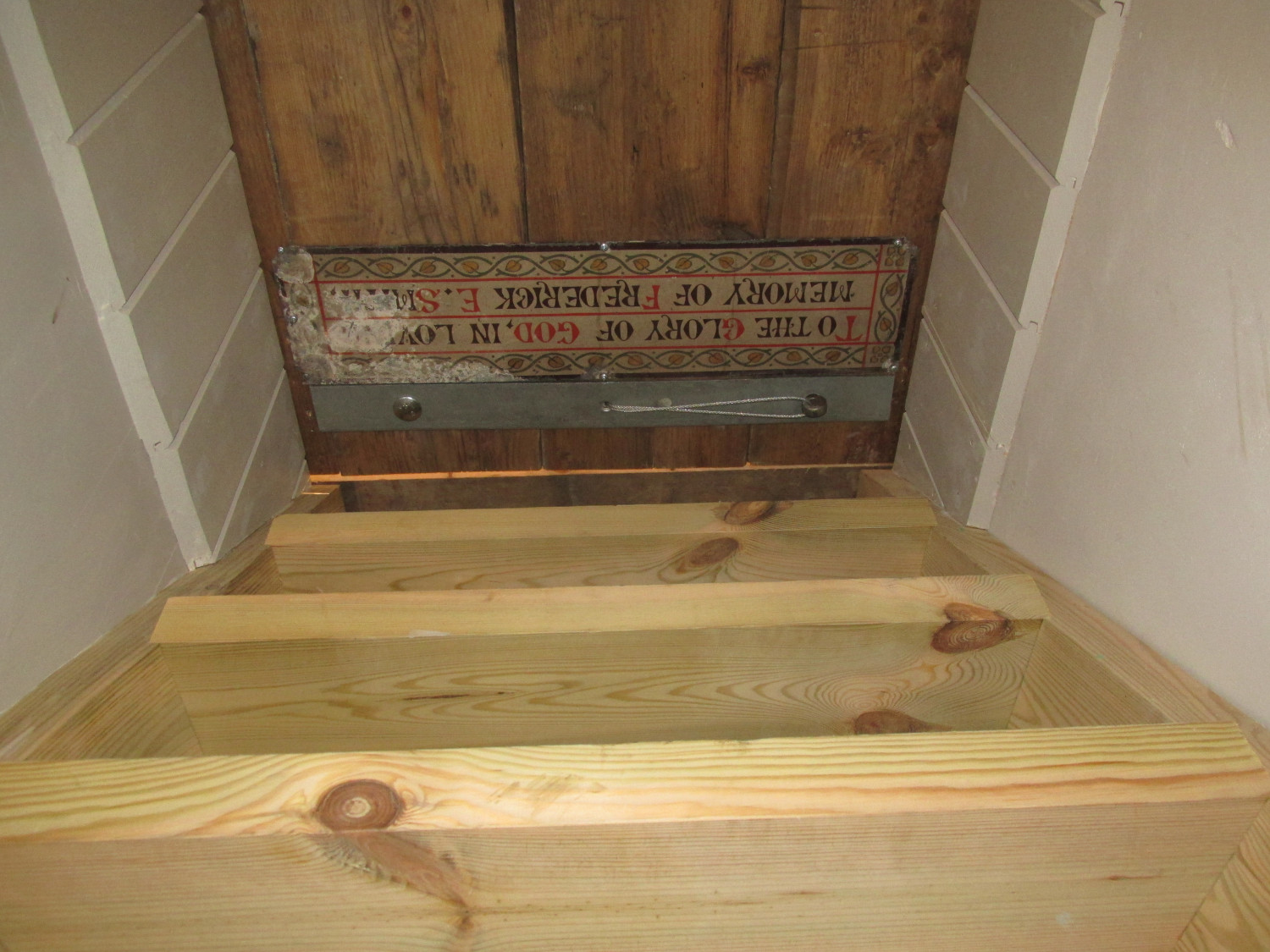 The main room is now equipped with a fully functioning kitchen but the remainder of the flooring tiles have yet to be laid and they will require several weeks of protection before they can be safely traversed.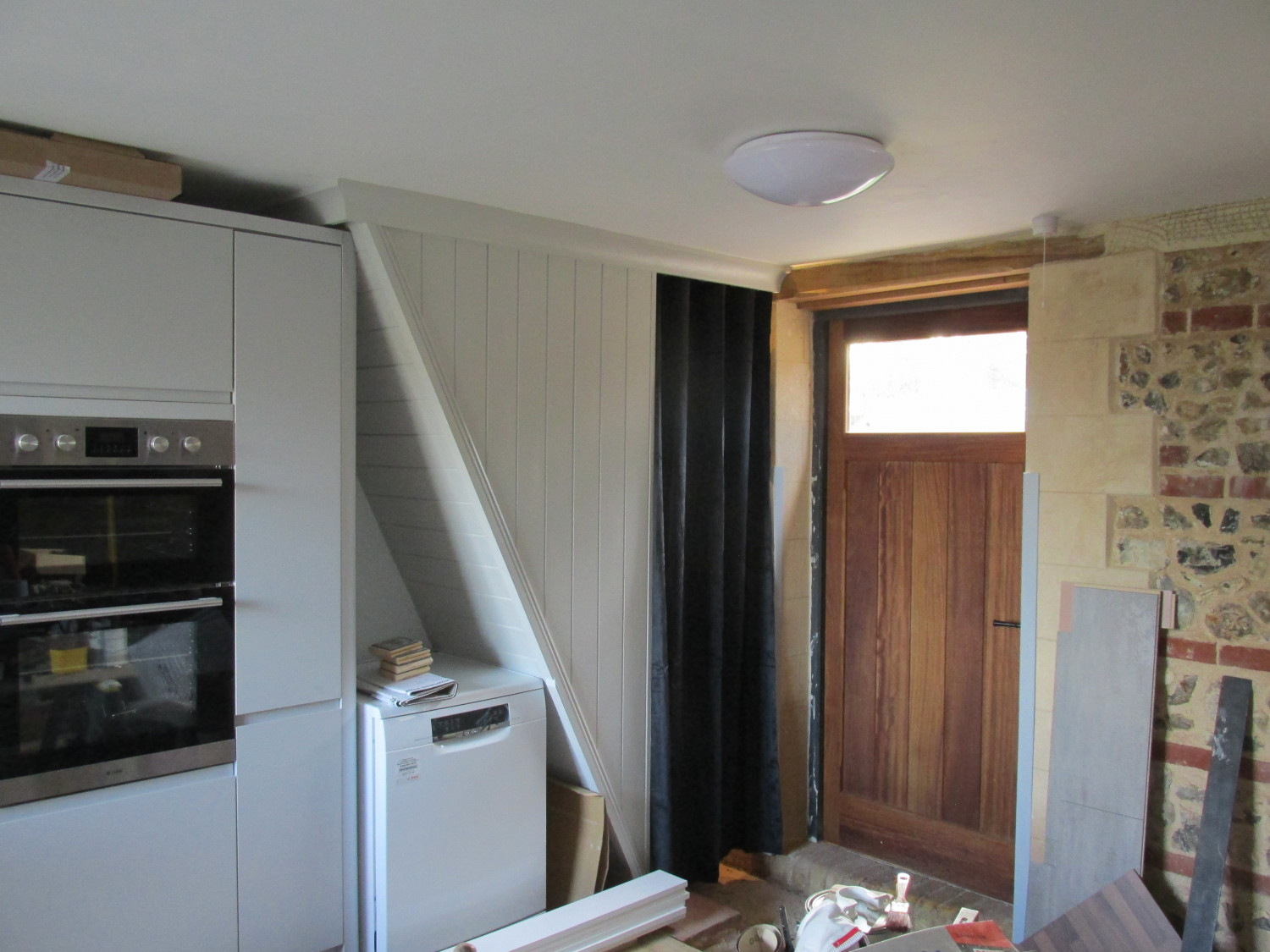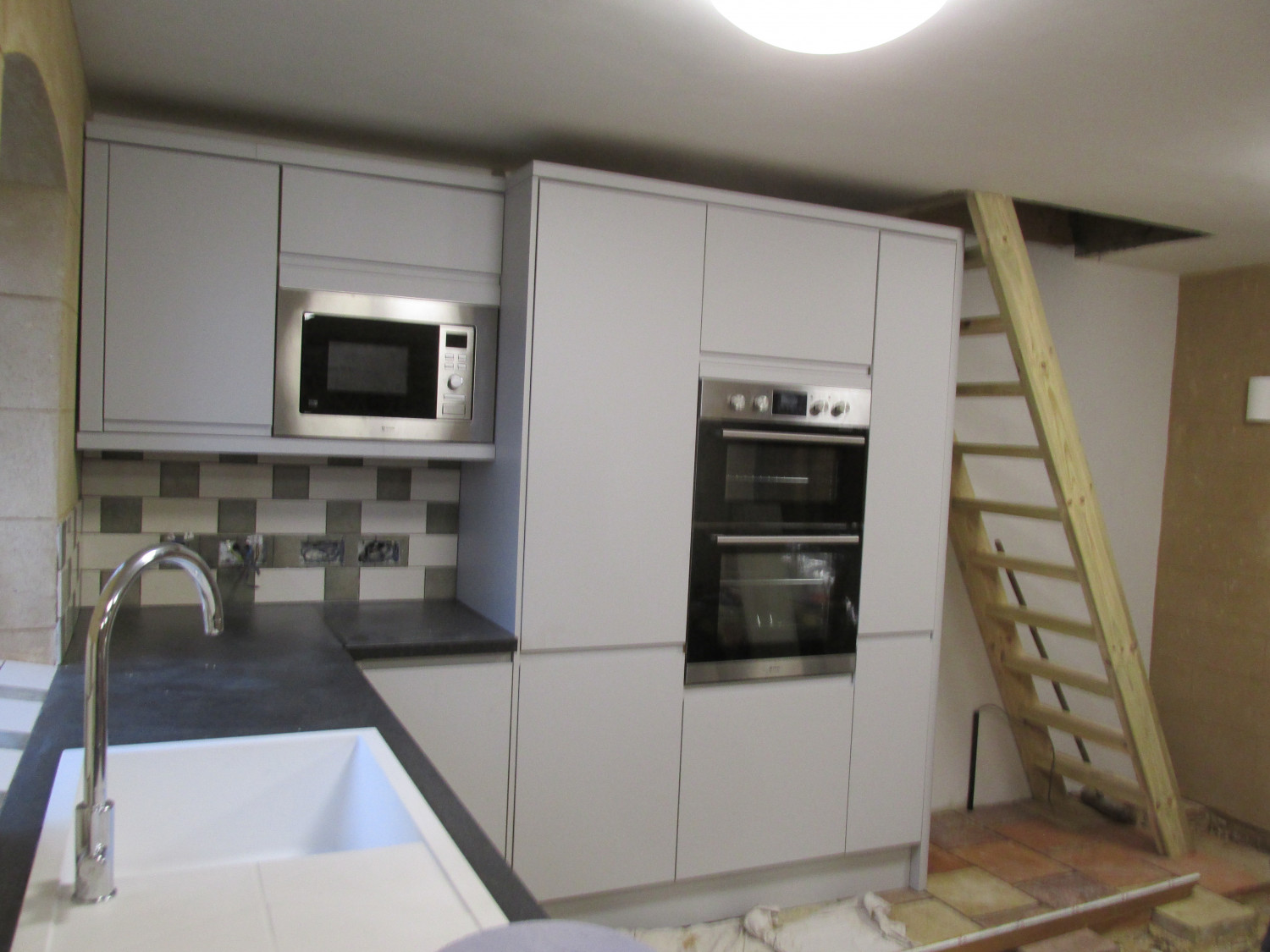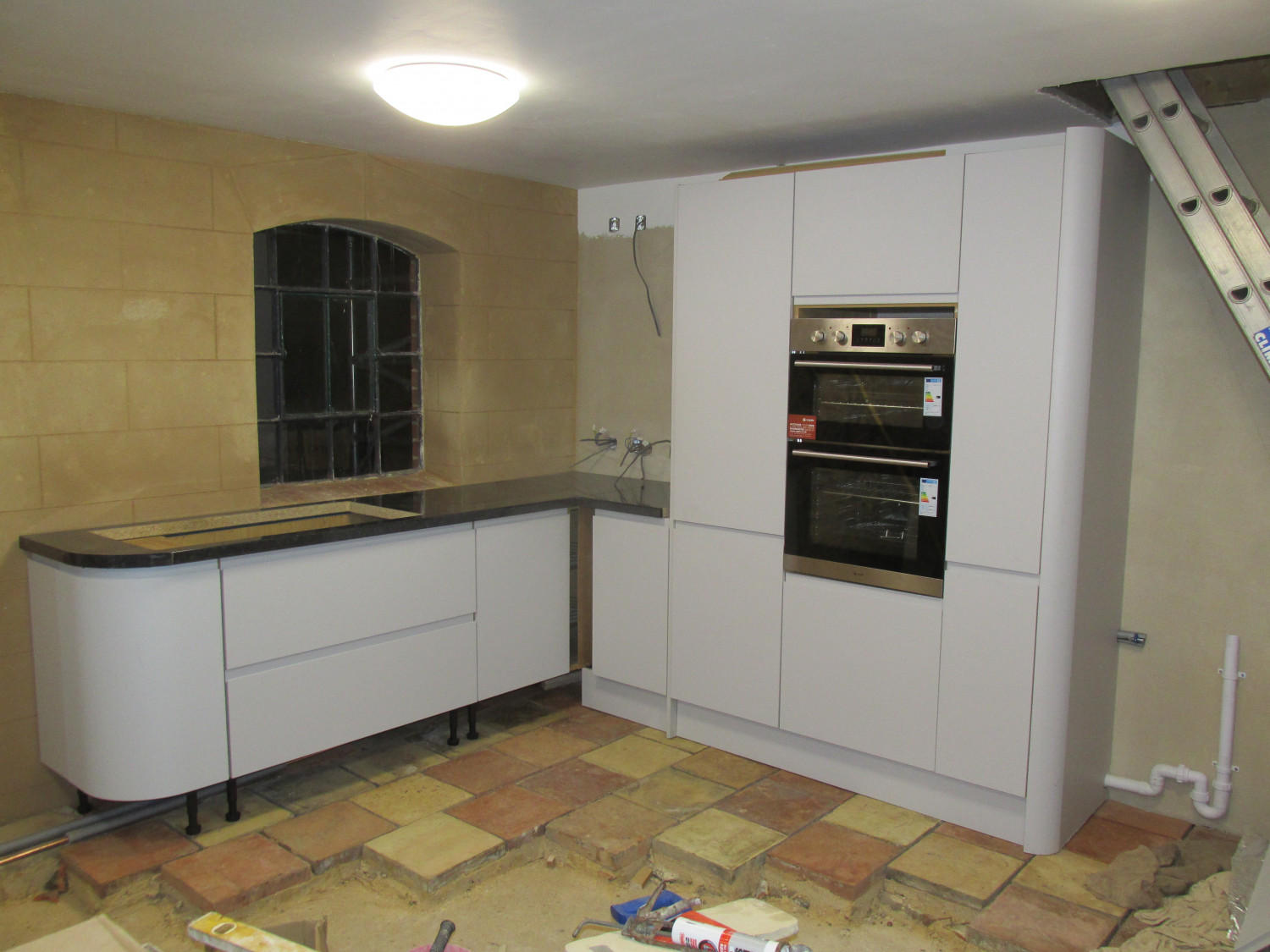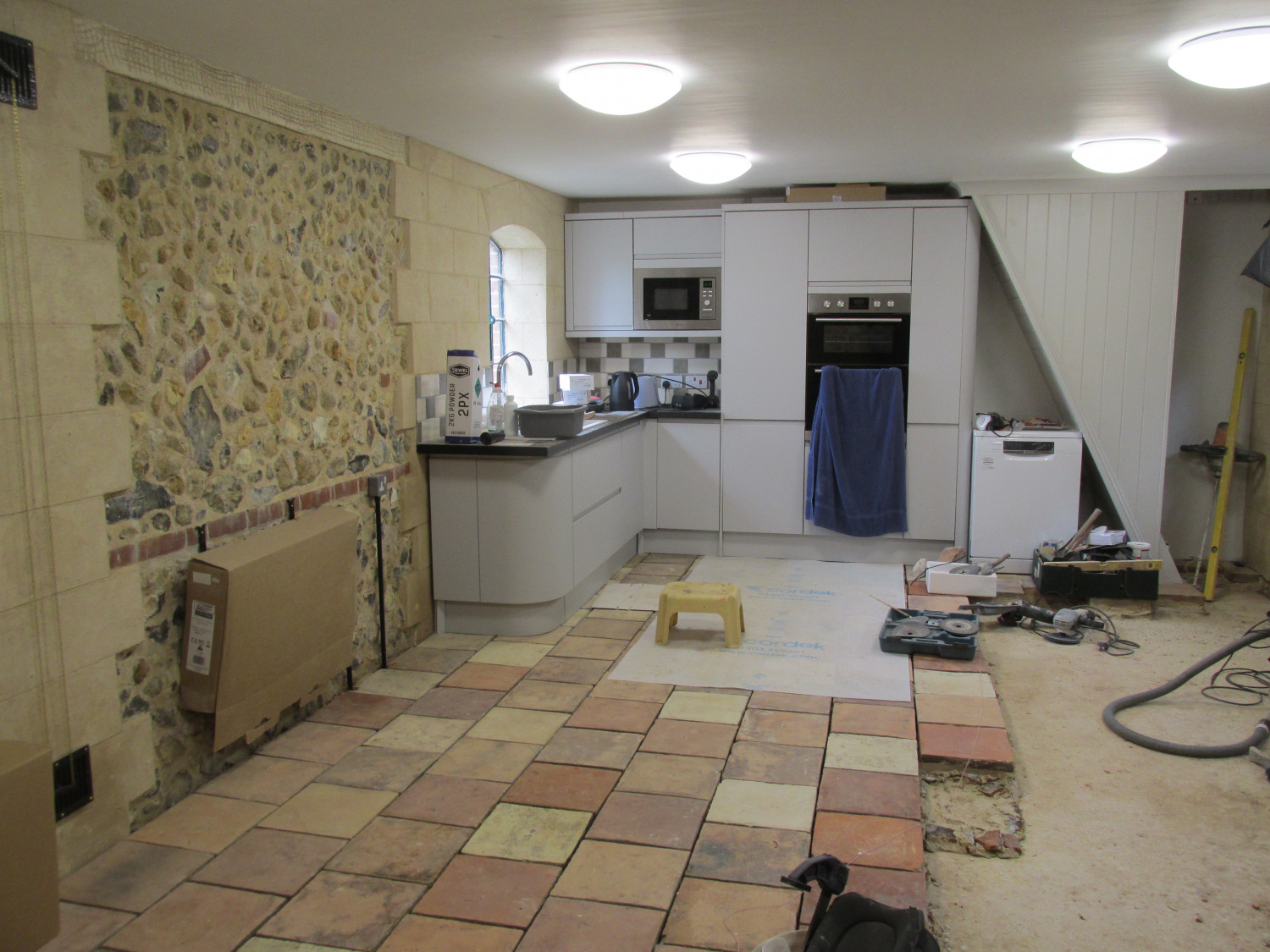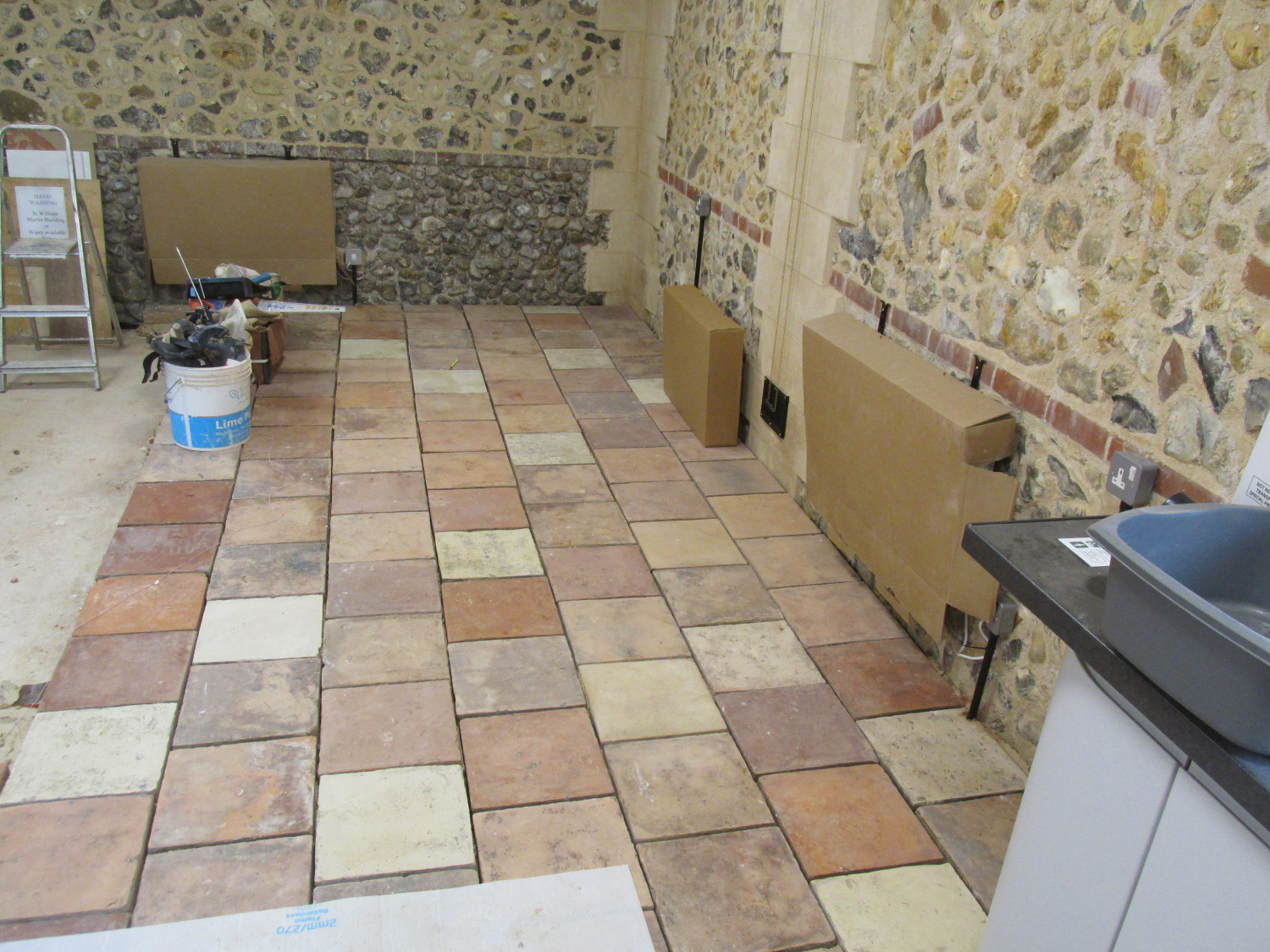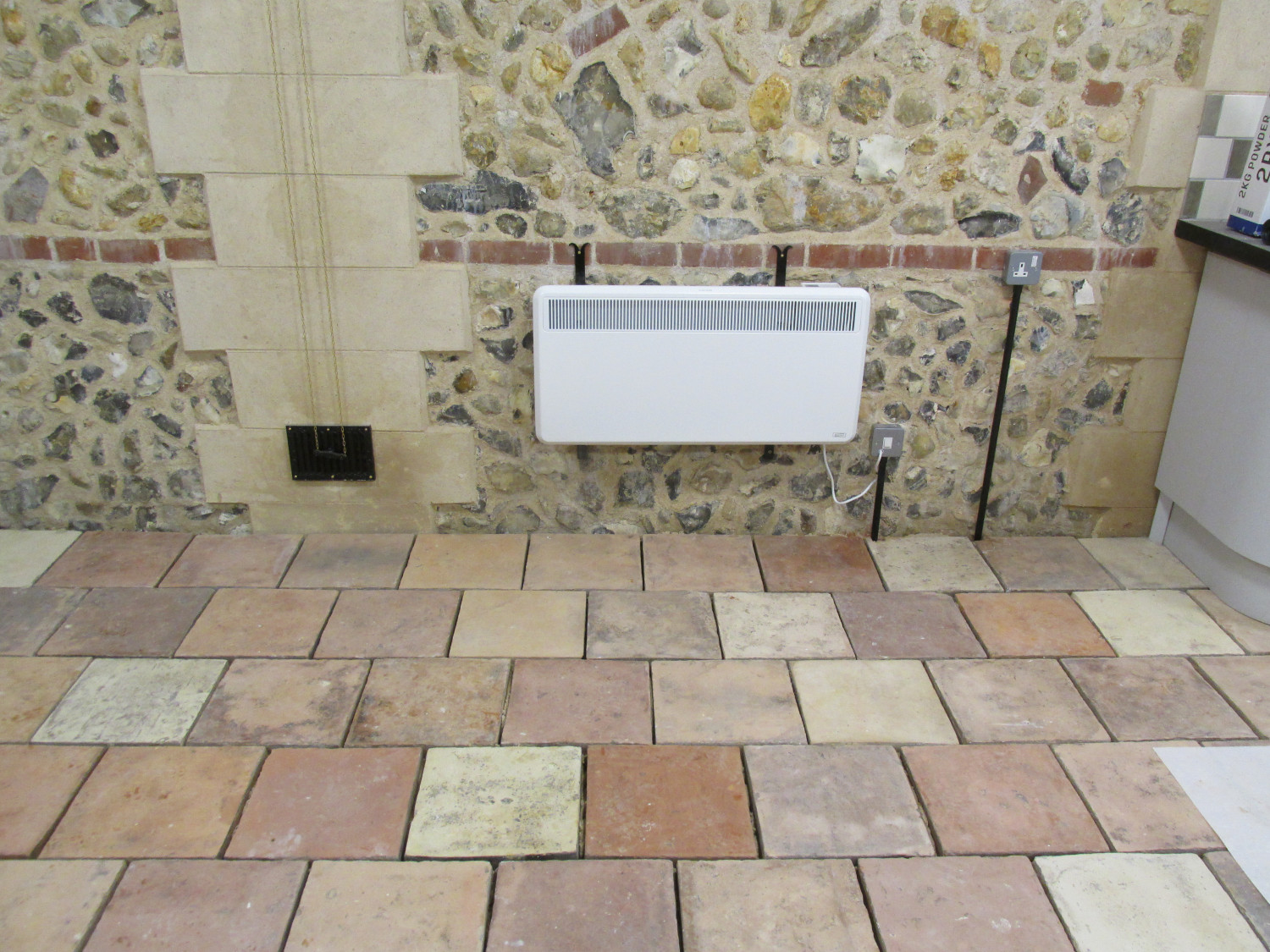 That however is all that remains to done in this space with the exception of the special feature of this room for which we must return to the tragic story of William Martin:
He was the 11 year old Ryburgh boy who, along with 4 other boys were brutally attacked by another patient whilst in the N & N Hospital in December 1875. William and two other boys, John Lacey from Pockthorpe (Norwich) and Joseph Colman of Barton Turf died immediately or almost immediately whilst poor Alfred Clarke from Elm Hill lingered for a further 2 months. The 5th boy Edward Lubbock from Buxton(Aylsham) who was being attacked when the deranged man was overpowered, survived his injuries and went on to work as head gardener at Starston Place. He died in 1941 in Uxbridge. These 5 lads all shared this dreadful ordeal and all seem to have been more or less ignored after the event. It is only because of the contemporary extensive press coverage of the tragedy that we even know their names, ages and places of birth and even then they weren't always reported correctly! As reported previously it was important that they weren't forgotten again, hence the building's name. This then presented the task of where, how and what was required to identify the building. Then the thought came to somehow inscribe the name of the building and those of the boys on a high level frieze around the main room. Various ideas were discussed including pargetting or incising the plasterwork, and vinyl printing name boards. This was either technically too difficult in-situ or just didn't look "right"
But remembrance of the decorative border that had once adorned St Andrew's chancel arch has, we believe, supplied the solution. This reads "Glory to God in the highest……..." and dates back to the time of George Tatham the Rector who had buried William. It was painted on galvanised tin sheet and is now on the walls of the small chapel created in the former tack room that is in the Rectory garden.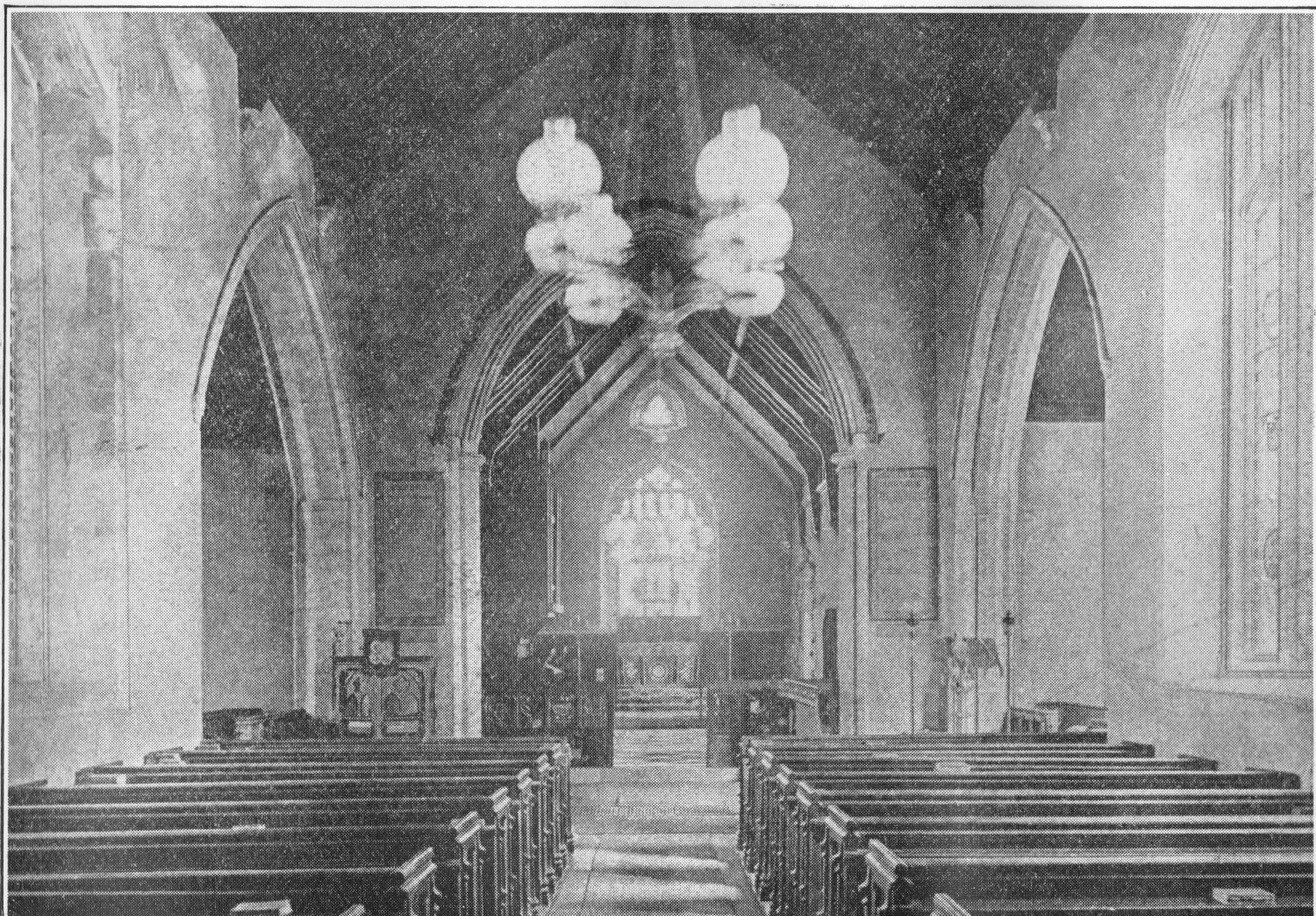 It must have been a very bright if not gaudy presence in the church, naive and rather childlike, something that William would have known and as such seemed a very appropriate style to adopt: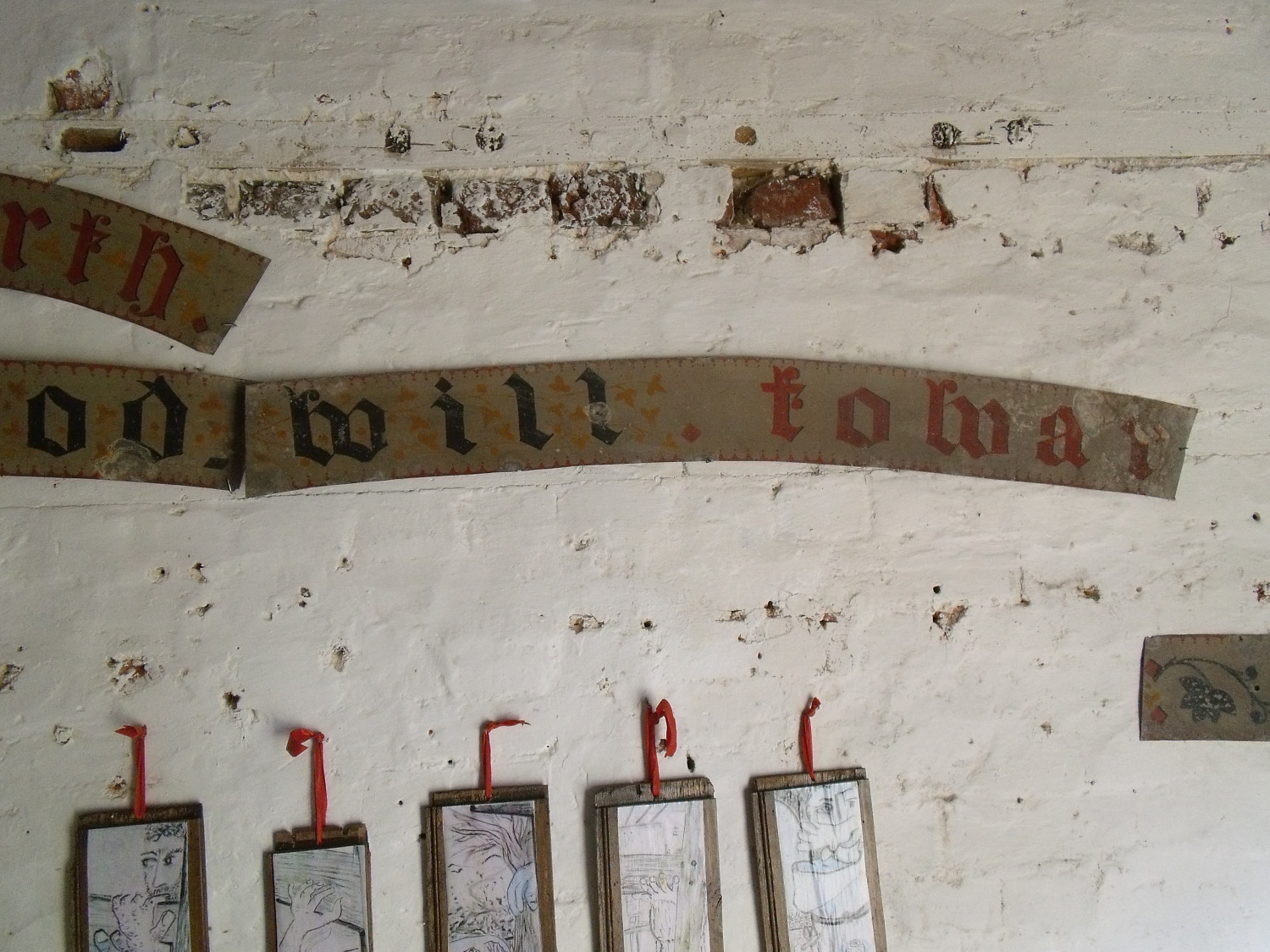 The realisation of this scheme has been made possible by the arrival of Andy Clarkson from Stibbard who volunteered his labouring services following the Dean's dedication service in September. He has been a real find and asset to the whole building. Turning his hand to anything, he is also a talented artist and can be found here: https://www.andrewfclarkson.co.uk ……...just check out his railway paintings!
Having seen his work I put to him the idea that someone with his skills would be able to hand paint a complimentary frieze containing names of all 5 boys who were attacked on the night of December 13th 1875. Though never having tackled this sort of thing before, he has embraced the idea with enthusiasm from the start, spending much of his own time creating all the required letters and scheming the layout, techniques and all that is needed to produce the frieze. This culminated in a test board which I hasten to add came as a complete surprise to me!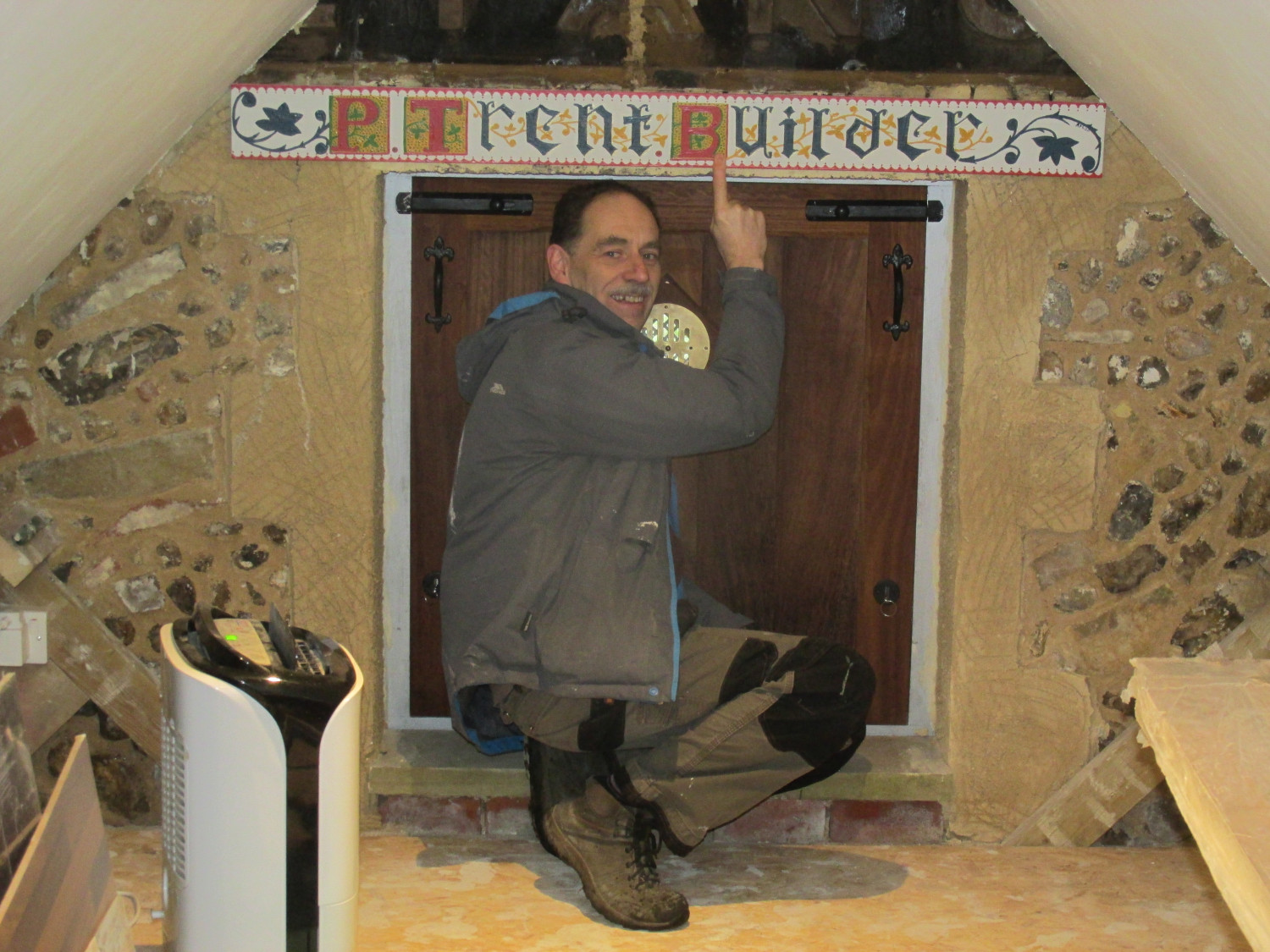 Andy with the lettering sample board
He has now started work on the real thing and some are now in place and are looking just as I hoped they would, not as a grim memorial but a tribute to the exhuberance of the those young lives cut short: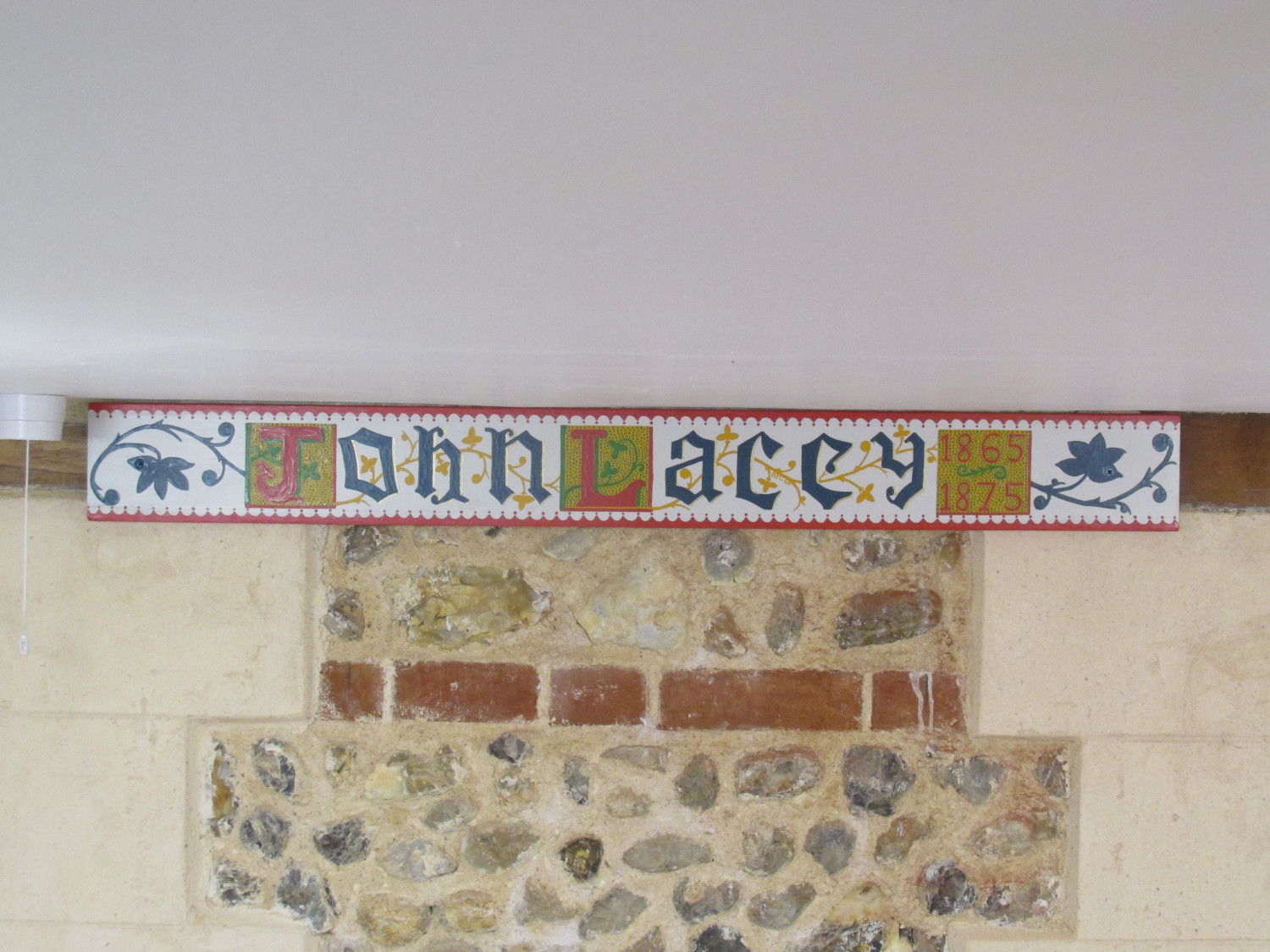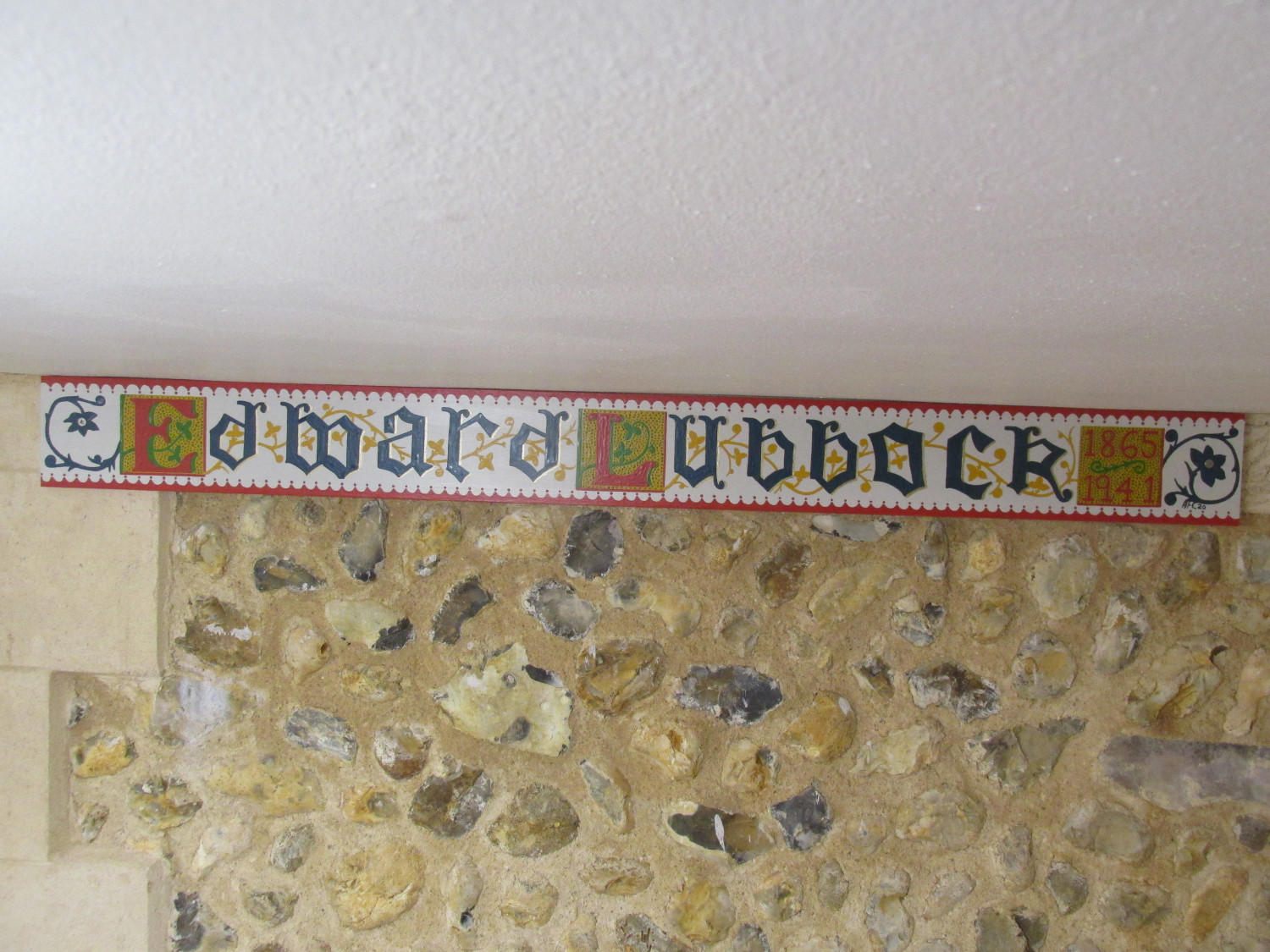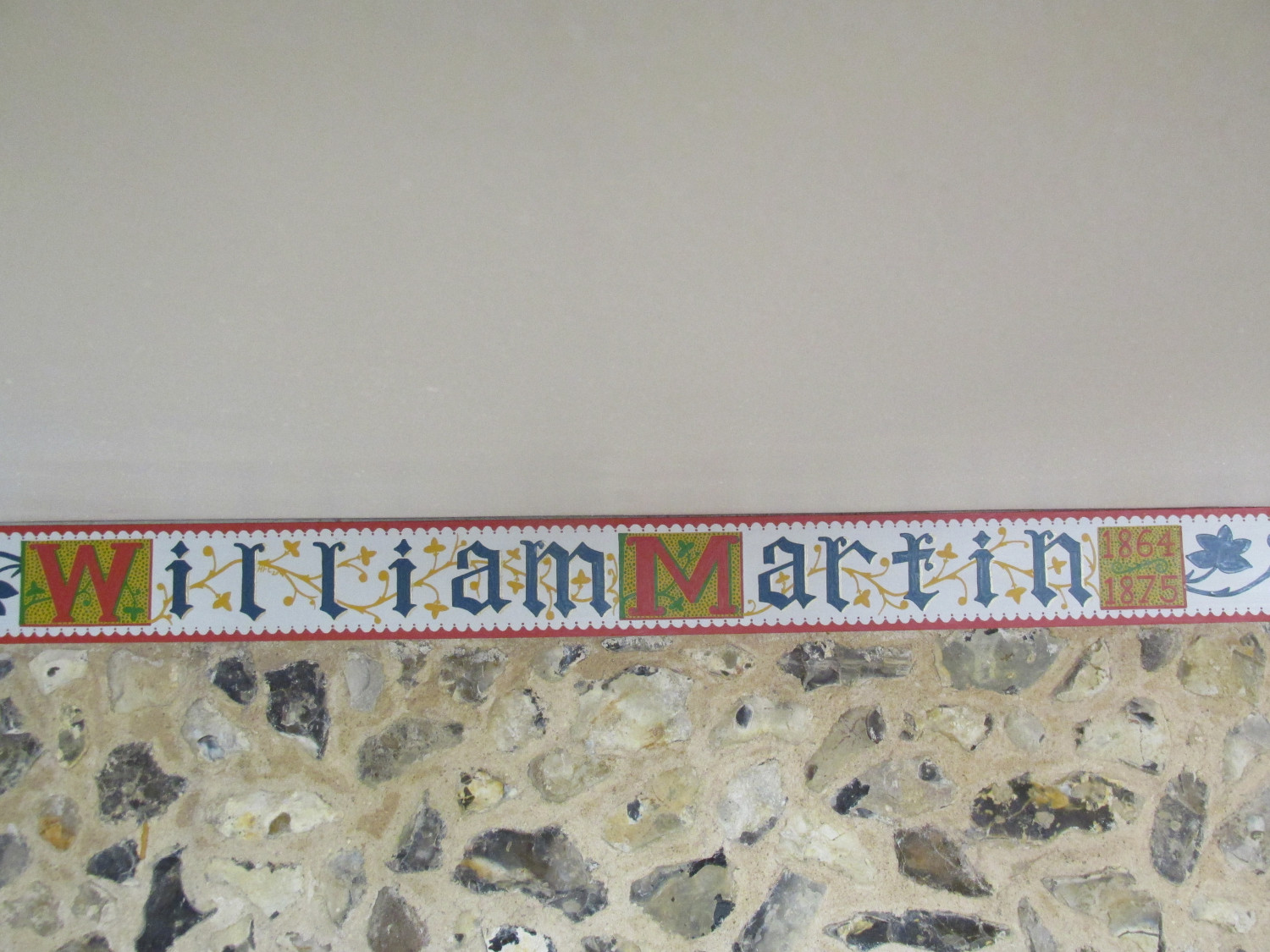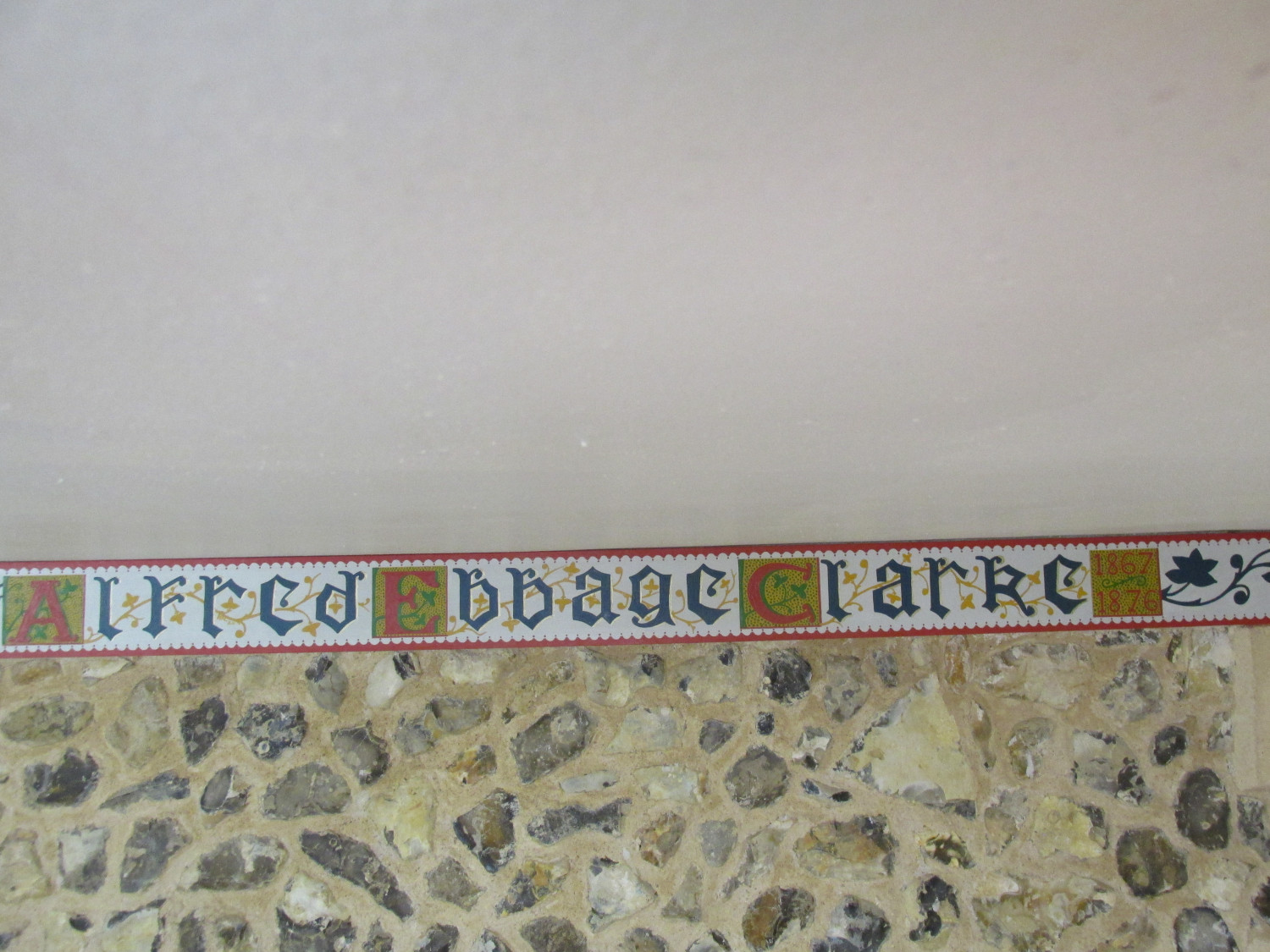 The finished article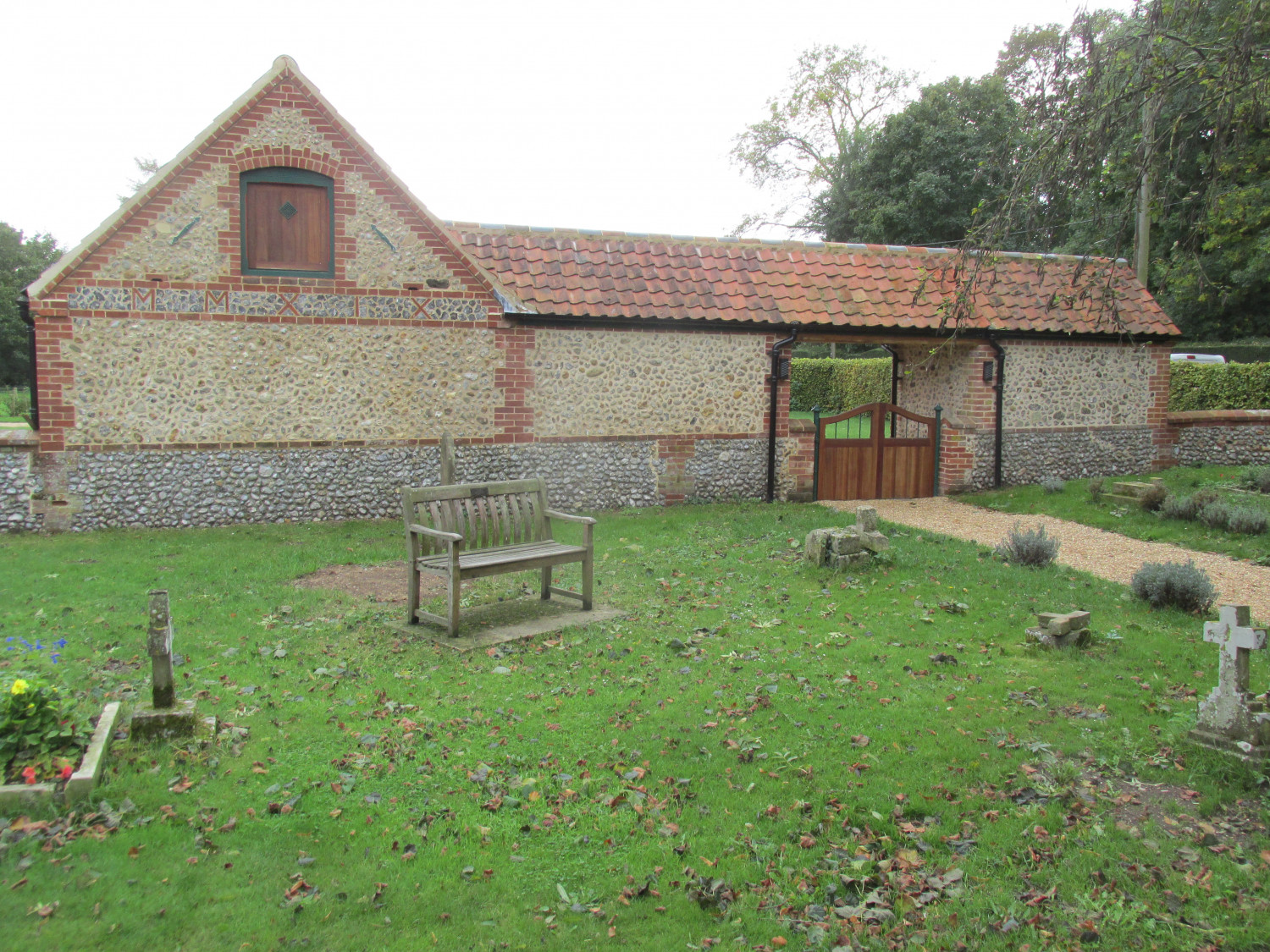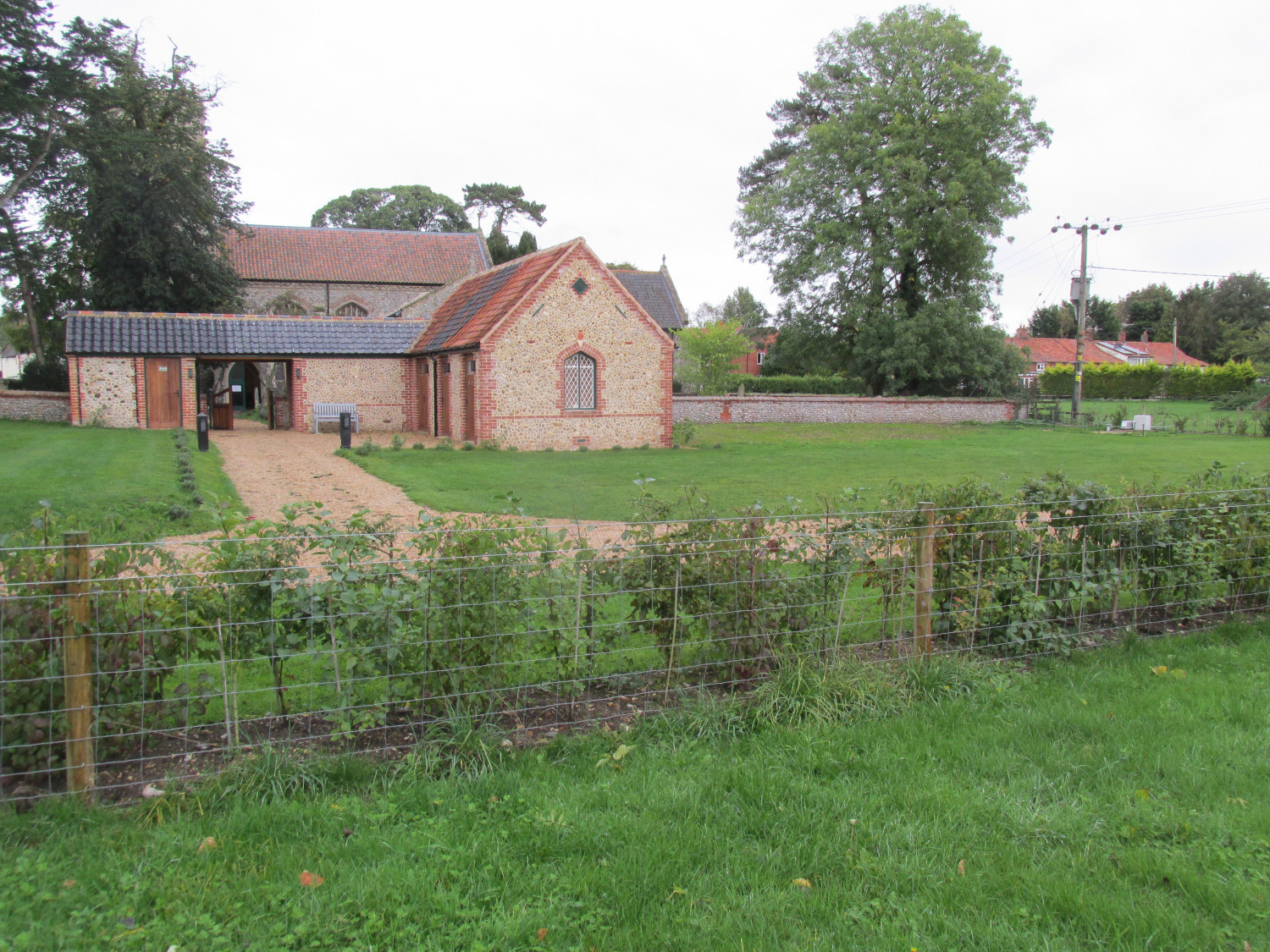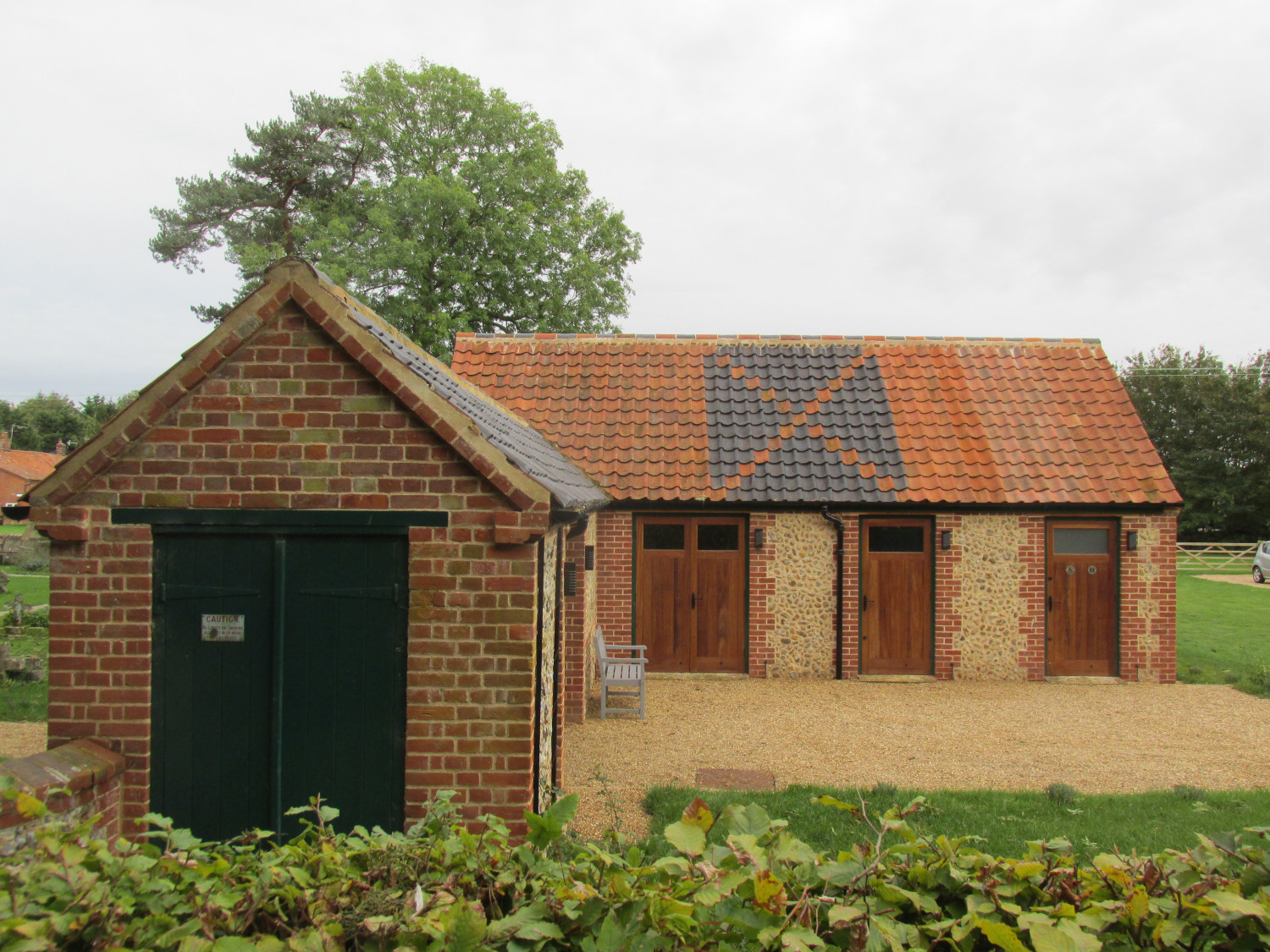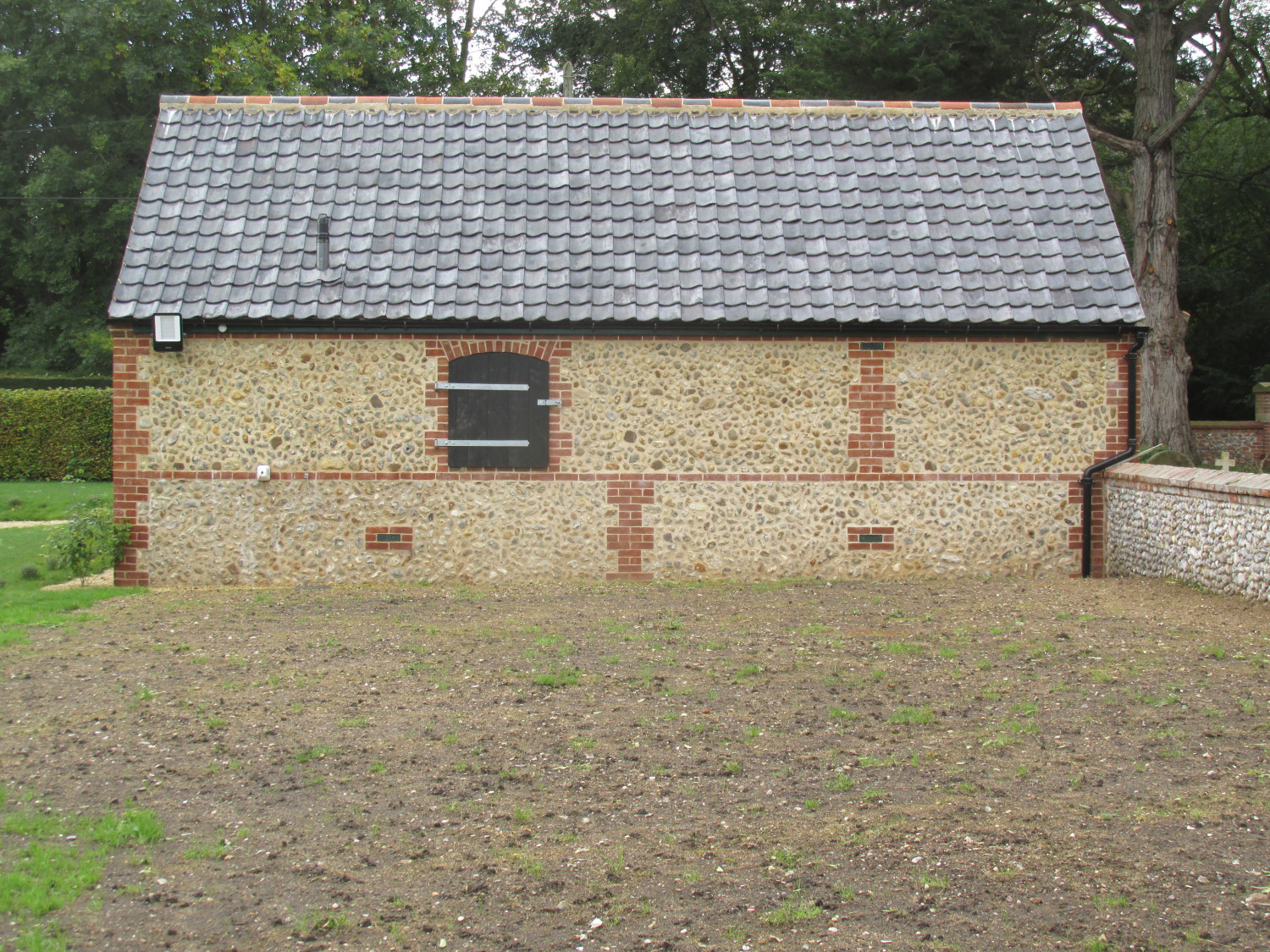 *****************
copyright Peter Trent 2020