Are you thinking of getting married in church?
Have a look at the photographs and if you feel inspired, contact us!
VILLAGE WEDDING FAIR
SATURDAY, 26th SEPTEMBER 2015
10 a.m. – 4 p.m.
All welcome to this celebration of marriage!
Come and see the dresses and the flowers.
Help and advice for anyone considering a wedding in church.
With the generous support of:
"Brides" of Fakenham and Amanda Burr
The Revd. Robin Stapleford
The Mothers' Union
**Michael Lyons Photography**
Miranda Hall of White House Floral Design
Godwick Hall Wedding Venue
The St. Andrew's Singers and Organist
The Ryburgh Ringers
Gill Williams Vintage Clothing
The Fakenham Salvation Army Shop
Get Smart, Fakenham
M and Co. Fakenham
The Rector, Robin, welcomes enquiries about weddings and wedding blessings.
You can use the CONTACT US facility on this website.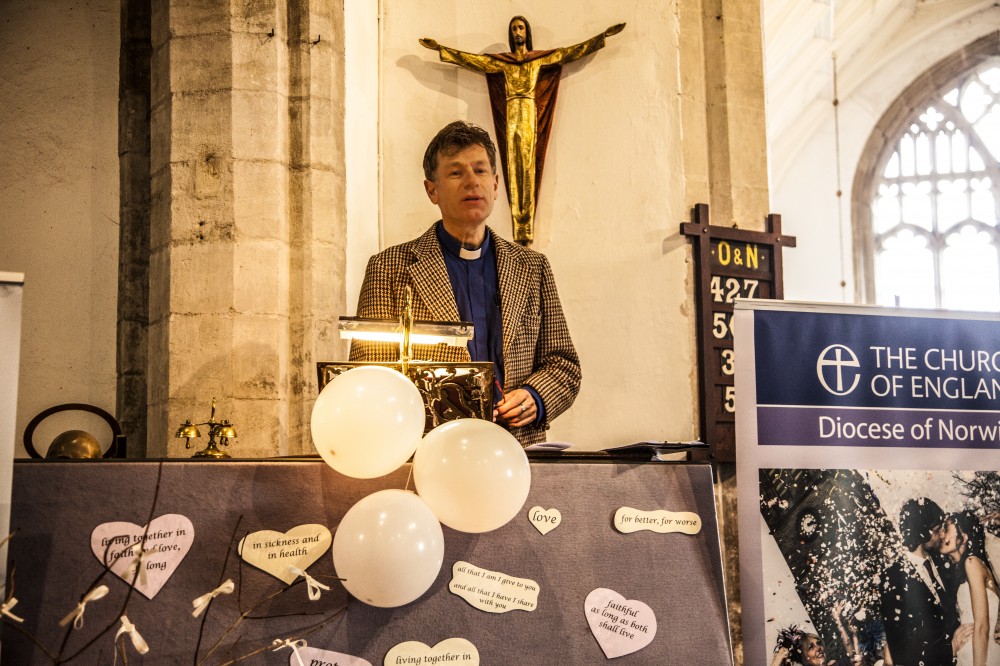 Dresses from "Brides" of Fakenham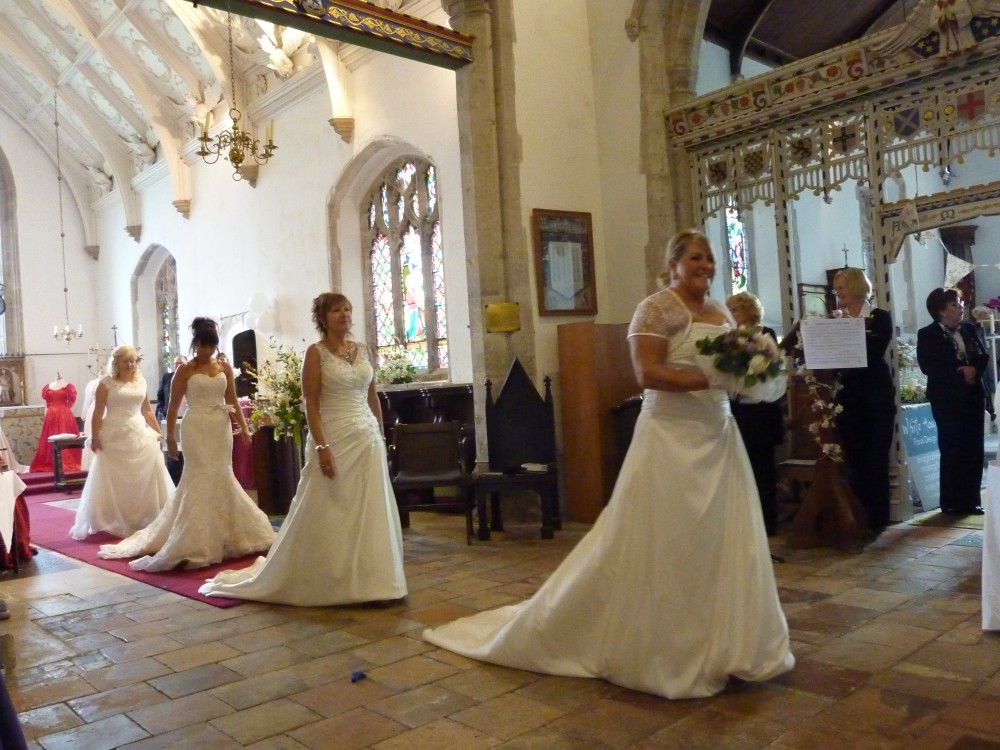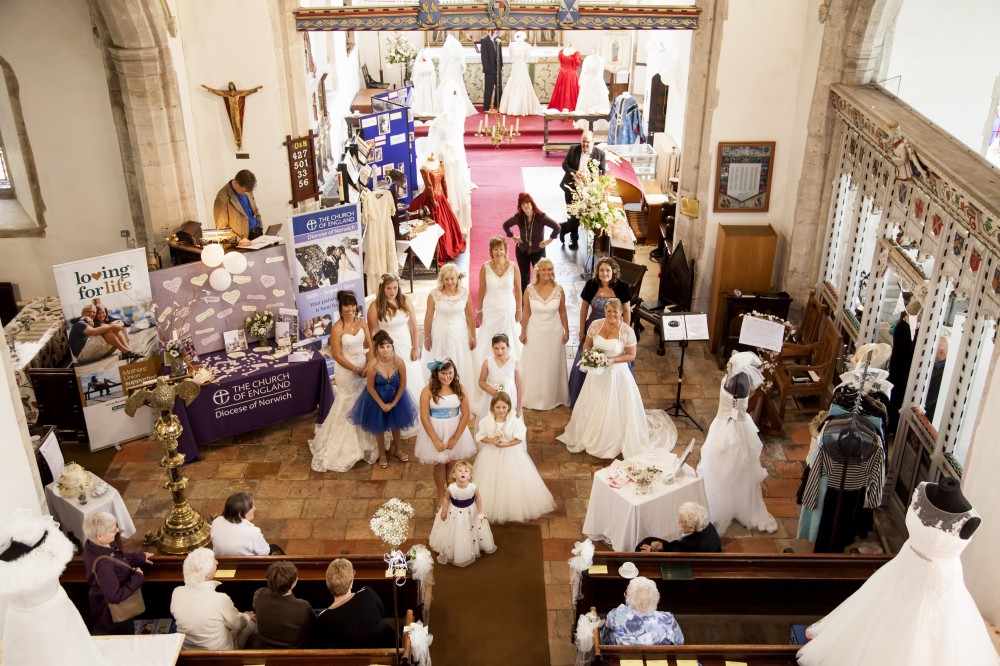 Inspiration from the past!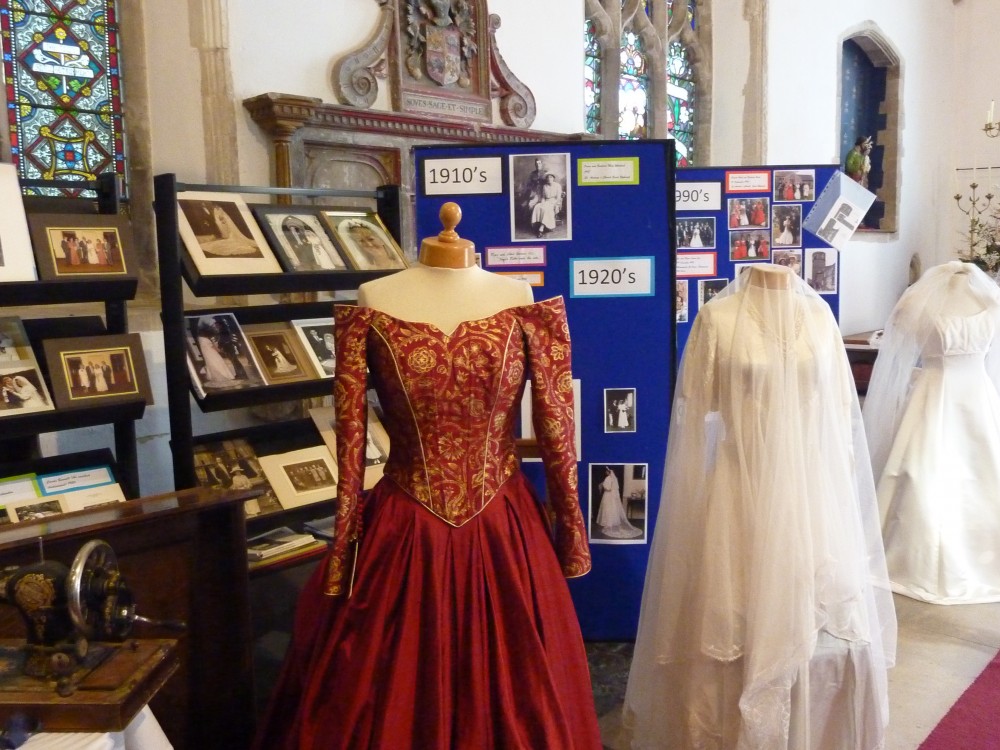 The Mothers' Union offers support in many imaginative and creative ways.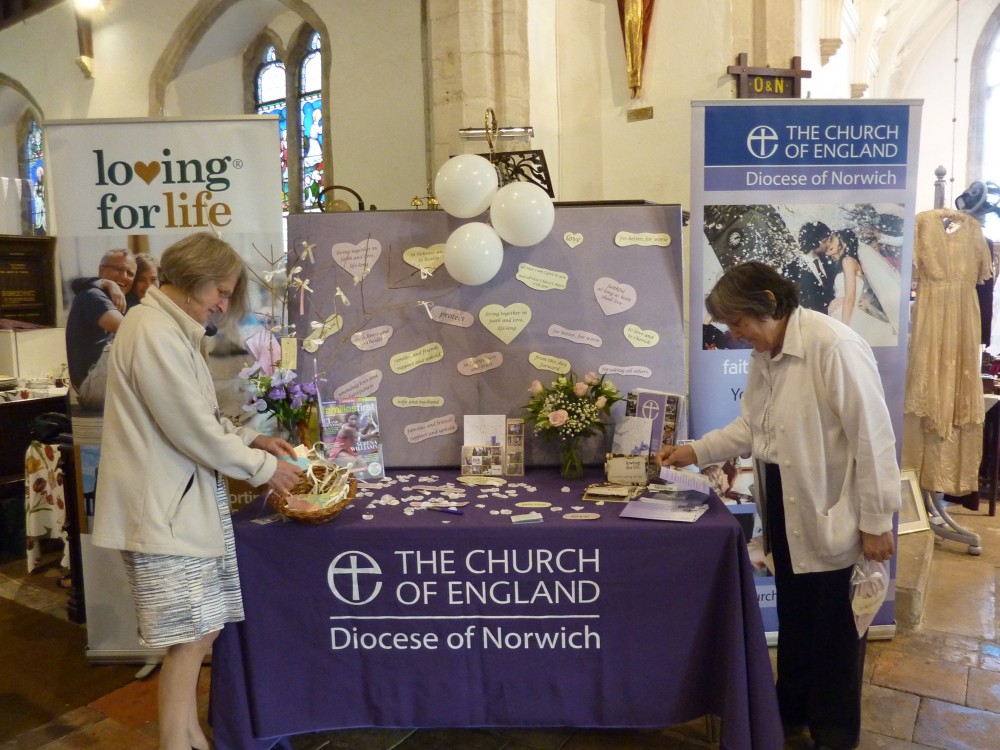 The St. Andrew's Singers has a wide repertoire of hymns and anthems for weddings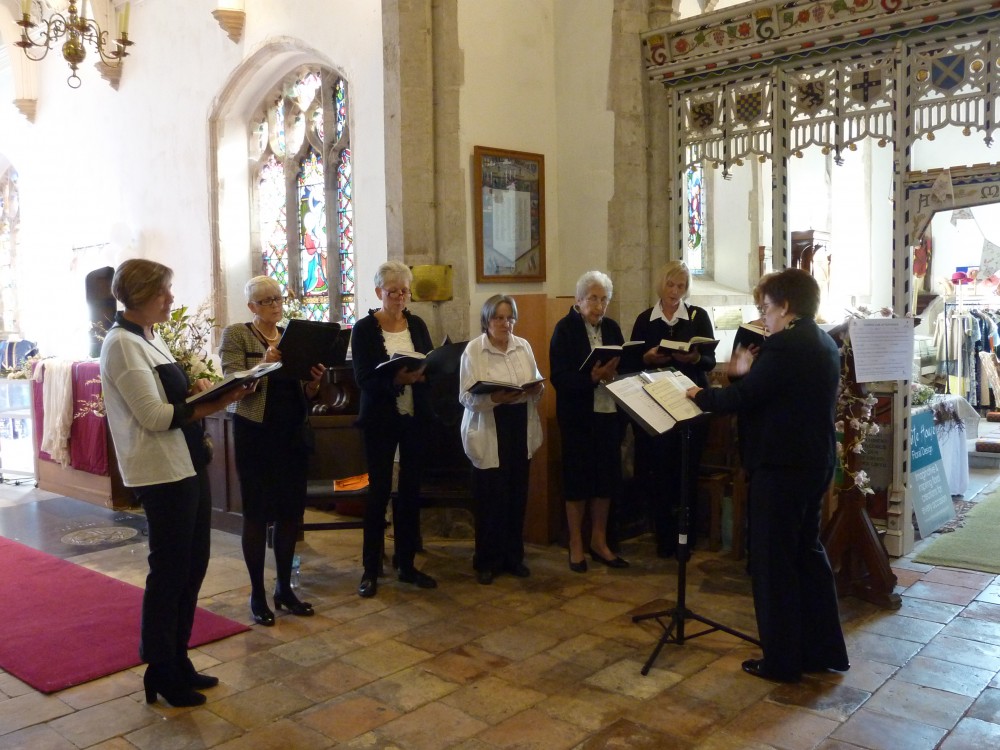 ..... and the organist can make suggestions about voluntaries that will suit a range of tastes.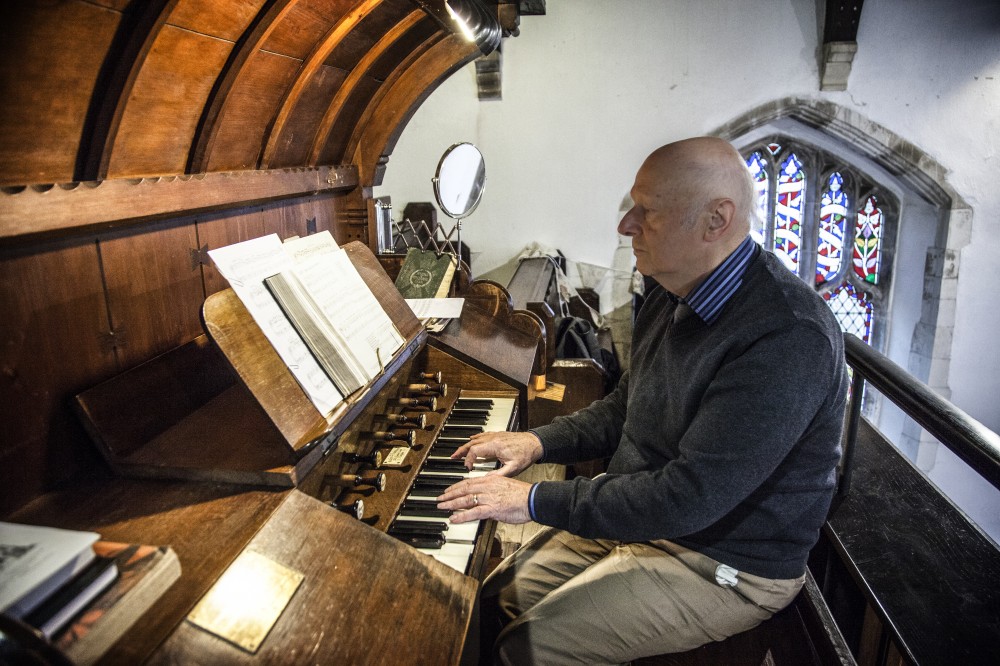 Miranda Hall from Kettlestone offers a very friendly and professional service
for those thinking about wedding flowers.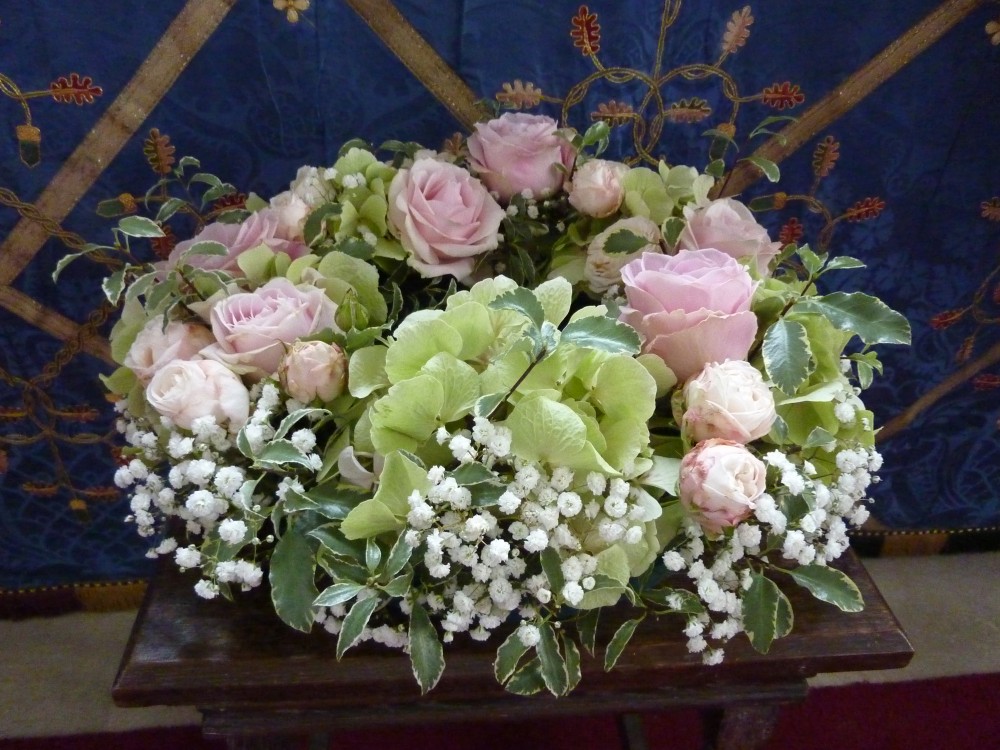 .... and Godwick Hall can offer a reception venue and luxury accommodation.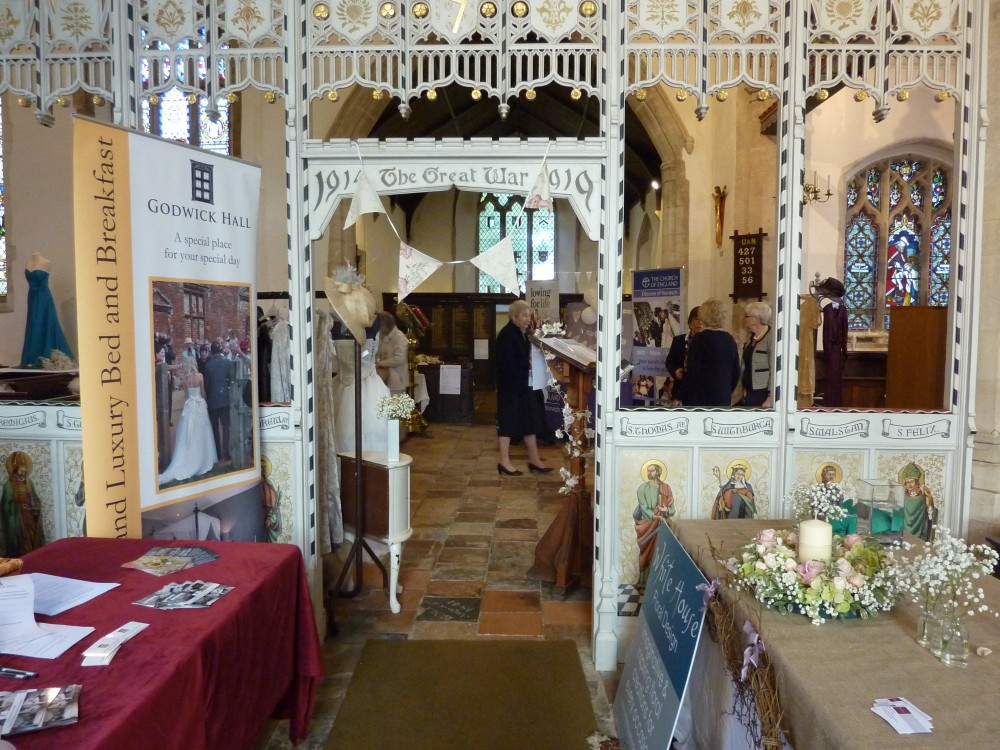 The church welcomes wedding guests of all ages!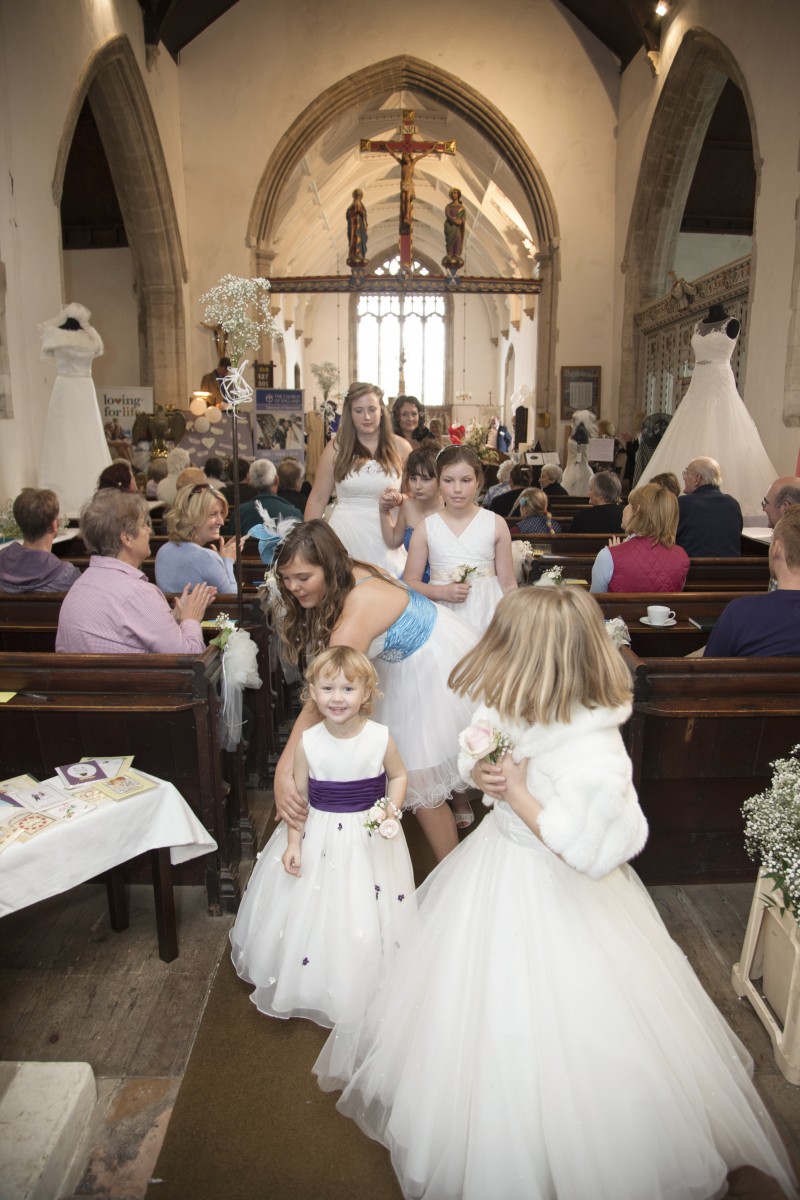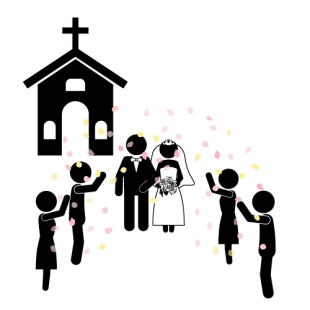 Wedding gowns by a local boutique /designer
Flowers and decorations
Bells, Hymns and Organ Voluntaries
Readings and Prayers
Photographs of weddings across the decades
Dresses from days gone by
Vintage clothes
St. Andrew's Pantry open for lunch and coffee
Details from 01328 829413