Testerton Hall Farm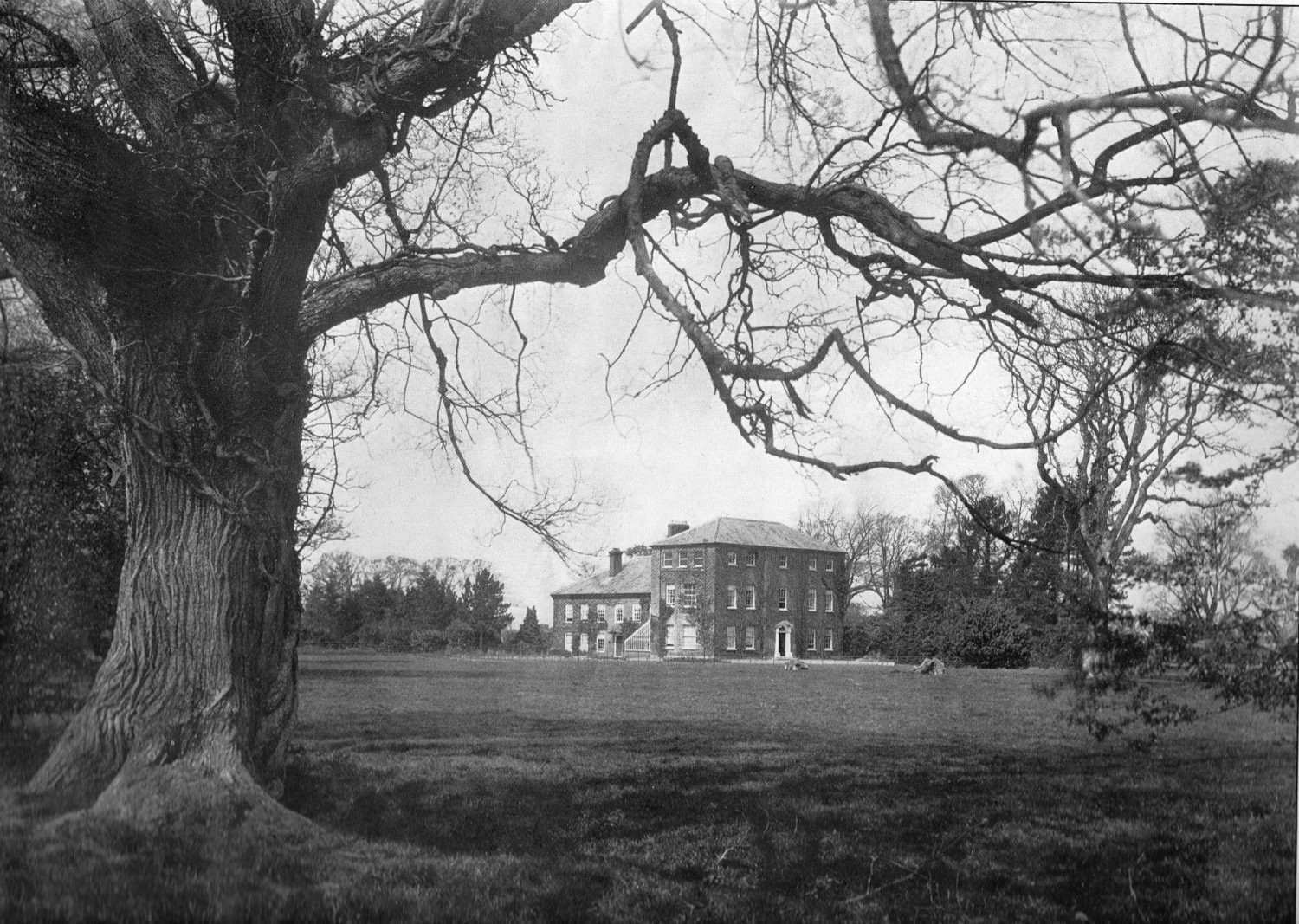 photograph from the 1911 Sale Particulars (courtesy of Thomas Cook)
Charles Thomas Joice arrived at Testerton Hall Farm in 1924 having previously farmed
the 270 acres at Bridge Farm since 1912. The large wing on the right has since been
demolished.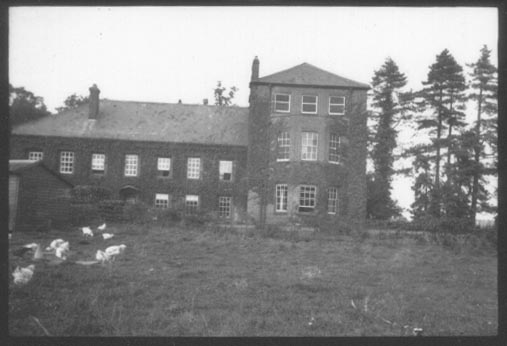 The remains of the West wall of the tower of St Remigius Church
with grazing Suffolk Punch horses and foals in the 1920's.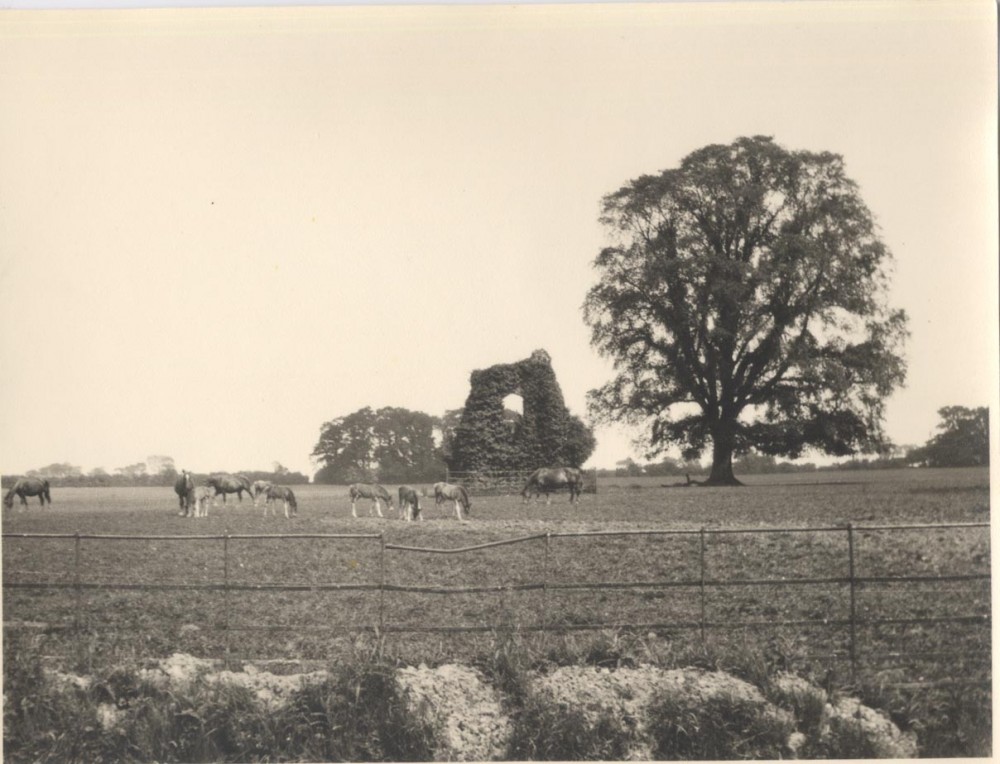 And again with cattle.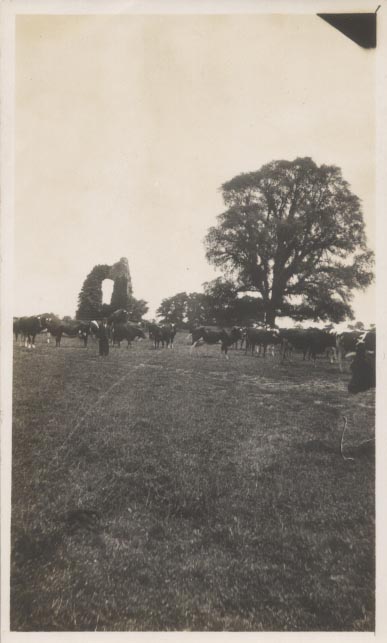 The following 3 photos were taken on the farm in the 1930's during the agricultural
workers strike, the work being done here by Mrs. Rose May Joice: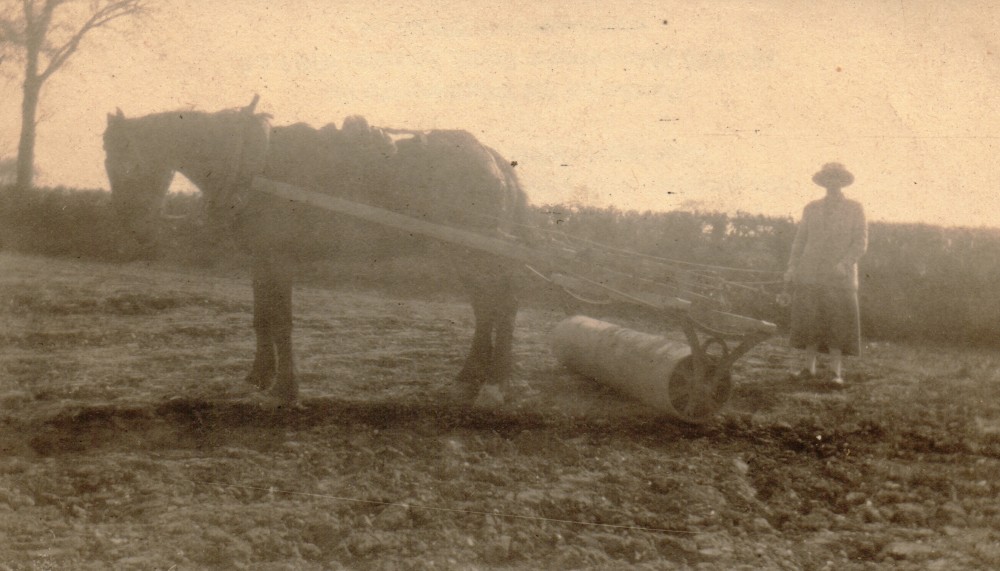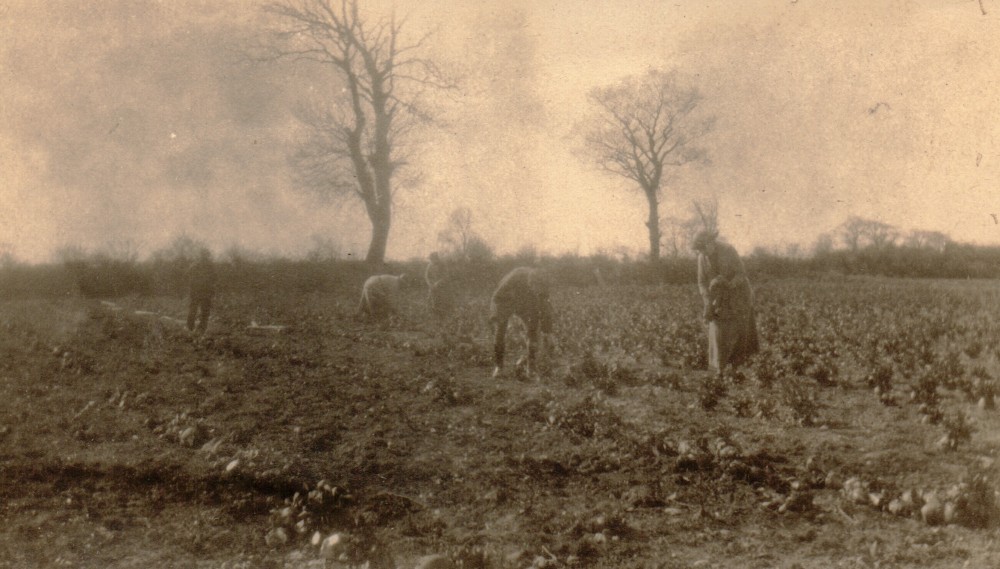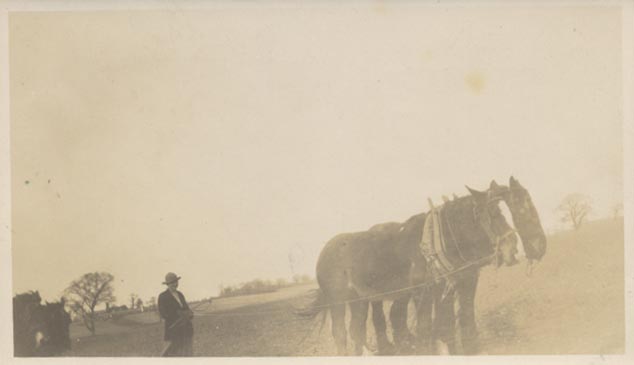 Large numbers of workers were employed on the farm and this photo taken on the
occasion of Jack Joice's 21st birthday shows the workforce heavily outnumbering the
family and friends......
who form a formal group seated outside the now demolished wing: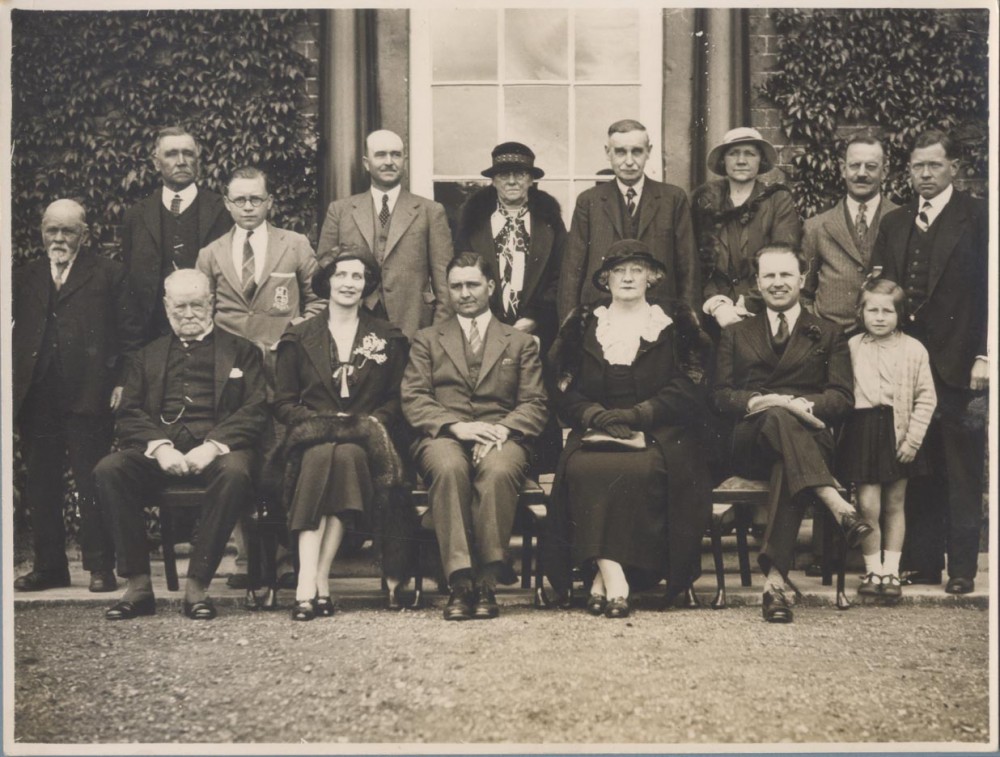 Jack Thomas Joice 21st Birthday Celebration 1936
â—¦ Back Row Left to Right:
James George Joice, James Bailey, Dick Joice, C.T. Joice, Mrs J Bailey, Mr Ireland (Accountant), Rose May Joice (Nee Bailey), Mr F. Barwoord (Accountant), Lt. Col. G.N. Scot-Chad
â—¦ Front Row Left to right:
Earl of Leicester, Lady Cook, Jack Thomas Joice, Marchioness Townsend, Sir Thomas Cook, Betty Joice
Sprouts were shipped to Spitalfields Market: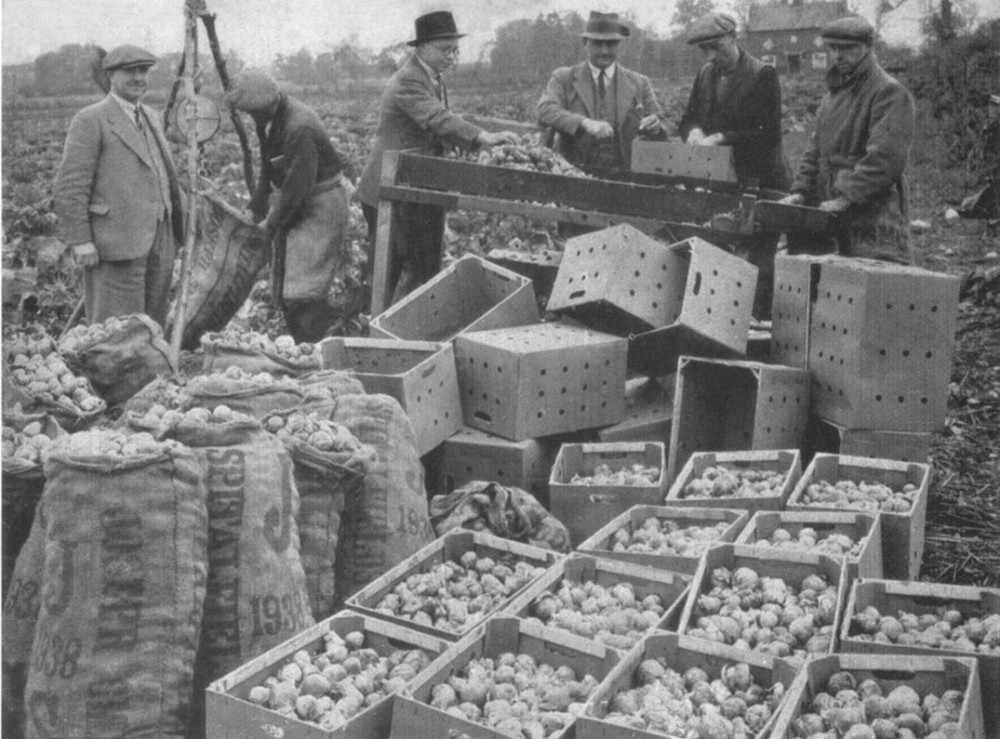 Sprouts as far as the eye could see!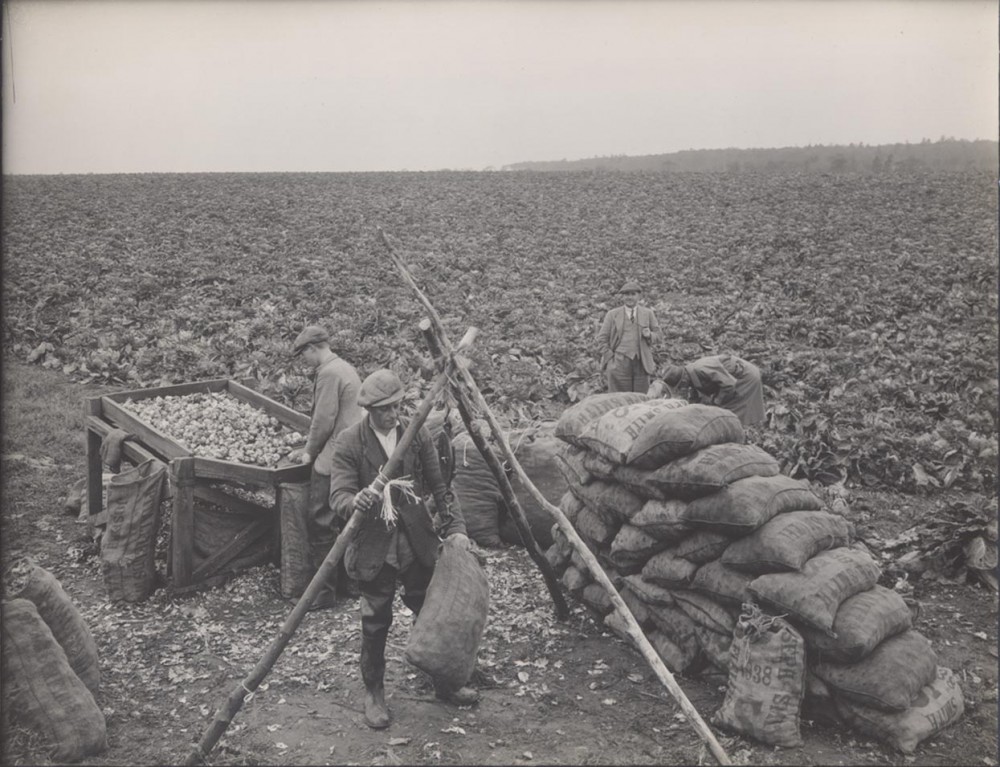 Westwood Farm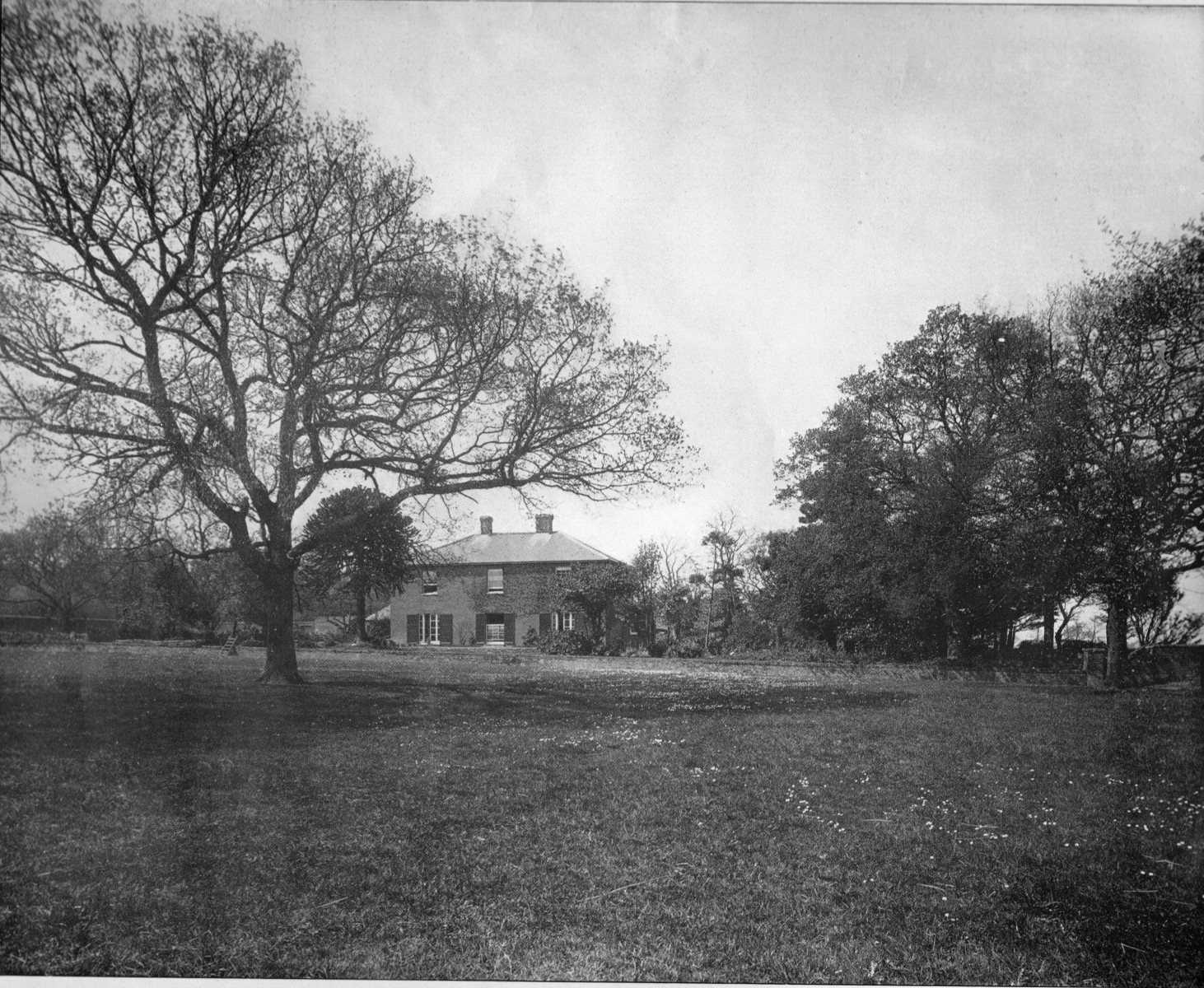 photograph from the 1911 Sale Particulars (courtesy of Thomas Cook)
C.T. Joice also farmed the land at Westwood and the picture below shows the carrot workers on January13th. 1932 at Alder Carr Field: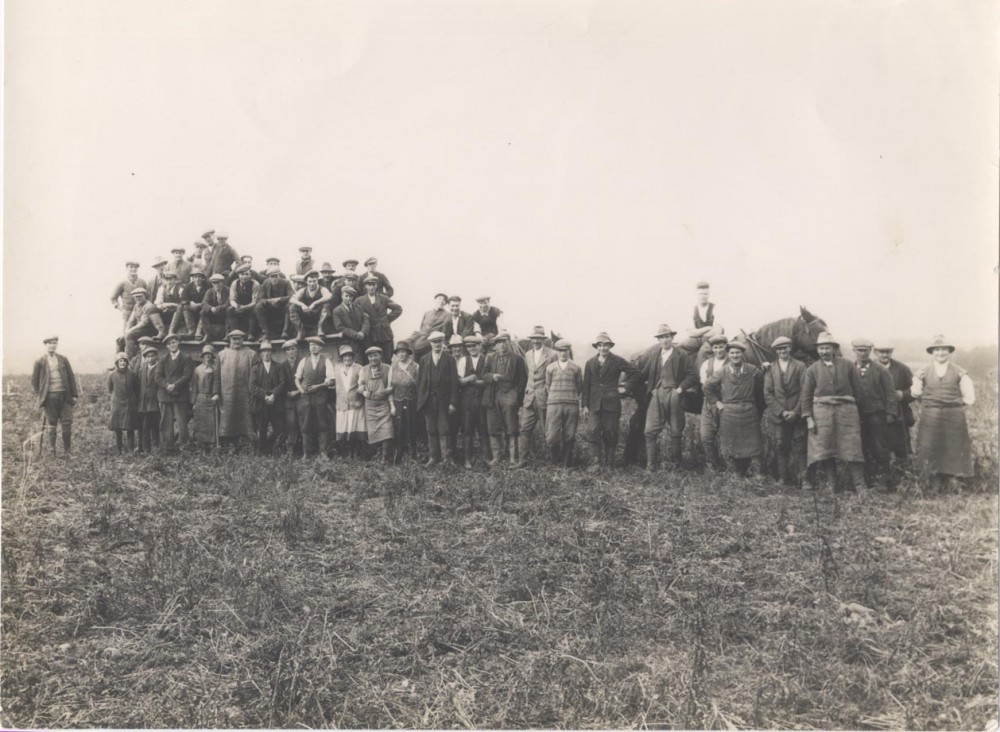 and again harvest time at Westwood circa 1932 with Jack, Dick and Betty Joice: