The names on the Village Obelisk
There are 23 names on the West and East faces of the Village War Memorial in Station Road. The names are grouped under year headings although Harold Comer should have been under 1915,and Cecil Kail under 1918.
The 1914 name looks to have been added after the main panels were completed as it is placed on the plinth.
Further names were added to the East and South Faces following WW2 and the Korean War
On the West Face: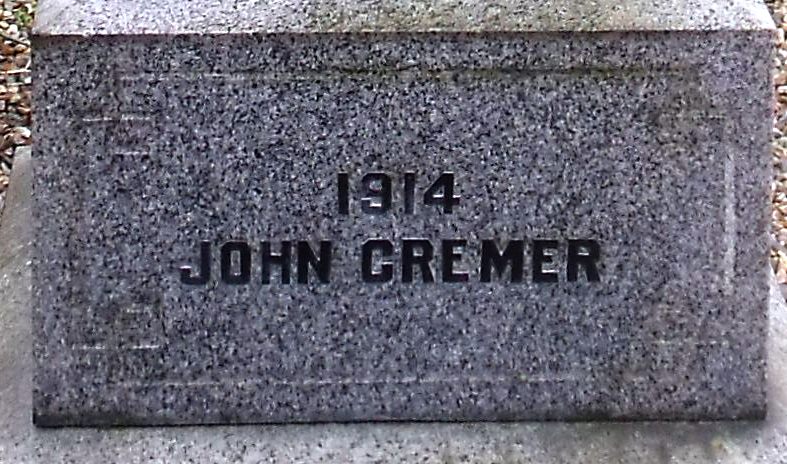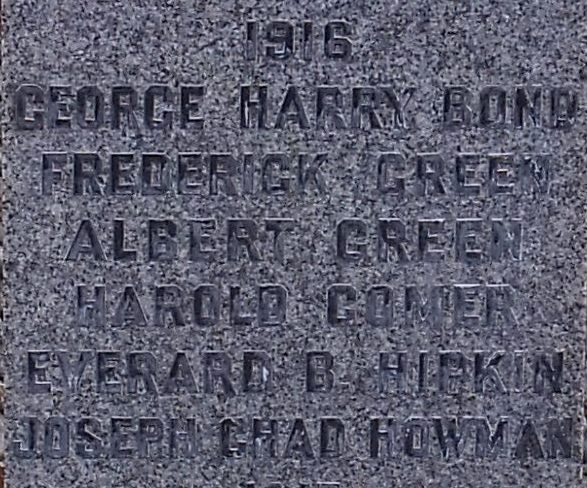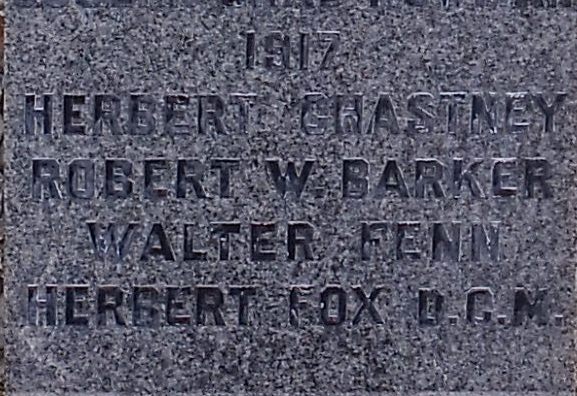 On the East Face: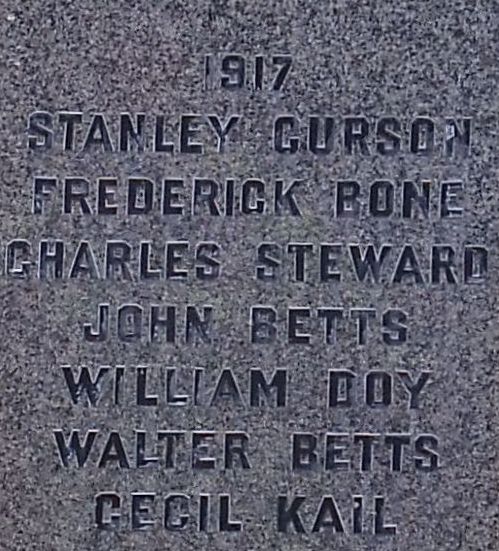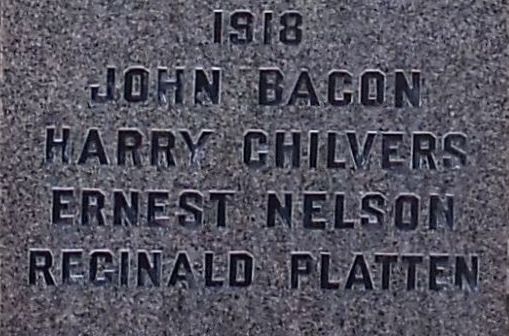 On the South Face: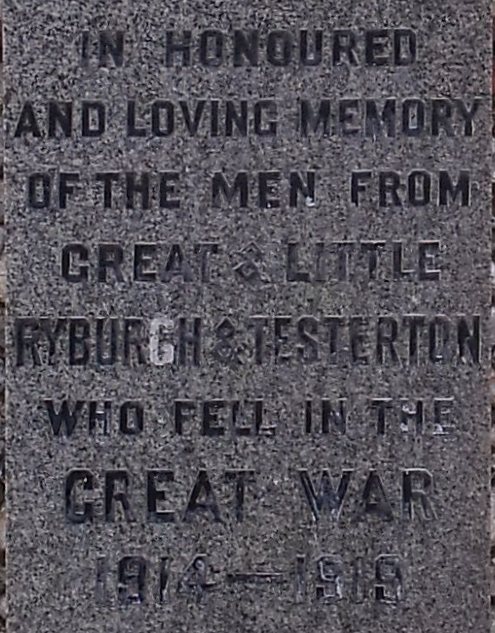 The Memorial quite soon after completion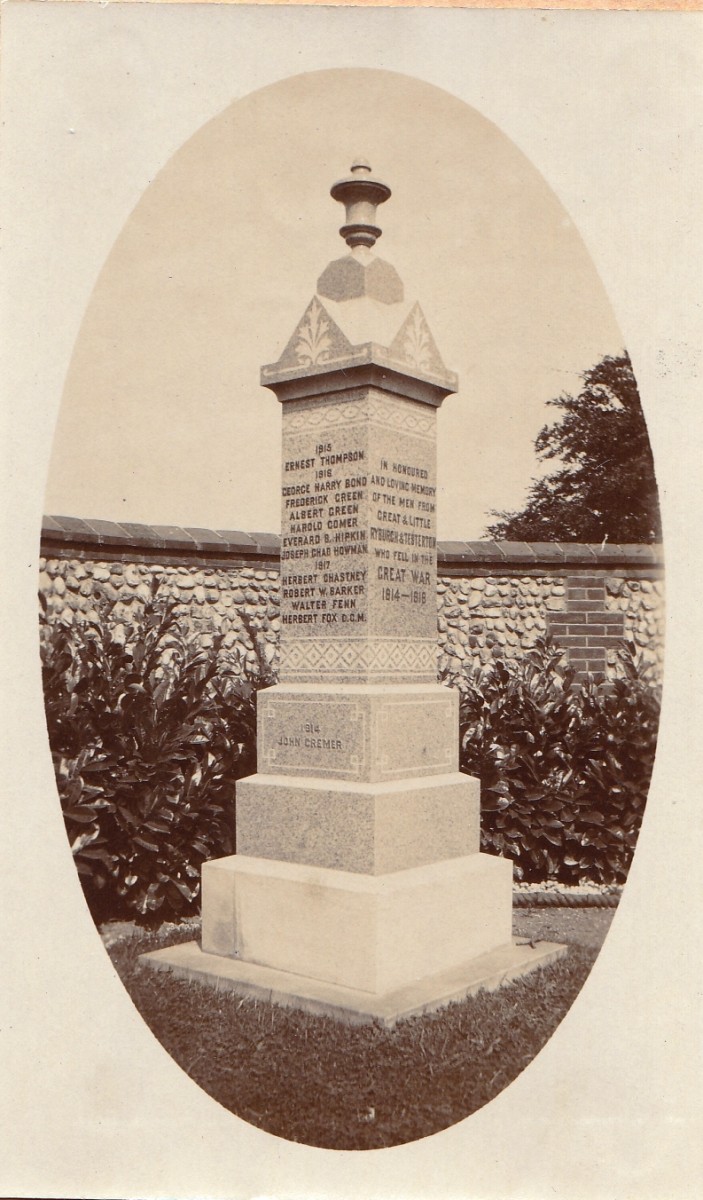 The Memorial in the 1950's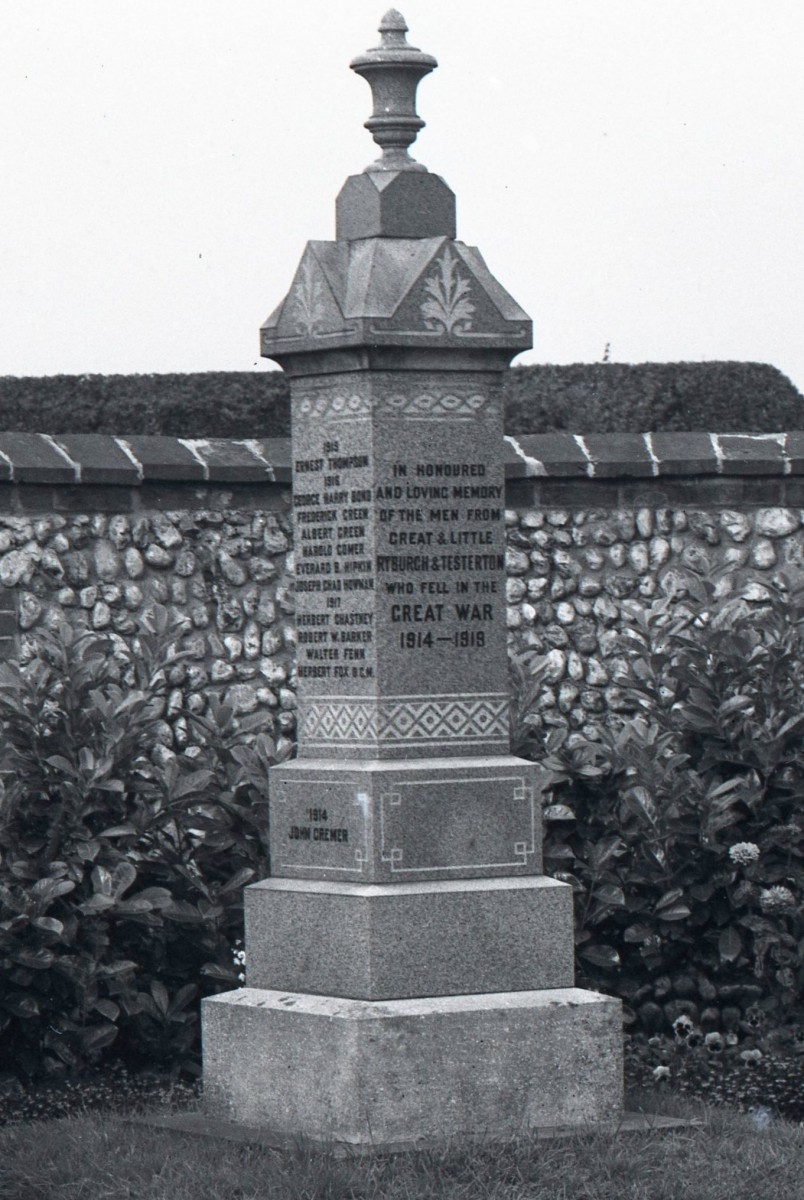 The Memorial today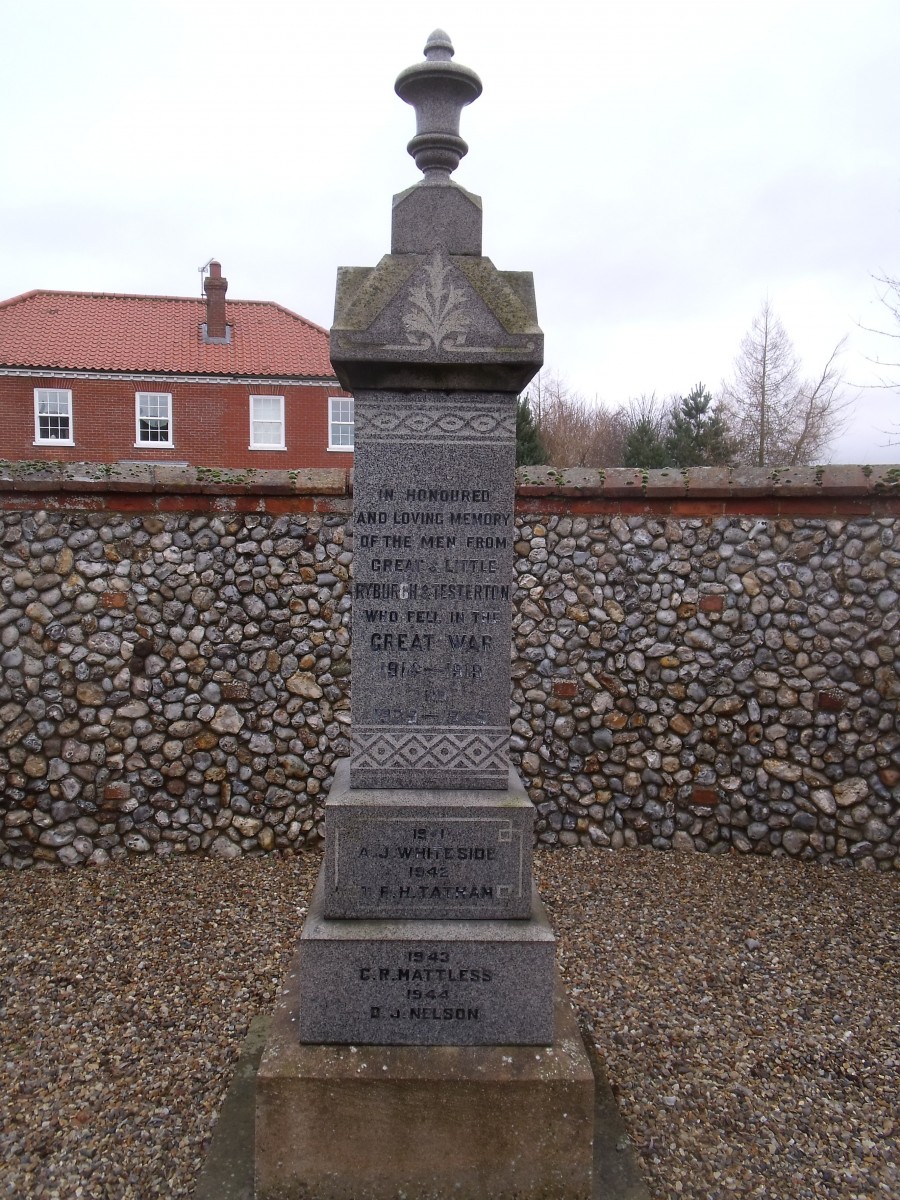 copyright 2014