WALKING FROM GREAT RYBURGH TO LITTLE WALSINGHAM
Note: The recently waymarked route avoids the busy Norwich - Fakenham and Fakenham - Cromer roads by taking a detour through Stibbard and Fulmodeston. These photos were taken during the inaugural pilgrimage before the route was fine tuned.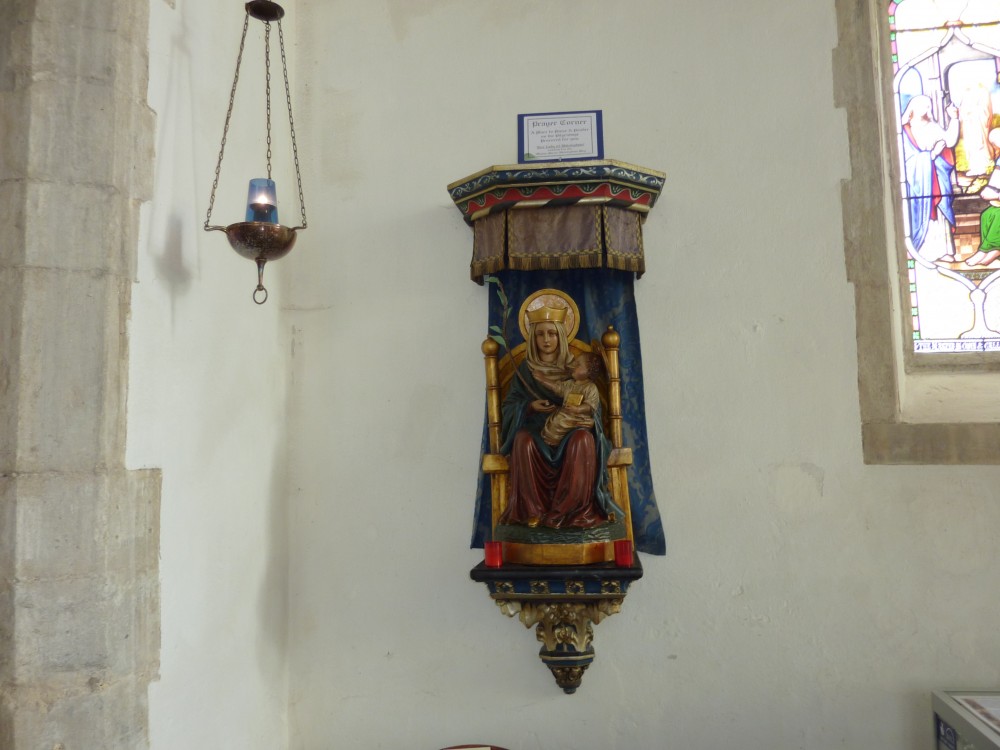 The starting point is St. Thomas's Chapel (South Transept) where pilgrims can gather for quiet reflection and prayer. If you would like some refreshment before you set out, you can make contact via this website and we will do our best to make you welcome.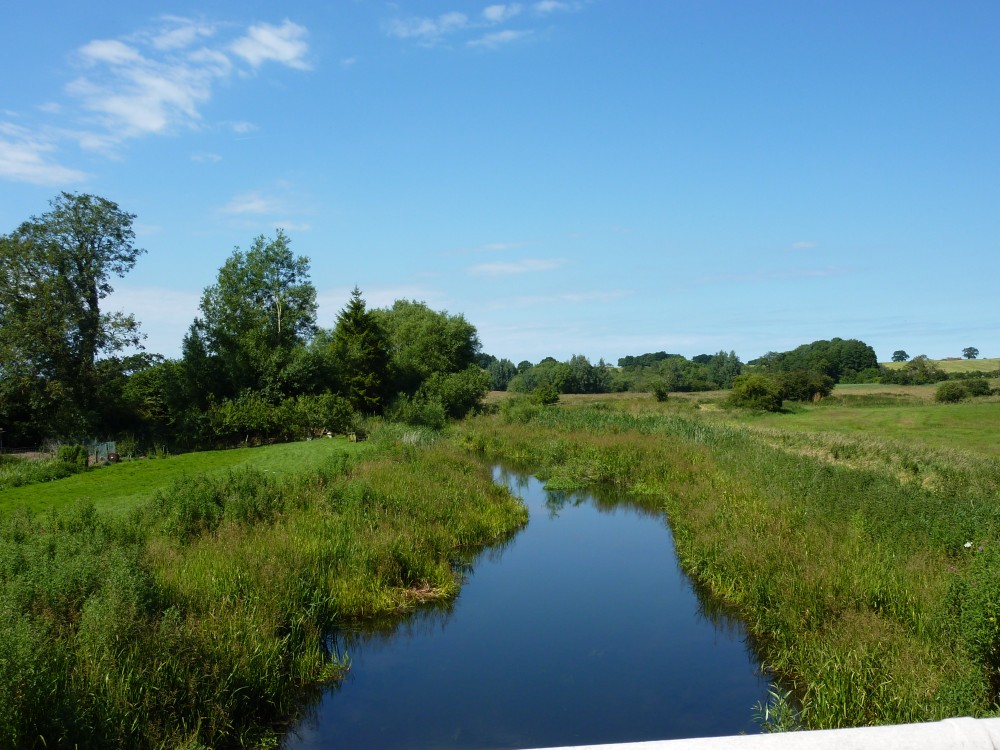 Cross the bridge over the River Wensum.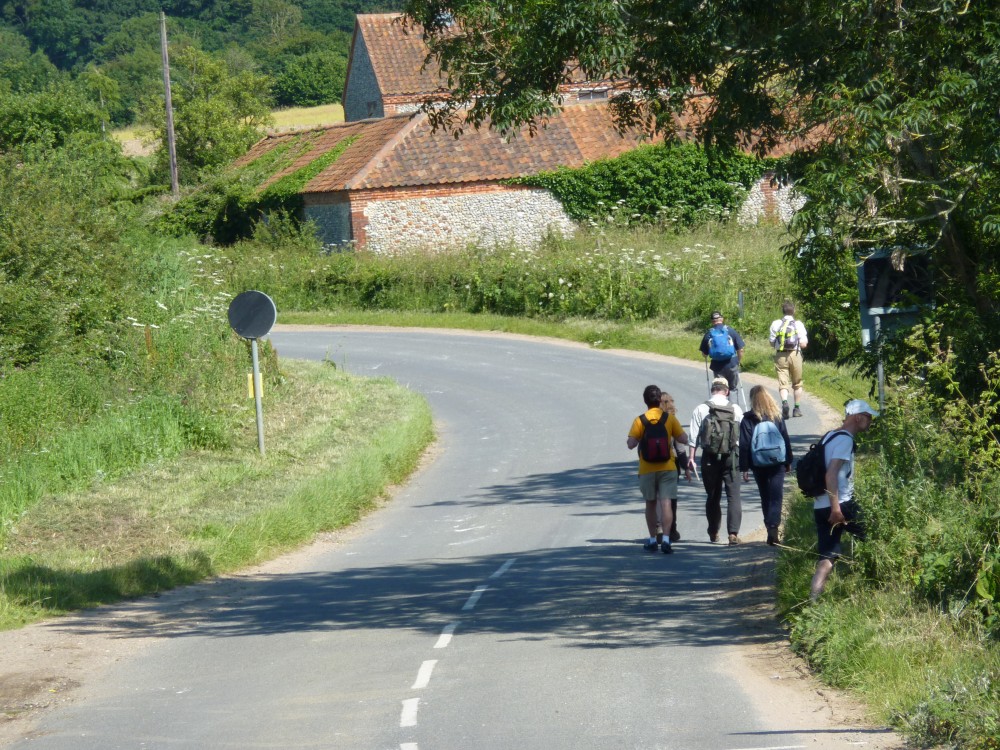 and take the first turning left to Little Ryburgh.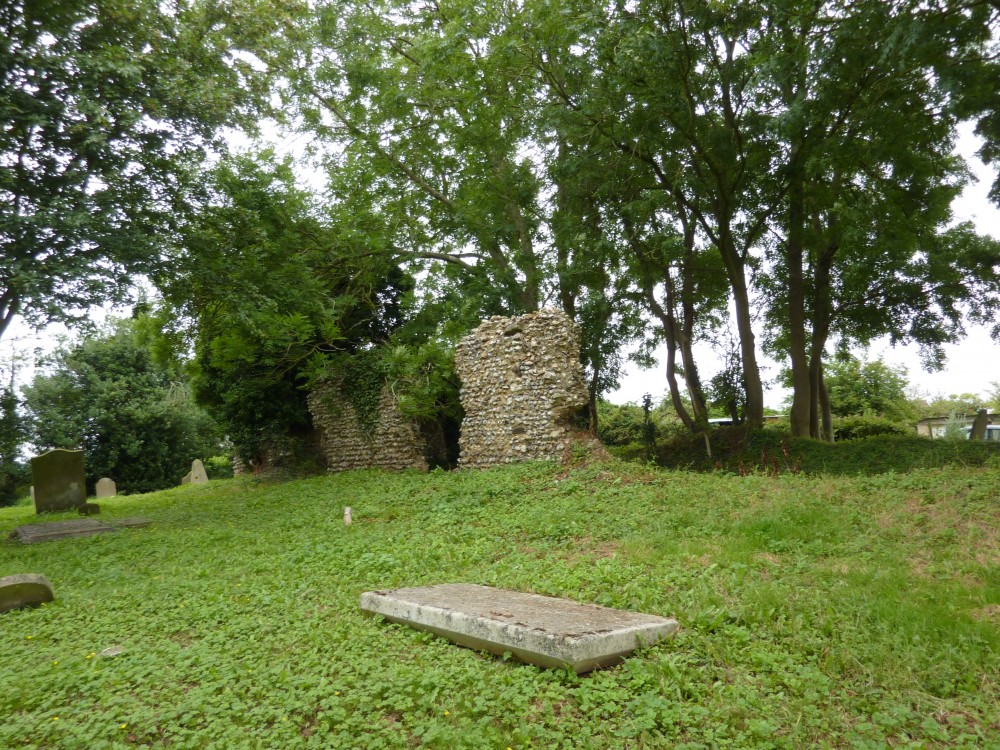 You will see the ruins of All Saints', Little Ryburgh on your right. Enjoy a wonderful view from the churchyard!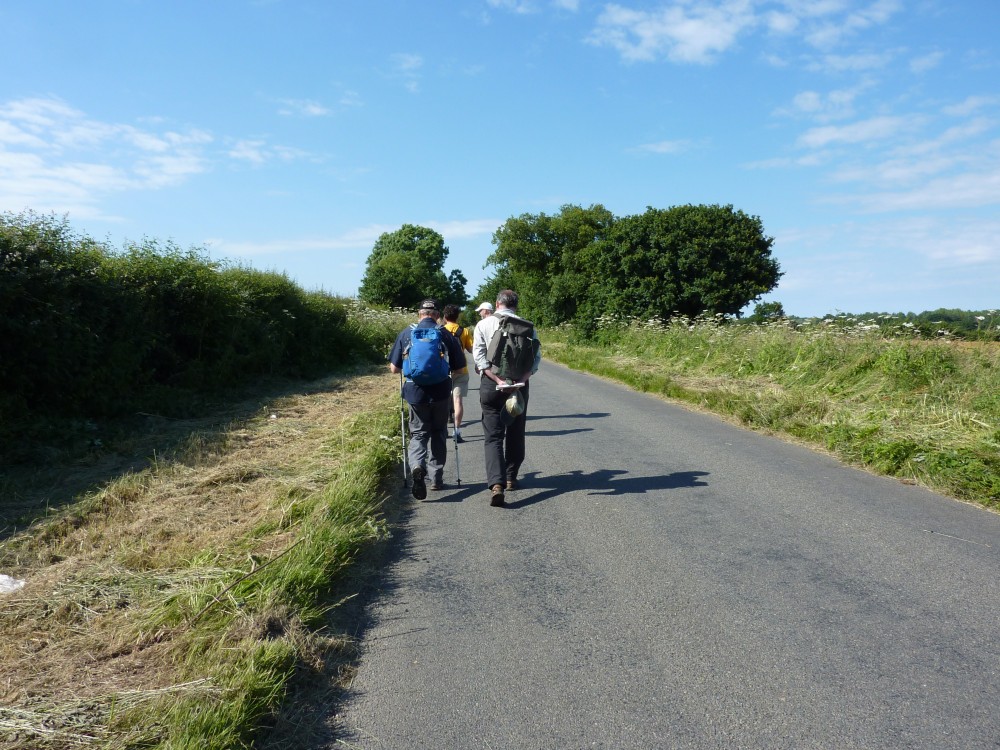 Turn left when you meet the Fakenham - Norwich road and then right up a narrow lane.
When you meet the Fakenham - Cromer road, go straight over and continue to Little Snoring.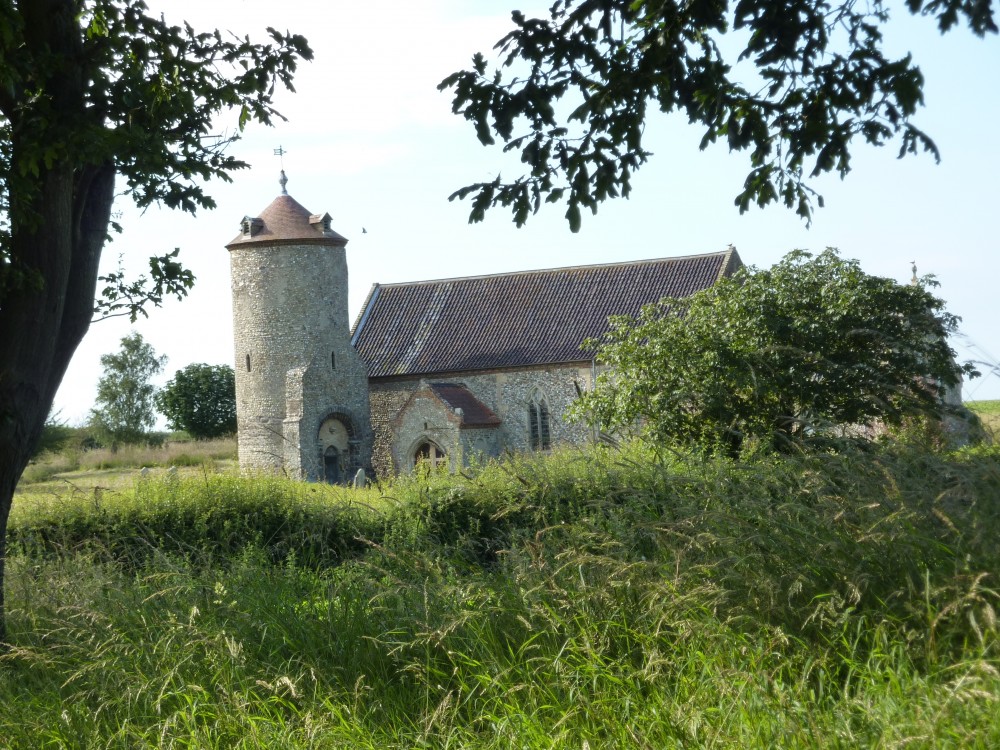 Visit Little Snoring church and continue to Great Snoring.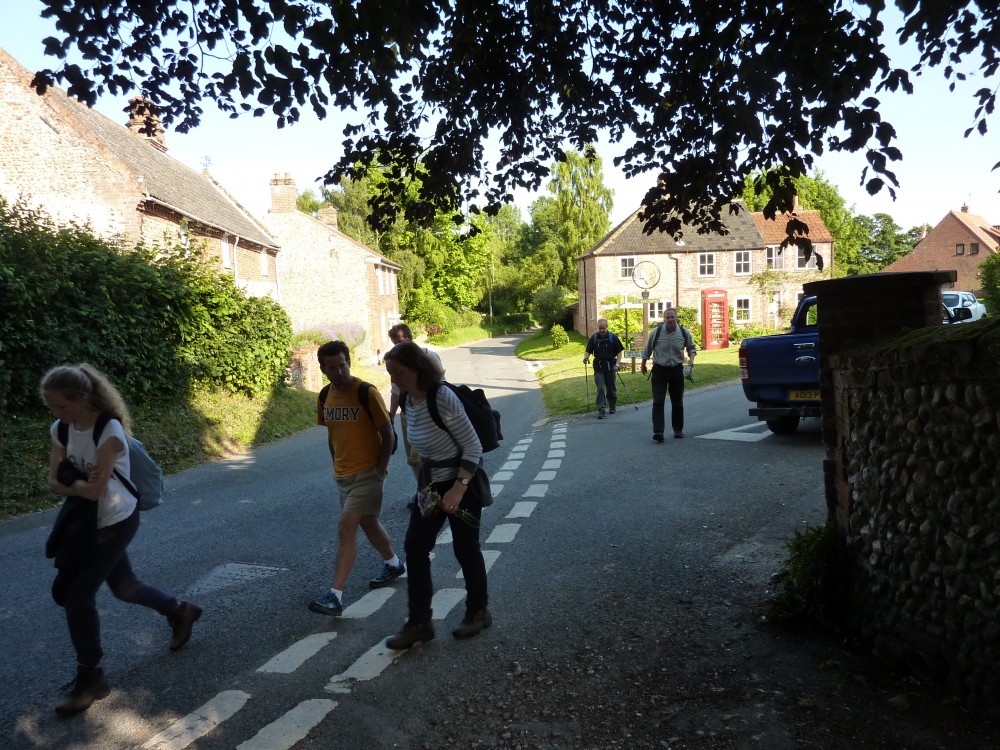 At Great Snoring, continue in the same direction and you will see the church on your left.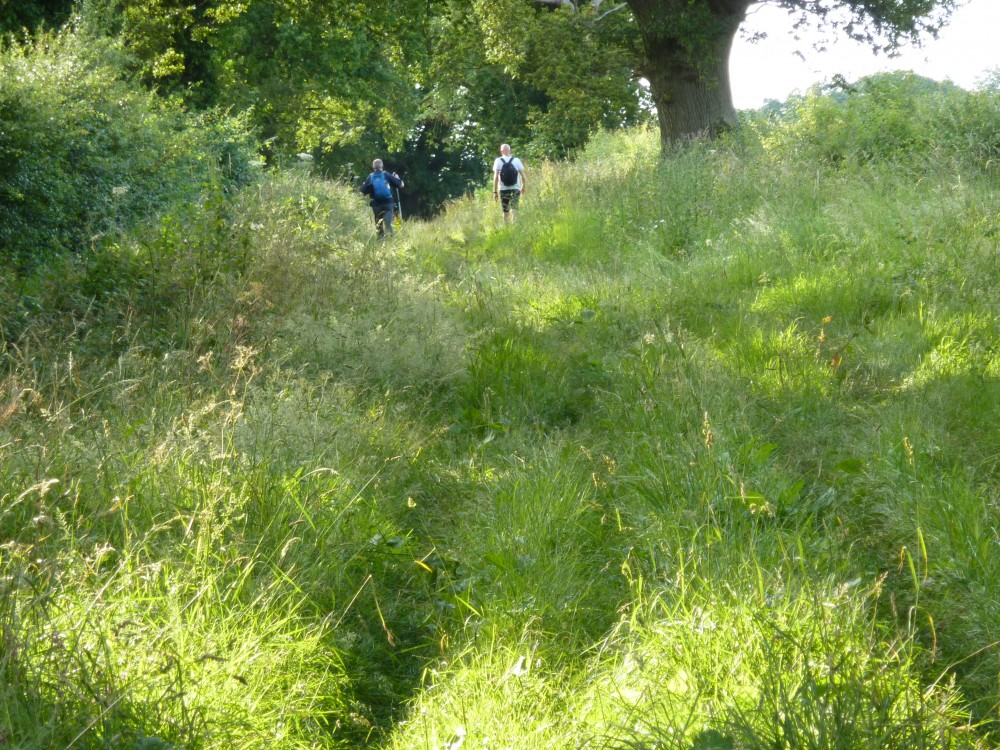 At the junction shortly after the church, bear left and then right to follow the track to Walsingham known as The Green Way.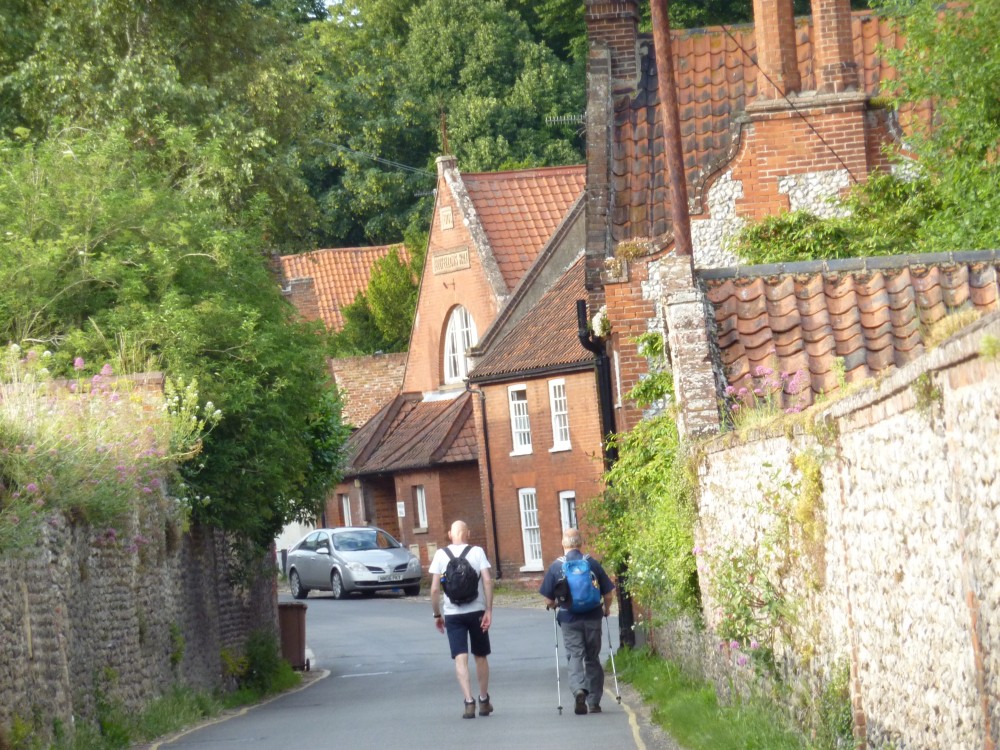 When you reach the road, turn right towards Little Walsingham and the Anglican Shrine or left to go to the Slipper Chapel and the Roman Catholic Shrine.